Yamaha Motor to Support e-Ride Tokyo Bike Battery Sharing Field Test - Will also join EV Bike Collection in Tokyo 2021 event -
December 2, 2021
IWATA, December 2, 2021—Yamaha Motor Co., Ltd. (Tokyo: 7272) announced today that it will support the Tokyo Metropolitan Government's e-Ride Tokyo electric bike battery sharing field test to be conducted in the Itabashi Ward area from mid-December 2021 to mid-March 2022 by providing electric bikes and holding riding safety classes.

In addition, the Company will participate in activities to further popularize electric bikes by providing its own electric vehicles for display, offering test rides, and more at the EV Bike Collection in Tokyo 2021 event to be held at the Tokyo International Forum (Chiyoda Ward, Tokyo) on December 4 (Sat.) and December 5 (Sun.), 2021.

e-Ride Tokyo is a collaborative effort by the Tokyo Metropolitan Government, Itabashi Ward, and related companies to run the first electric bike battery sharing field test in Tokyo toward achieving a carbon-free society. The purpose of the initiative is to ascertain the required infrastructure for when general consumers and companies in Tokyo use electric bikes. Yamaha will support the project by lending 30 units of its E-Vino electric scooter—currently sold in Japan—to the company managing and running the field test and also provide riding safety classes for trial participants.

Further, at the EV Bike Collection in Tokyo 2021 event, the Company will exhibit its TY-E electric trials bike, E-Vino electric scooter, and YPJ-MT Pro electrically power-assisted mountain bike, as well as provide five E-Vinos for test rides. In addition, top trials rider and 11-time All Japan Trial Champion Kenichi Kuroyama is scheduled to give a demonstration ride on the TY-E.

In July of this year, the Company reviewed the Yamaha Motor Group Environmental Plan 2050 originally formulated in 2018 and set a new goal of aiming for carbon neutrality throughout all of its business activities—including across the life cycles of its products—by 2050. Based on this review, the Company will further accelerate its efforts toward achieving carbon neutrality, and by meeting its goals, continue to offer new excitement and a more fulfilling life for people all over the world.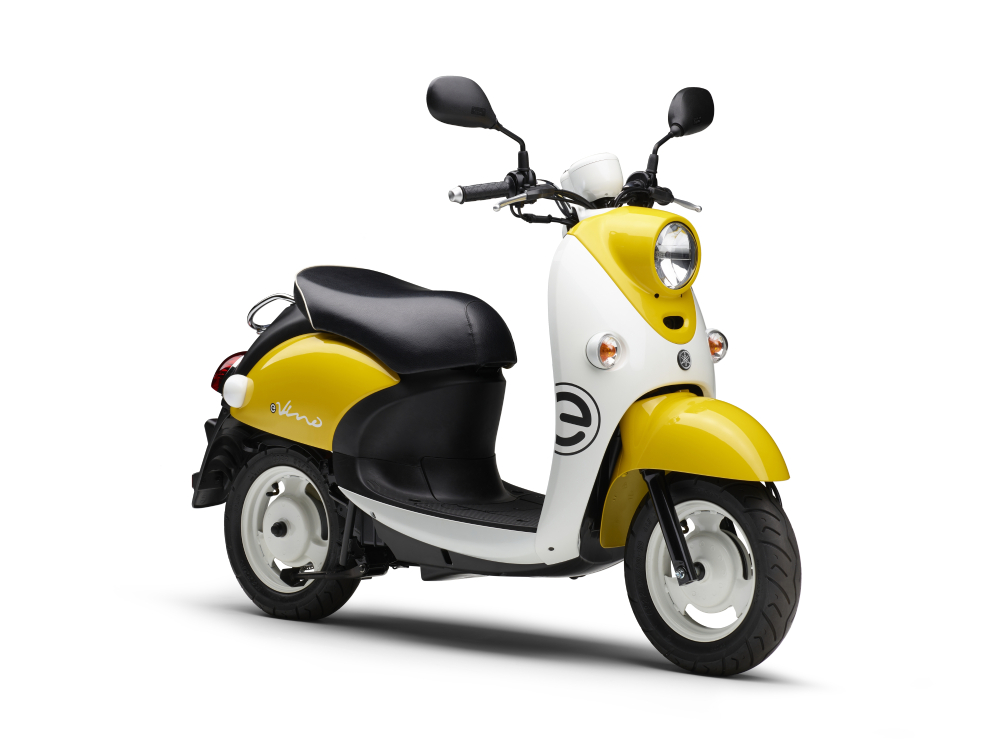 ■ e-Ride Tokyo presentation materials (page in Japanese only)
https://www.metro.tokyo.lg.jp/tosei/hodohappyo/press/2021/10/29/12.html
■ Overview of EV Bike Collection in Tokyo 2021 (page in Japanese only)
https://evbike.tokyo/