Yamaha Performance Damper Chosen for Latest Lexus NX Series ― Contributing to enhanced comfort and handling stability ―
November 9, 2021
IWATA, November 9, 2021 – Yamaha Motor Co., Ltd. (Tokyo: 7272) announced today that its Yamaha Performance Damper—a vehicle chassis vibration damper—has been selected for use in the latest generation of Lexus' NX series of crossover SUVs (450h+/350h/350 F SPORT model trims), which was officially announced on October 7. The Yamaha Performance Damper was adopted on the first-generation Lexus NX launched in 2014 and this marks a continuation of its use with the series.

The Yamaha Performance Damper is a chassis vibration damping device installed in the main structural areas of a vehicle. It is designed to control and absorb the minute deformations and vibrations that occur when underway, contributing to improved handling stability and onboard comfort. Since its first use in a mass-production model in April 2004, it has been installed in various types of vehicles and reached 2 million units in cumulative production in 2020.

Today, the Yamaha Performance Damper is not limited to use in automobiles; the company also offers variations of the device for use on motorcycles. Going forward, Yamaha will continue striving to provide Kando to as many customers as possible through this device.
Yamaha Performance Damper installed in the new Lexus NX (F SPORT trim)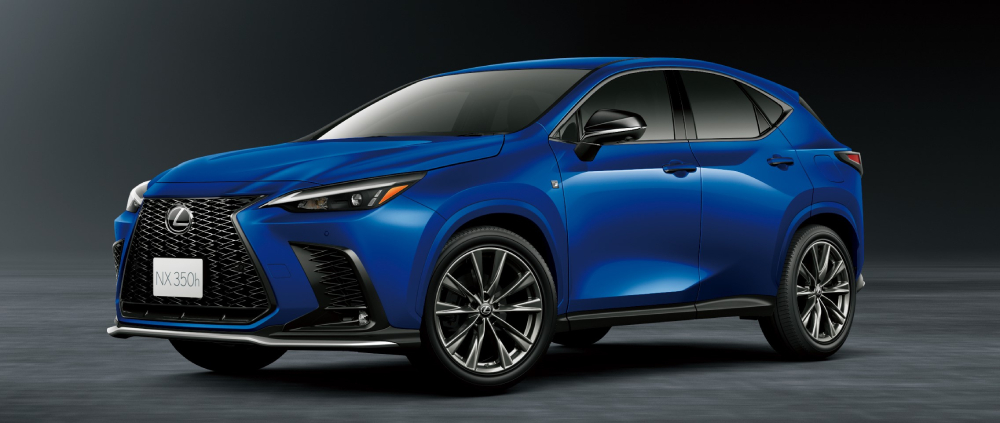 Features of the Yamaha Performance Damper
 When driving, a car's chassis is constantly subjected to minute, sub-1 mm body deformations. As the chassis is an assembly of multiple spring and elastic parts and components, there is little damping force at work and these deforming forces accumulate mostly unchecked, causing a repeating cycle of deformations at its natural frequency. To counteract this, the Performance Damper introduces a damping element to the chassis, absorbing deformation forces and dissipating them as thermal energy. This inhibits the effect of excessive deformation speeds on the vehicle body, thereby providing both excellent driving performance and stability at everyday speeds as well as at high speeds, when chassis deformation is comparatively larger. This results in not only enhanced handling stability but also greater levels of comfort.

For more details, please visit:https://global.yamaha-motor.com/business/pd/