Yamaha Motor Starts Evaluation Trials on Next-Generation Control System HARMO — New platform integrates electric propulsion unit and steering system —
July 31, 2020
IWATA, July 31, 2020 —Yamaha Motor Co., Ltd. (Tokyo: 7272) will start evaluation trials of its new integrated electric propulsion unit and steering control system HARMO at Hokkaido based Otaru Canal Cruise from August 7.

HARMO is a "next-generation control system platform" consisting of a propulsion unit powered by an electric motor, a remote-control box, and a joystick that enables more intuitive operation. Yamaha Motor is aiming to provide a smart package boat that gives passengers more comfort due to the quietness unique to electric based motors. To this end, the company will conduct evaluation trials on boats equipped with the HARMO at the Otaru Canal Cruise.

Development of our next-generation control systems have taken place with the European markets in mind, where there is a high environmental awareness. The HARMO attracted a lot of attention at the world's largest marine trade fair, "METS" held in Amsterdam, in the Netherlands in 2016, and also in January this year, at the "boot 2020" held in Dusseldorf, Germany, which is the largest boat show in Europe.

This initiative is part of our long-term vision of "ART for Human Possibilities, Rethinking Solutions, Transforming Mobility," it is also seen as positive activity toward the United Nations Sustainable Development Goals (SDGs).
Yamaha Motor is engaged in providing enjoyable mobility and addressing social issues in the unique style of Yamaha through its diverse product groups such as electric golf cars, small and low speed PPMs (Public Personal Mobility: land cars), electric motorcycles, electrically power assisted bicycles, electric wheelchairs, and drones.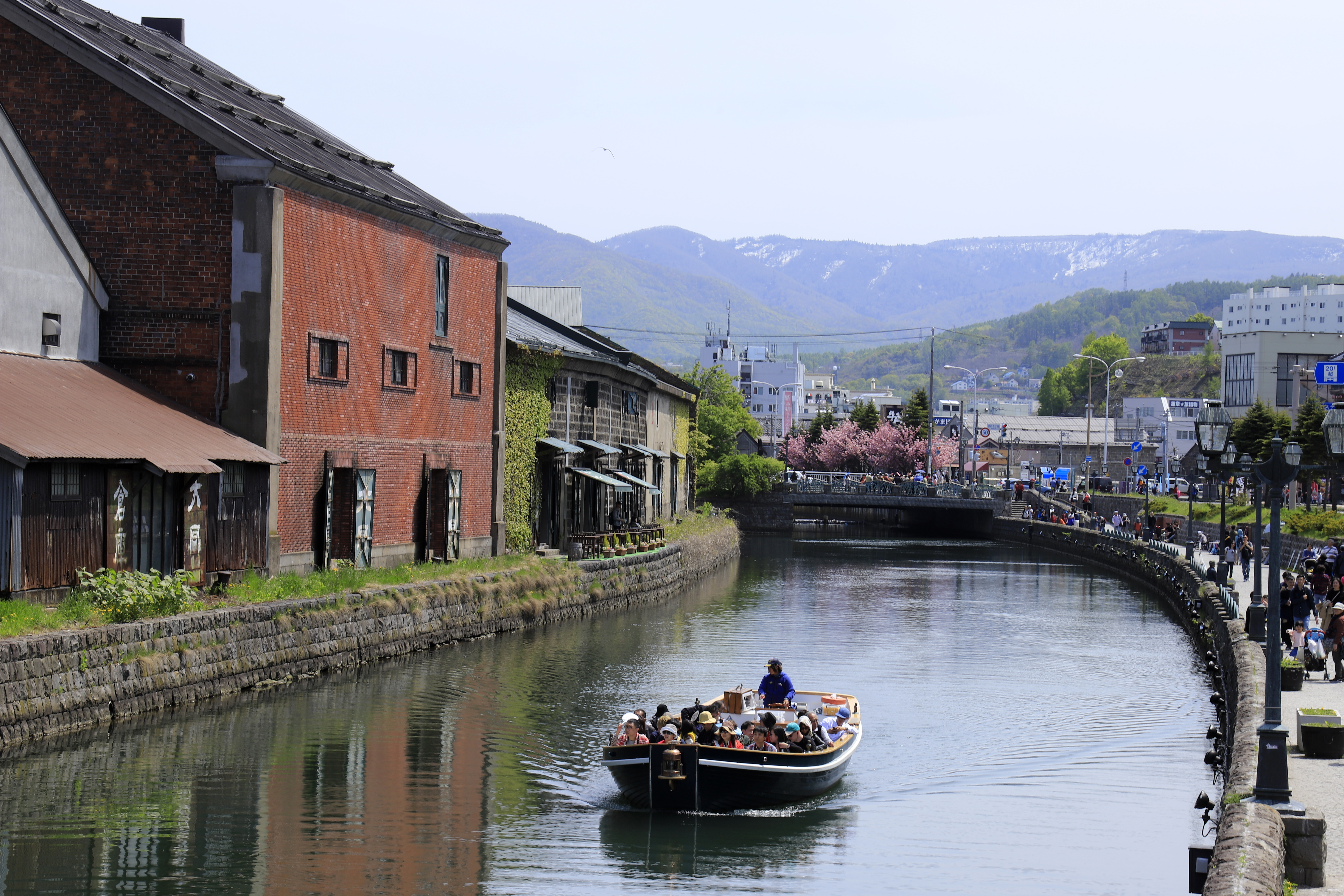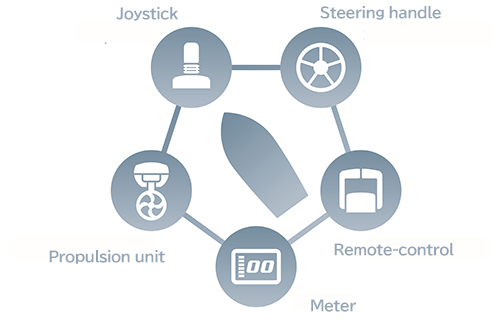 HARMO Features
-

Motor drive adopts a rim drive method*, realizing highly efficient electric propulsion. In particular, as strong thrust (propulsion force) can be generated at low speeds, HARMO provides a further intuitive operation feeling, with significantly lower vibration and noise, allowing more comfortable riding.
-

The steering mechanism with its large steering angle enables on the spot turning, providing a greater sense of enjoyment and unity with the boat.
-

One can easily maneuver the boat with simple operation of the joystick.
-

When using two units, you can move the boat horizontally by simply tilting the joystick sideways to support difficult berthing and/or docking.
*

Drive By Rim method: A system of driving the propeller by a motor mounted on the rim (edge) of the propeller blade.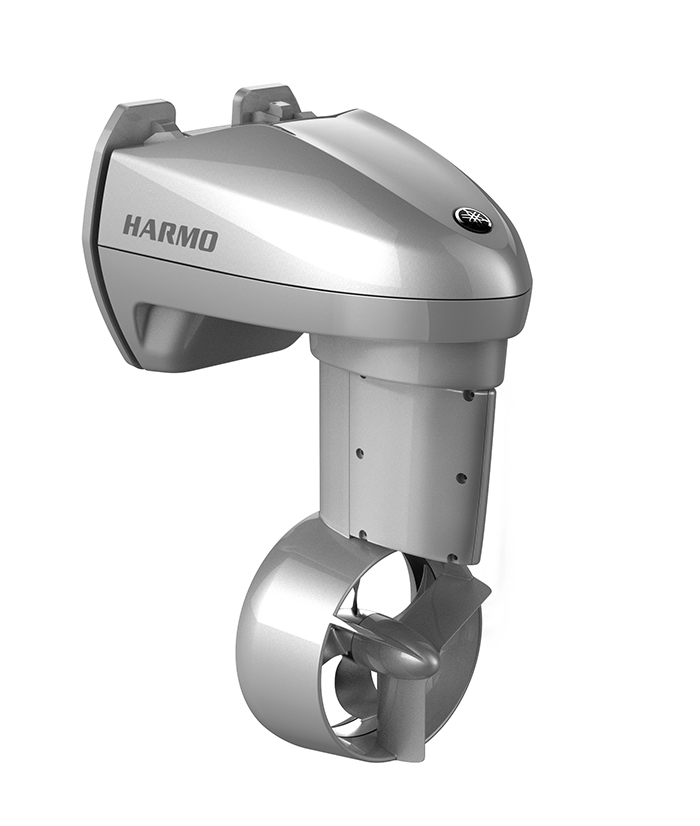 Otaru Canal Cruise
The Otaru Canal is an "artificial canal" that is extremely rare in Japan. This area proves extremely popular in the center of Otaru as one of Hokkaido's leading tourist cities. Unlike conventional canals made by digging inland, this coastline was reclaimed and completed in 1926. Otaru Canal Cruise has been implementing initiatives for a more recycling-oriented society such as using eco-friendly biodiesel etc. It hopes to help accelerate greater harmony with the environment through the HARMO trials going forward.
https://otaru.cc/
HARMO Reference Video