Yamaha Motor Receives India Design Award India Design Mark (I Mark) — Award Recipient for Five Consecutive Years since Establishment in 2012 —
March 28, 2016
IWATA, March 28, 2016—Yamaha Motor Co., Ltd. (Tokyo: 7272) announced today that its Indian subsidiary, India Yamaha Motor Private Limited, has been awarded the India Design Mark (I Mark) by the India Design Council for its Saluto motorcycle, which is produced and sold to the family market, as well as for its Fascino fashion scooter. After initially receiving it in 2012, the company has now received this award every year for the last five years.

The Saluto model is a motorcycle developed for families and incorporates a stylish design, features low fuel consumption, and is convenient for everyday use. As customers in India often ride with a family member on board, this model pays particular attention to comfort, as well as the design providing a dynamic style with features such as the resin tank cover.

The Fascino is India's first fashion scooter developed for the fashion and trend-sensitive youth market while incorporating practical functionality such as comfort and storage capacity. It is characterized by its high-combustion-efficiency engine and lightweight body which contribute to excellent fuel economy and ease of handling. This model has not only been very well received for its styling, but also for its vibrant coloring and chrome-plated features that give it a premium feel.

The India Design Council is affiliated with the Indian Ministry of Commerce and Industry, and established the India Design Mark award (corresponding to the G Mark, Japan's Good Design Award) through a partnership agreement with the Japan Institute of Design Promotion. The inaugural round of applications and assessments was held in 2012. In 2016, the fifth year of these awards, there were 59 award recipients including the Saluto and Fascino out of the 220 applications received.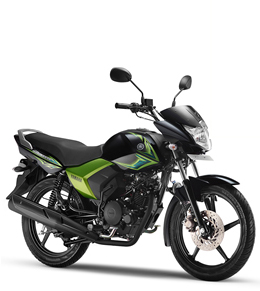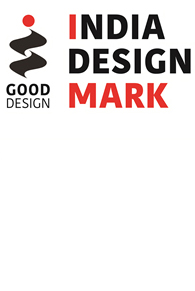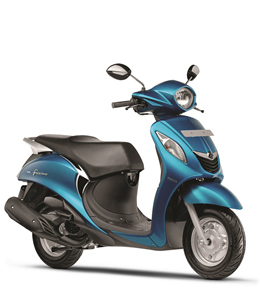 Yamaha Motor Design Award Website
http://global.yamaha-motor.com/jp/yamahastyle/design/awards/