Technology
Introducing of technology to improve work efficiency.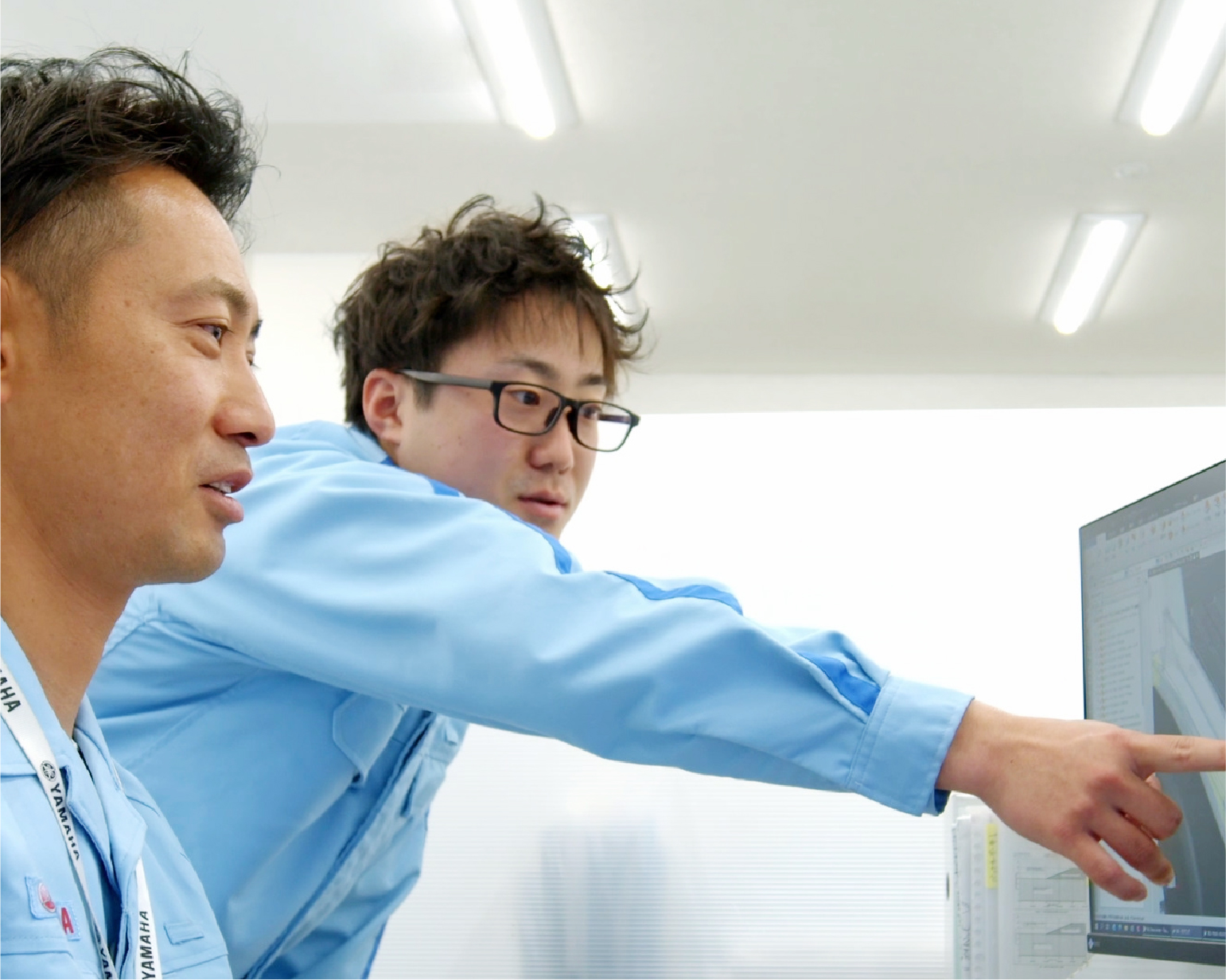 QUIETECH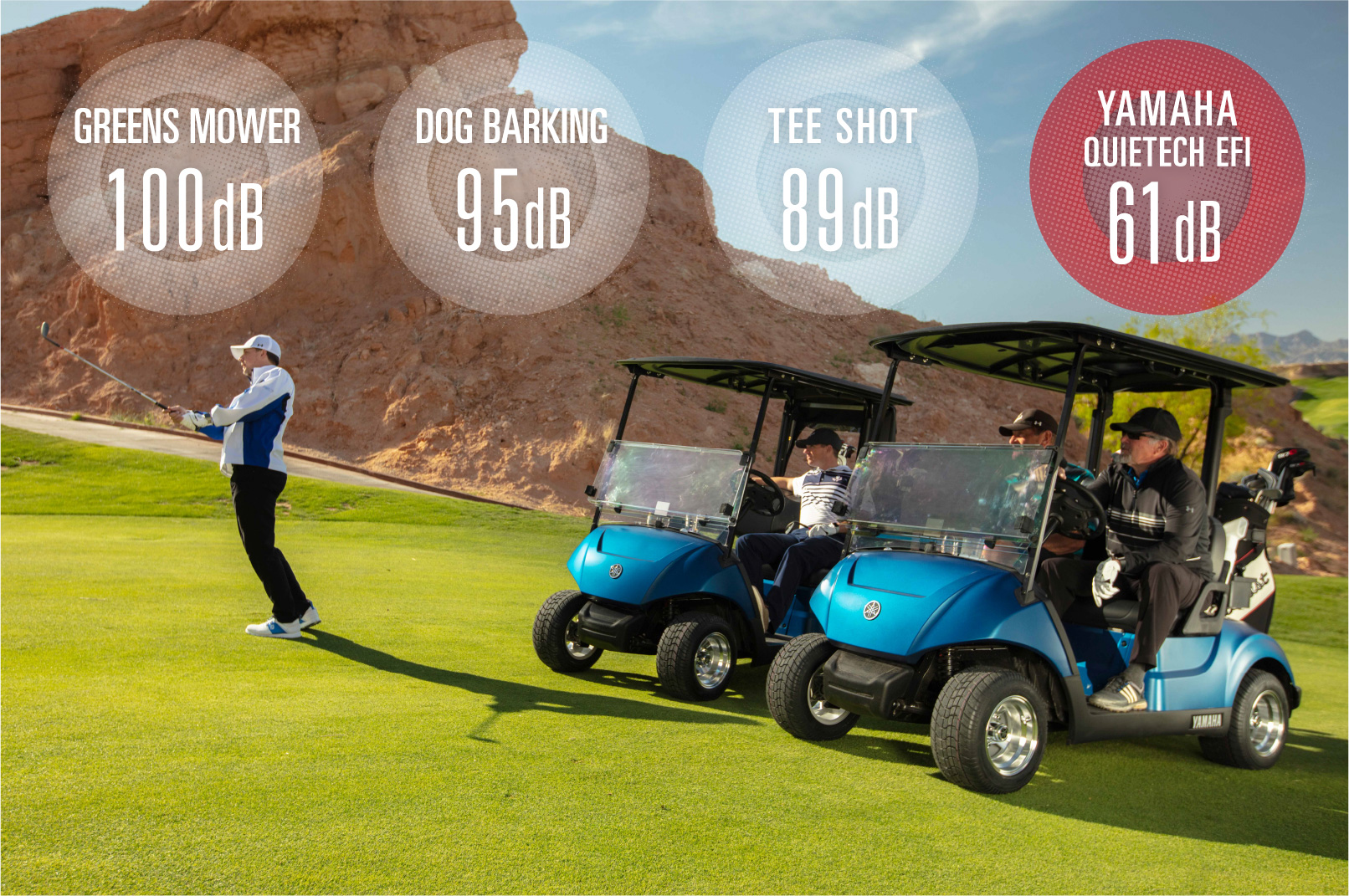 A Petrol Cart that is almost as quiet as an Electric
Players can focus more on their shots without being disturbed by noise
We have created the quietest gas car in the world with Yamaha's unique technology.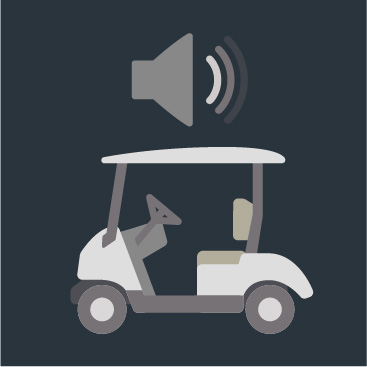 Zero damage to turf
Lightest weight in its class to minimize damage to turf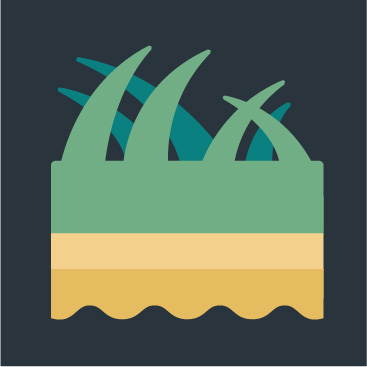 High output makes for more comfortable driving on any hill
Equipped with a high-efficiency EFI engine designed exclusively for golf cars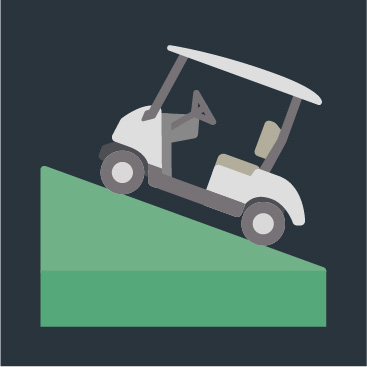 A fuel-efficient vehicle that also contributes to greater economy.
No issues with energy requirements on multiple rounds a day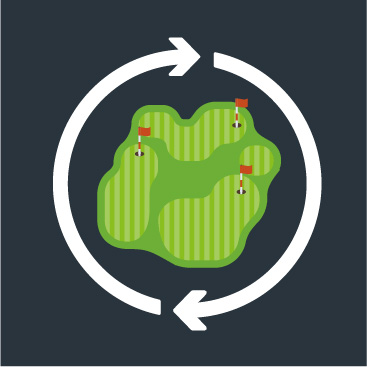 YAMATRACK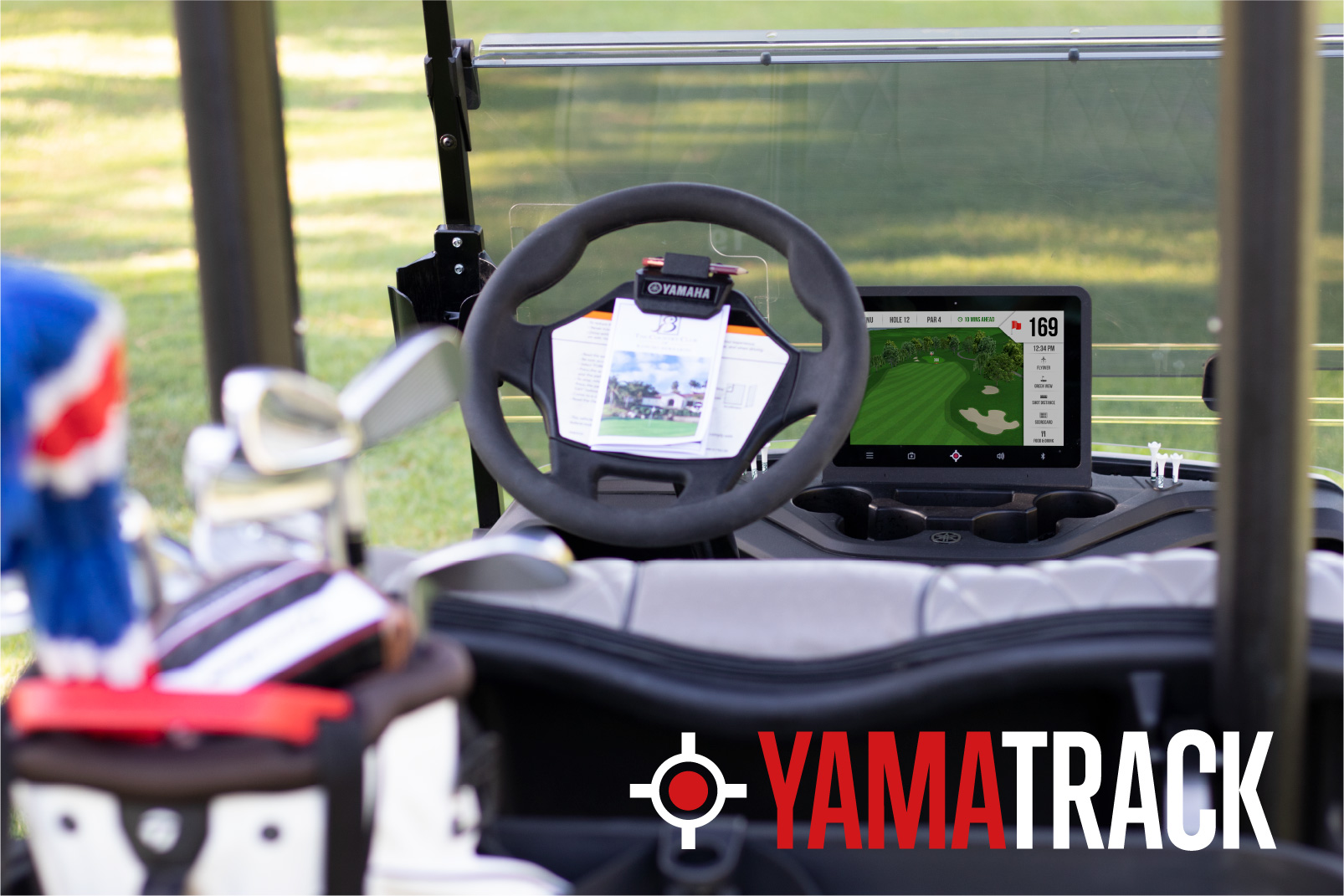 THE NEW YTX™ DOES EVERYTHING BUT HIT THE SHOT.
No. 1 in customer enjoyment
You can also display your scores, distance, and pace, helping for greater tournament enjoyment by connecting with YTX.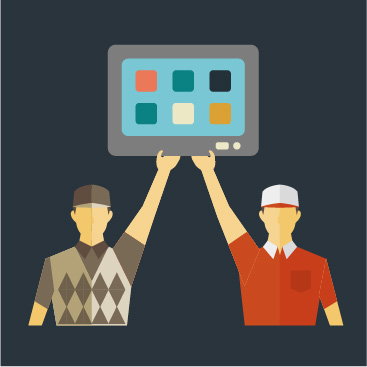 Bringing timely round management
You can check where the golf car is on the monitor, making round management easier.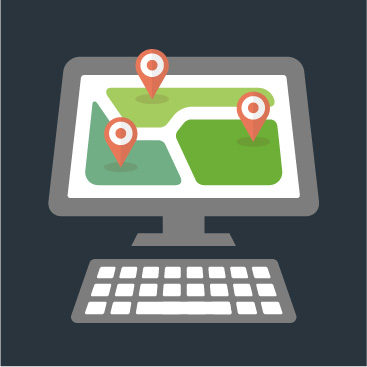 Minimize accident risk
Equipped with a geo-fence function that keeps important customers and carts at a safe driving speed and within the driving areas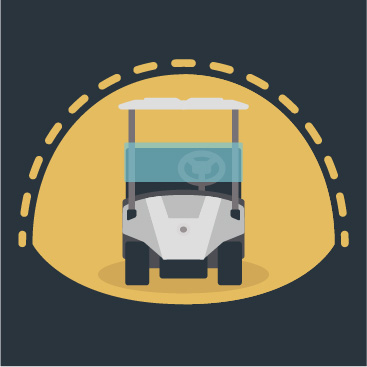 Optimal cart settings and management are always possible
Monitoring including battery level at a glance, and speed & regenerative braking changes are available at your fingertips.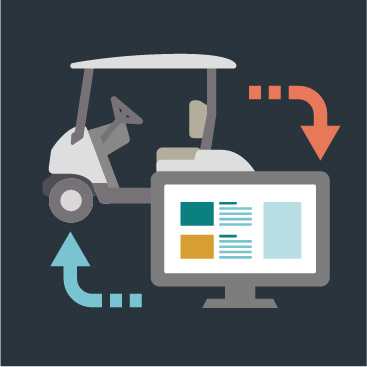 Remote-controlled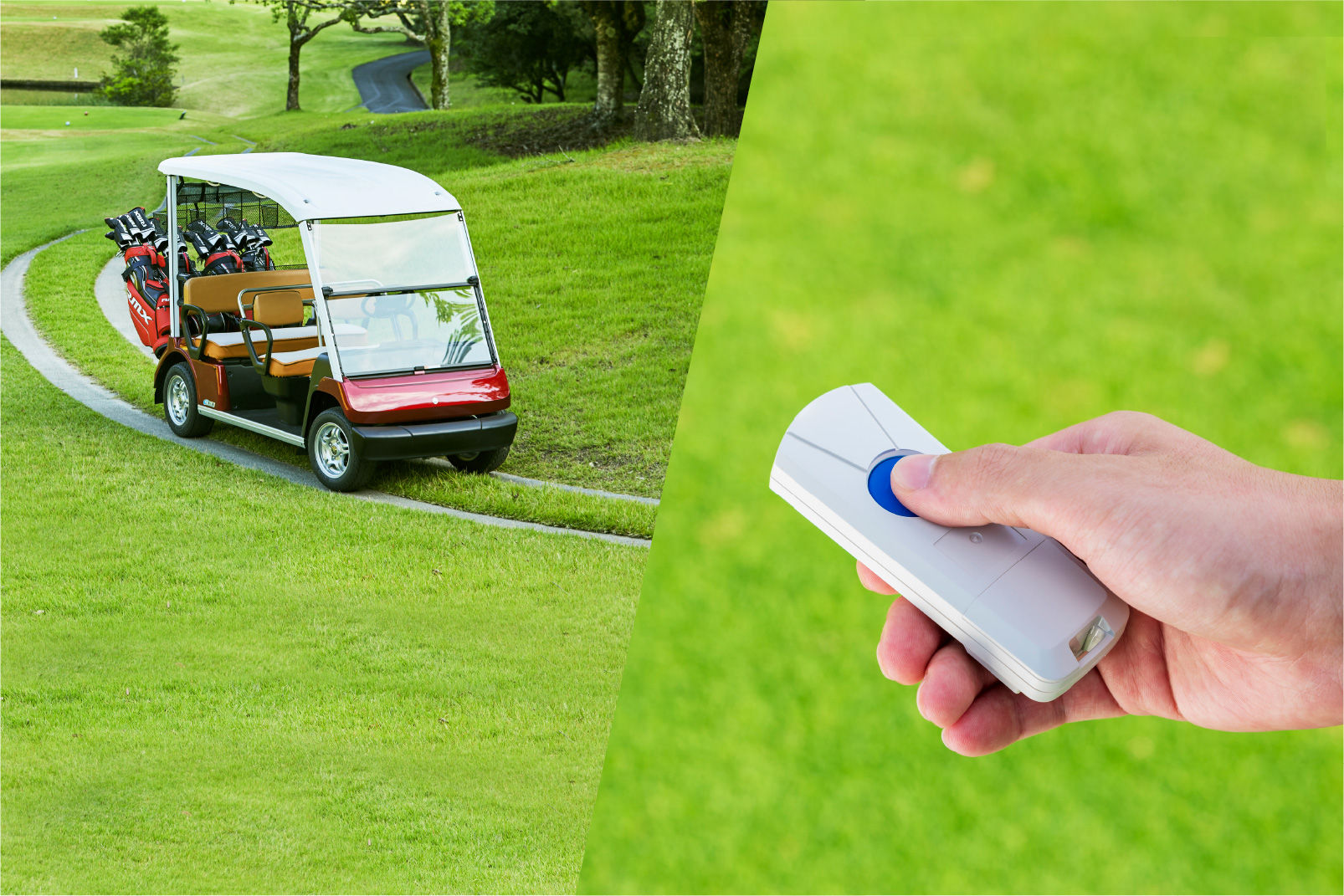 You can easily move the cart with the touch of a button.
Customer improvement and reduction of caddy required operation
Improved CS thanks to automatic driving reduces the burden on the caddy and allows them to concentrate more on their customer support.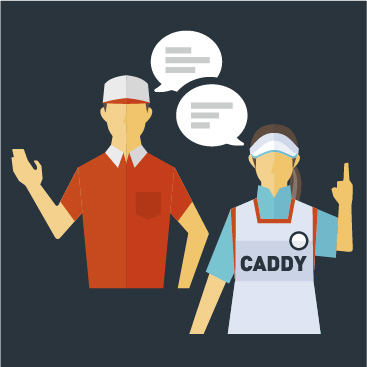 Cart repair cost reductions
As the cars automatically operate on designated cart passes, repair costs due to cart accidents etc. are reduced.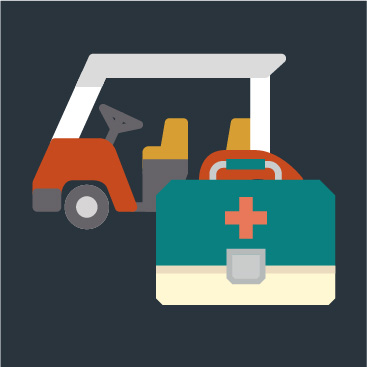 Risk Management
As there is no need to drive, the risk of accidents due to driving mistakes can be reduced, and a more secure and safe environment can be provided.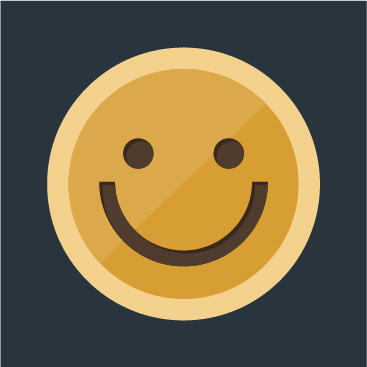 Contributes to planned turf management
As there is less friction for getting in or out of the car, damage to the turf can be further eliminated and a cleaner turf can be maintained.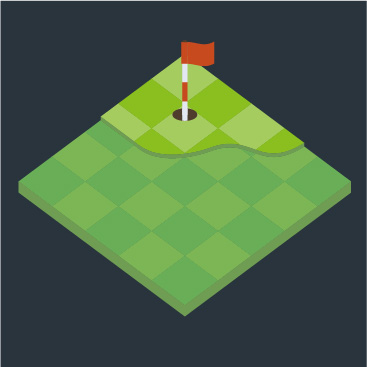 Operational efficiency
As the car runs automatically, there is less need for signs or instructions on the course.In addition, driving skills and their explanations are no longer required, contributing to greater operational efficiency.