Customer Voice
Reasons for choosing a Yamaha Golf Car.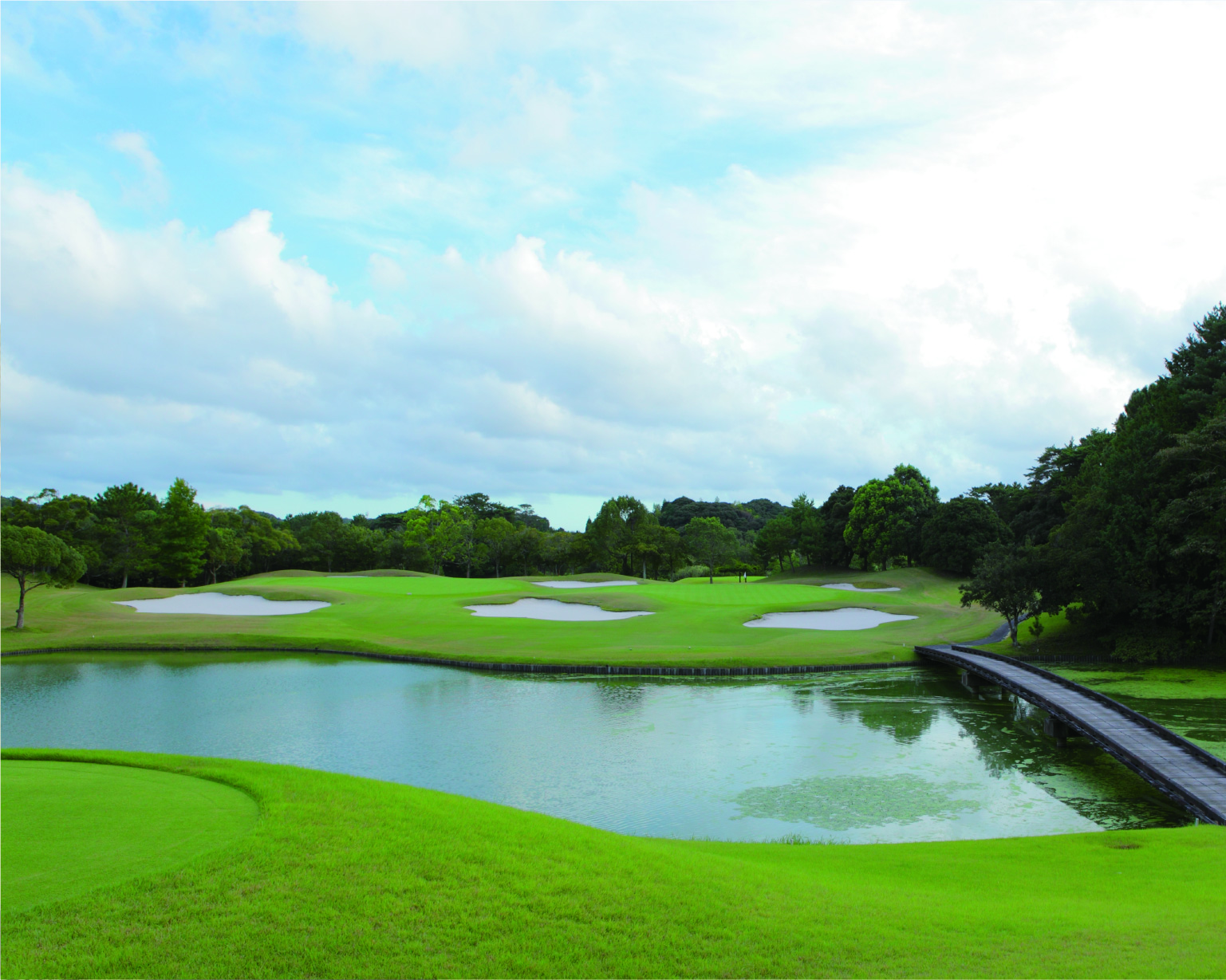 Reasons why smart people
choose Yamaha
We also have full support from our distributors adding to peace of mind for our customers.
There is a spacious area for passengers, a dashboard space for storing items, and golf clubs are also easy to retrieve adding to a player-friendly design.Yamaha golf cars are very tough and sturdy, and even if you have an issue, your local service provider is always available to help where necessary.
Keya Golf Club
5 seater(Elec)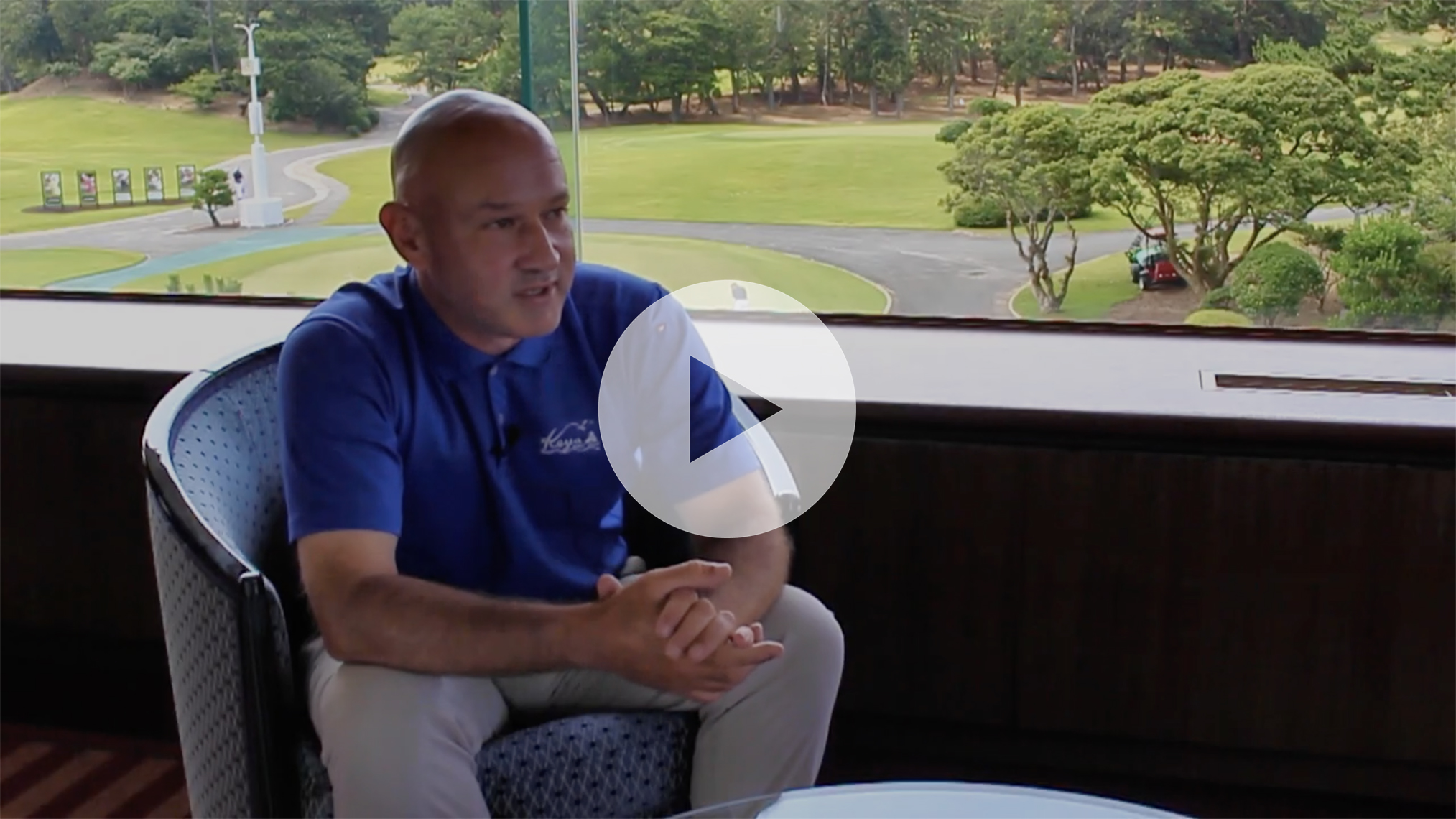 Feel safe and confident when you use our golf cars.
The ease of getting in and out, the acceleration power of the vehicle, and the support system after purchase are high.Also, the great convenience of a 5-seater is that all players can ride, so conversation is lively even while moving about the course.This is very popular with customers who enjoy playing golf together.
Shima Seaside Country Club
5 seater(Elec)