Products
Introducing Yamaha golf cars in various scenarios as part of people's lives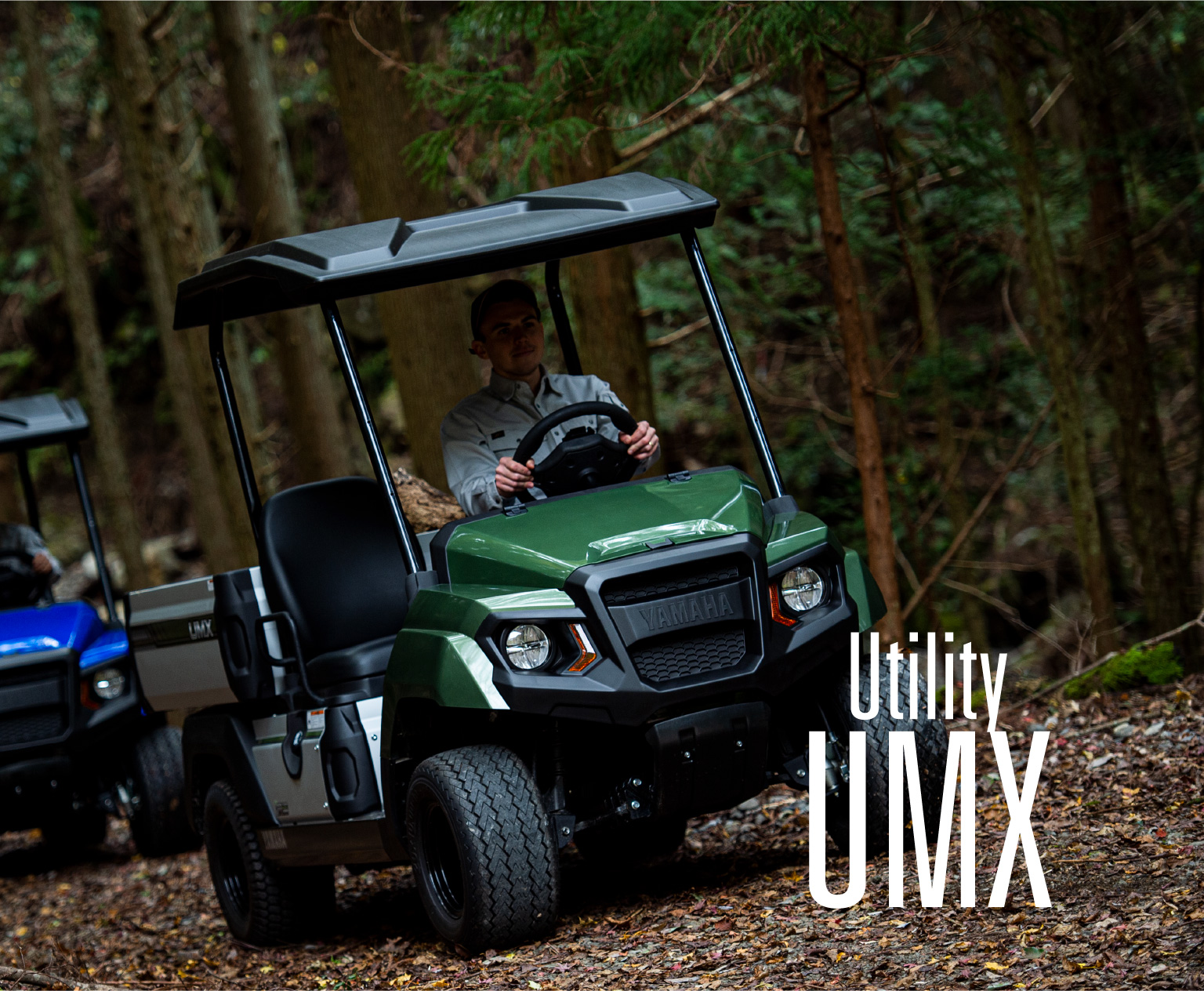 Quick and Efficient on your work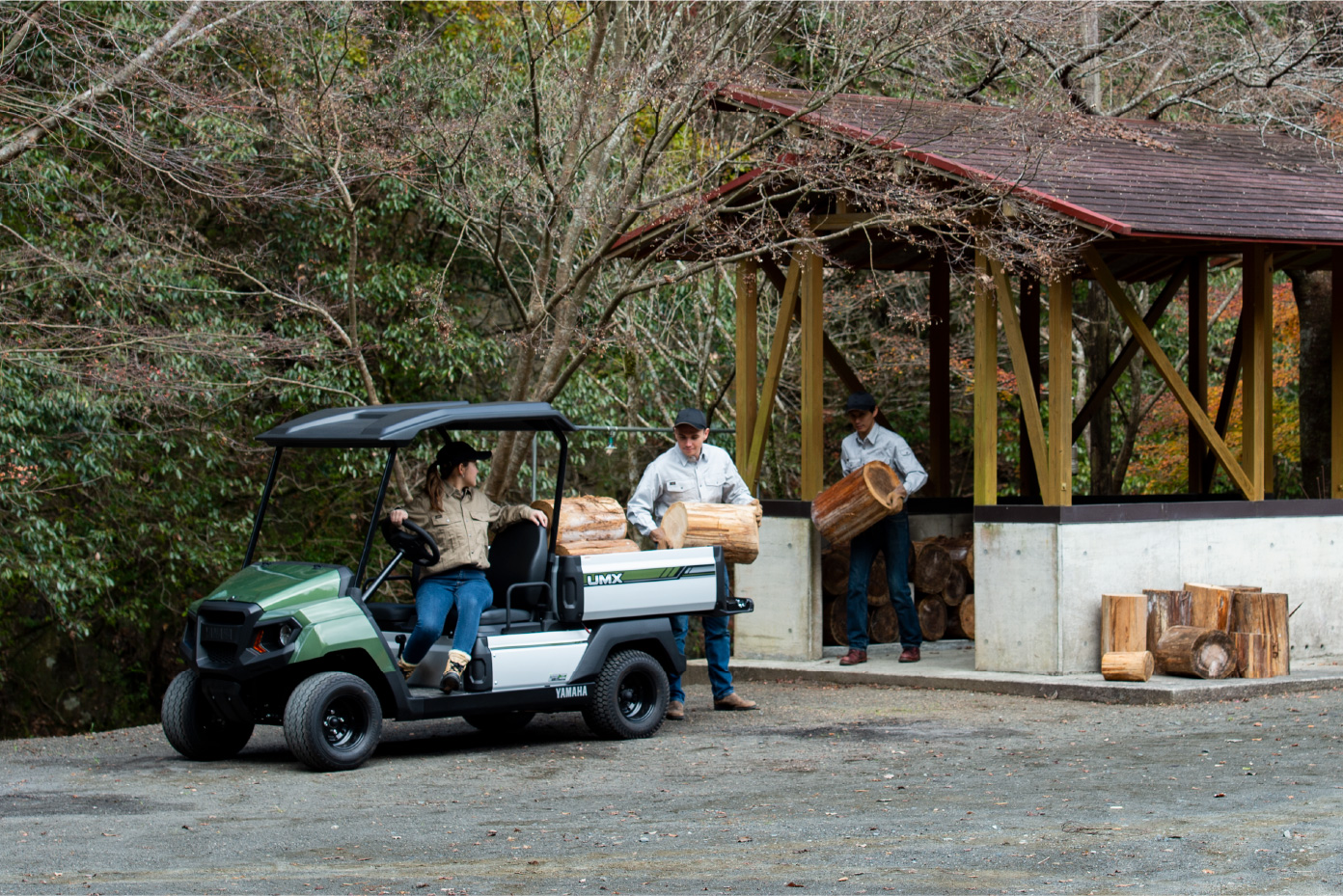 As our product is based on a golf cart, it does not have height issues allowing you to easily unload your luggage on the cargo bed.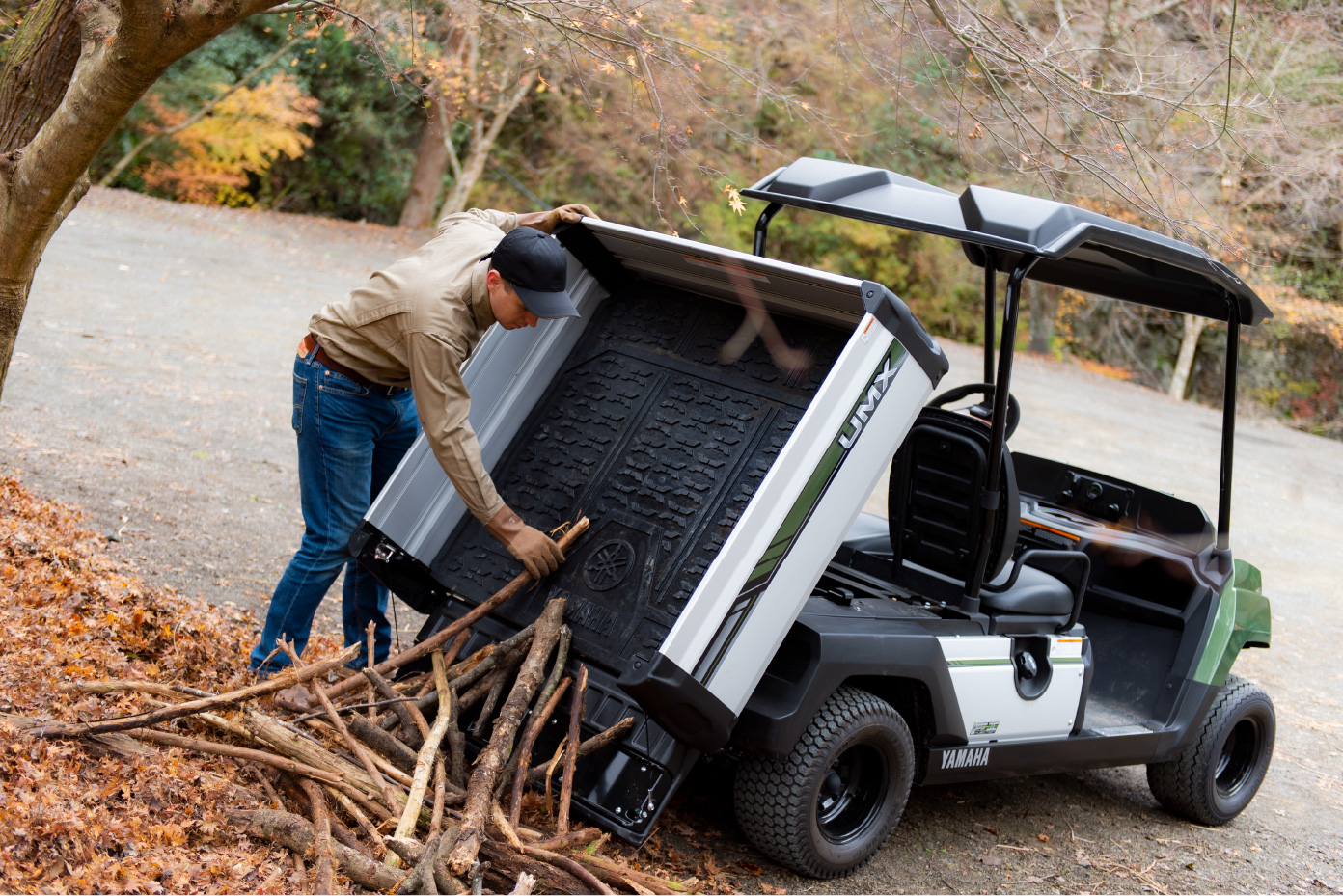 Efficient and faster work. You can also unload your luggage by tilting the cargo bed.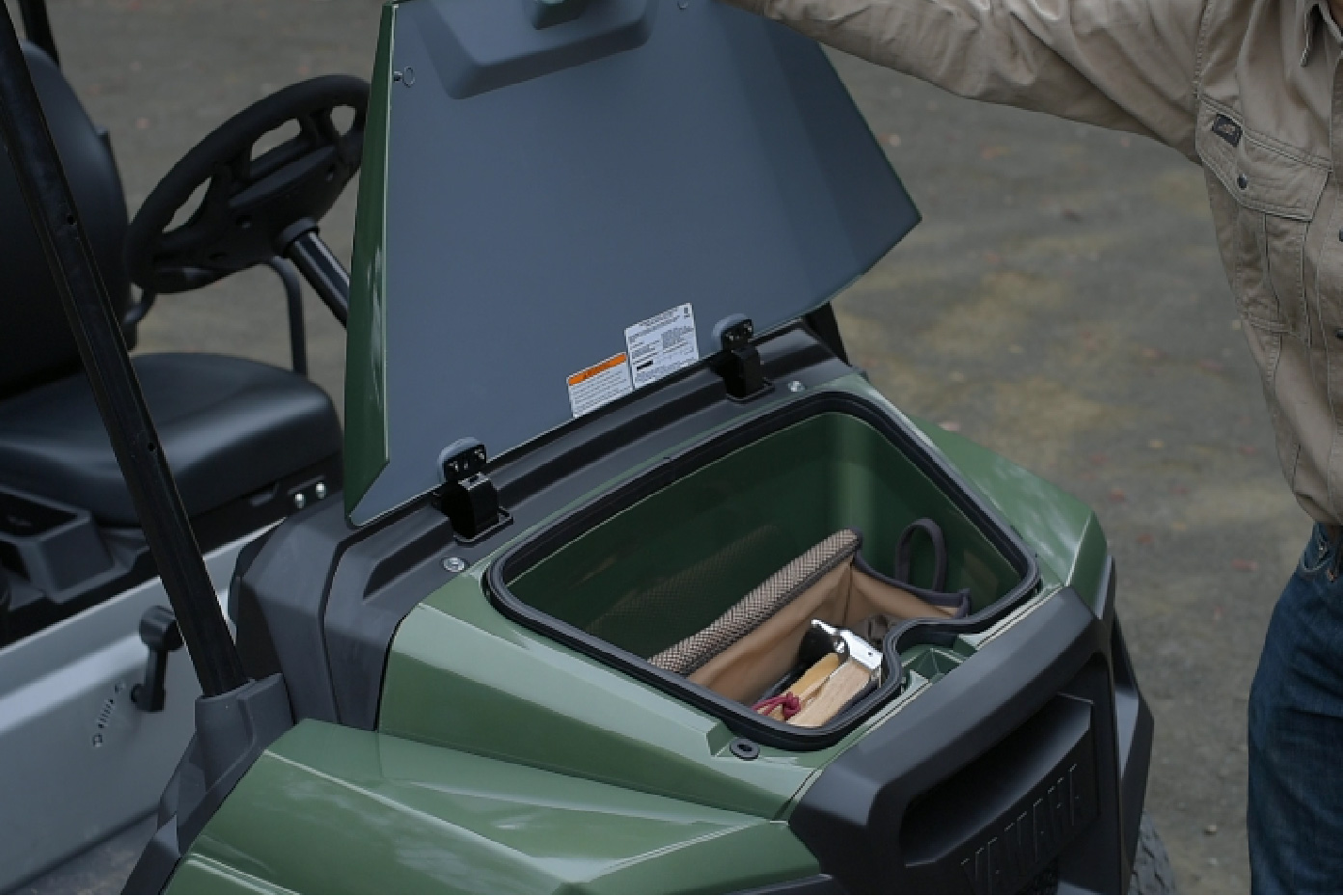 Ample storage that is more convenient for workers, carries many more tools etc..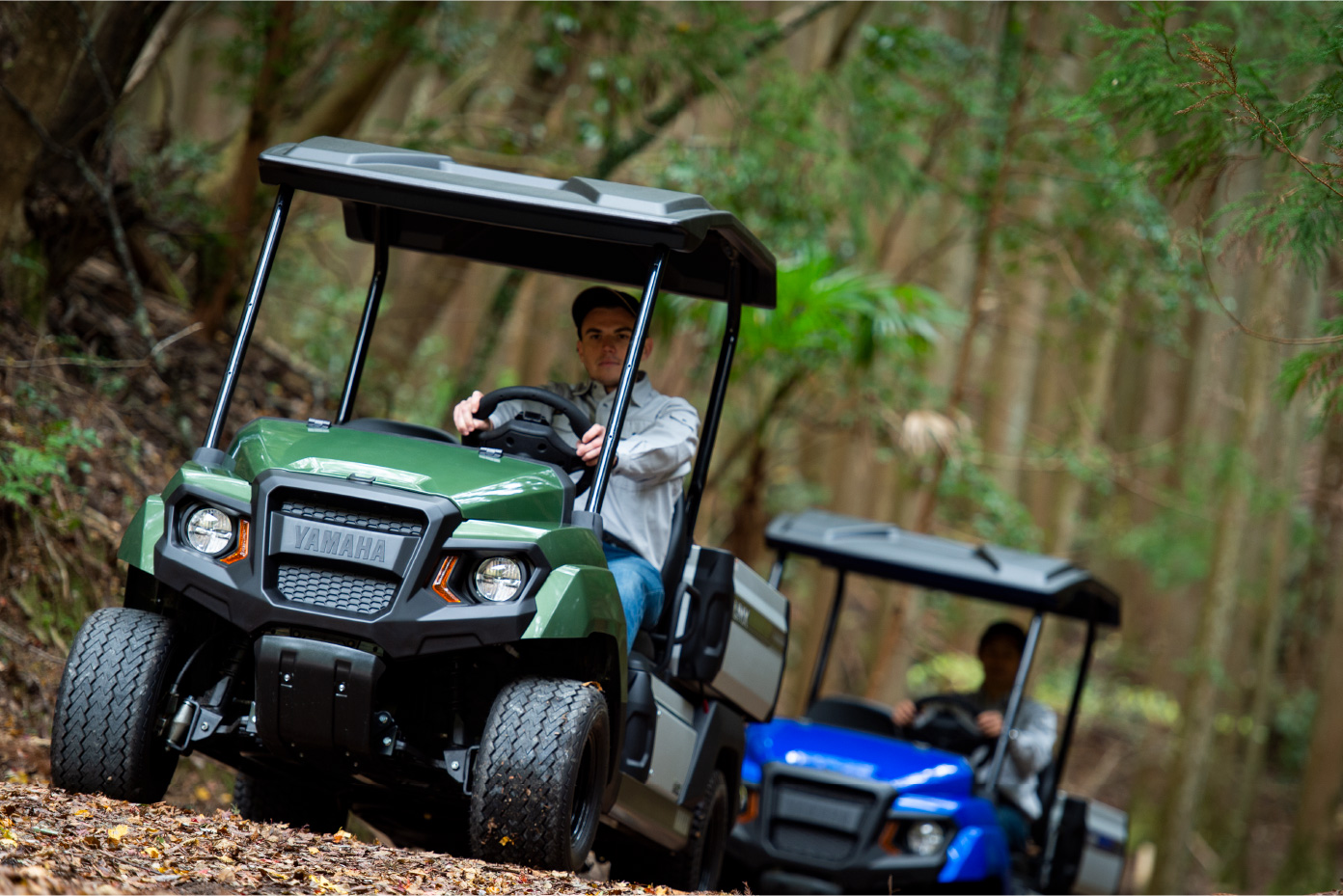 Powerful compact mobility, perfect for work sites with slightly steep slopes and shorter distances