High Cart maintenance costs
High Cart maintenance costs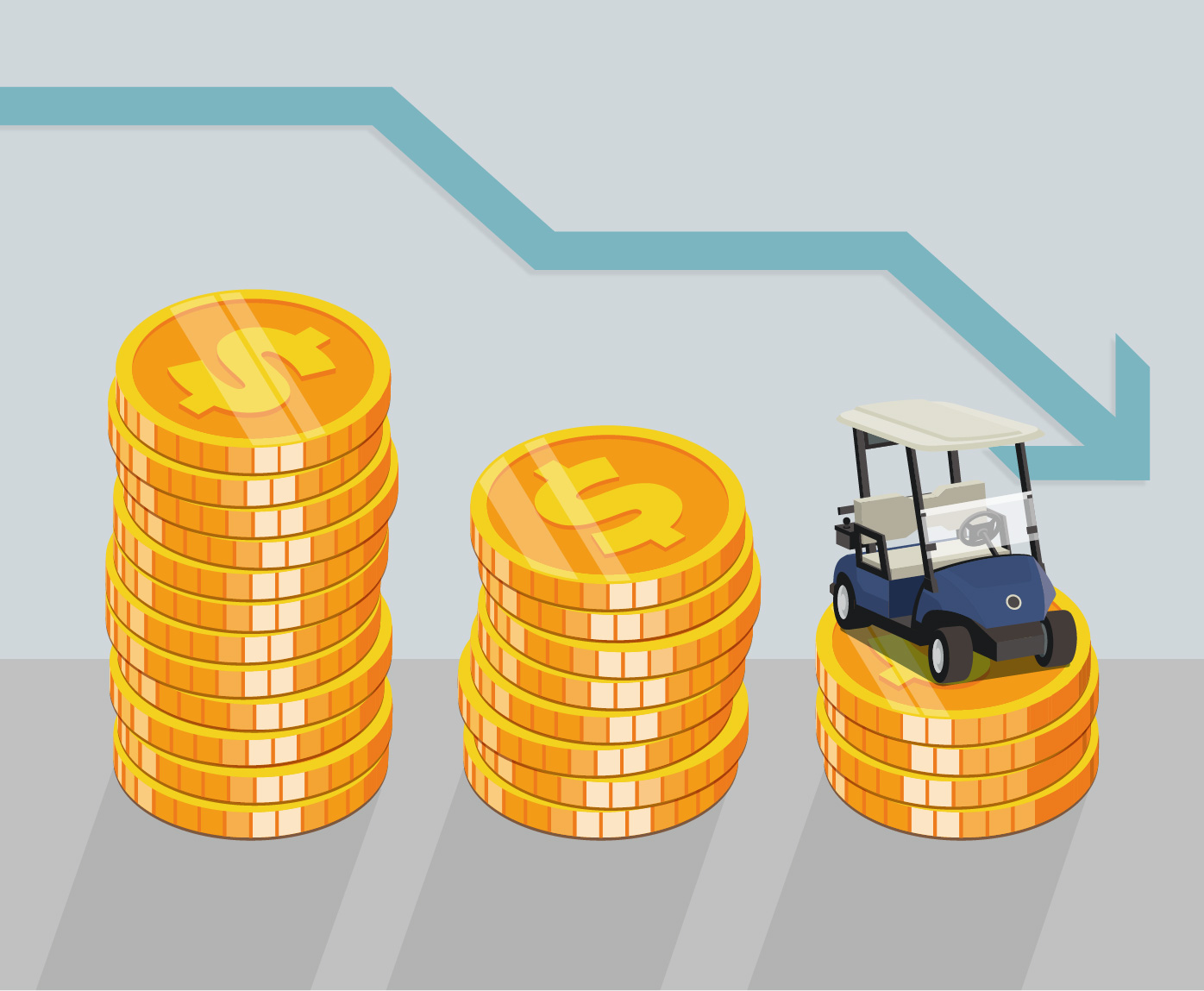 I want to reduce the maintenance cost on our carts.
Business challenges common to all
High cost of replacement parts to maintain carts
Cart maintenance takes time and labor costs are high
Offering Solutions
01

Introduction of the Drive2 EFI engine model

Yamaha Drive2 achieves the industry's highest ranking cruising range with its low fuel consumption and larger fuel tank. In addition, its highly reliable in-house designed golf cart engine requires minimal replacement of parts.
Expected results
Reduction of maintenance costs by gradually reducing cart management (battery supplement charging, fluid replacement, replacement cost $2,000/4 years → $0)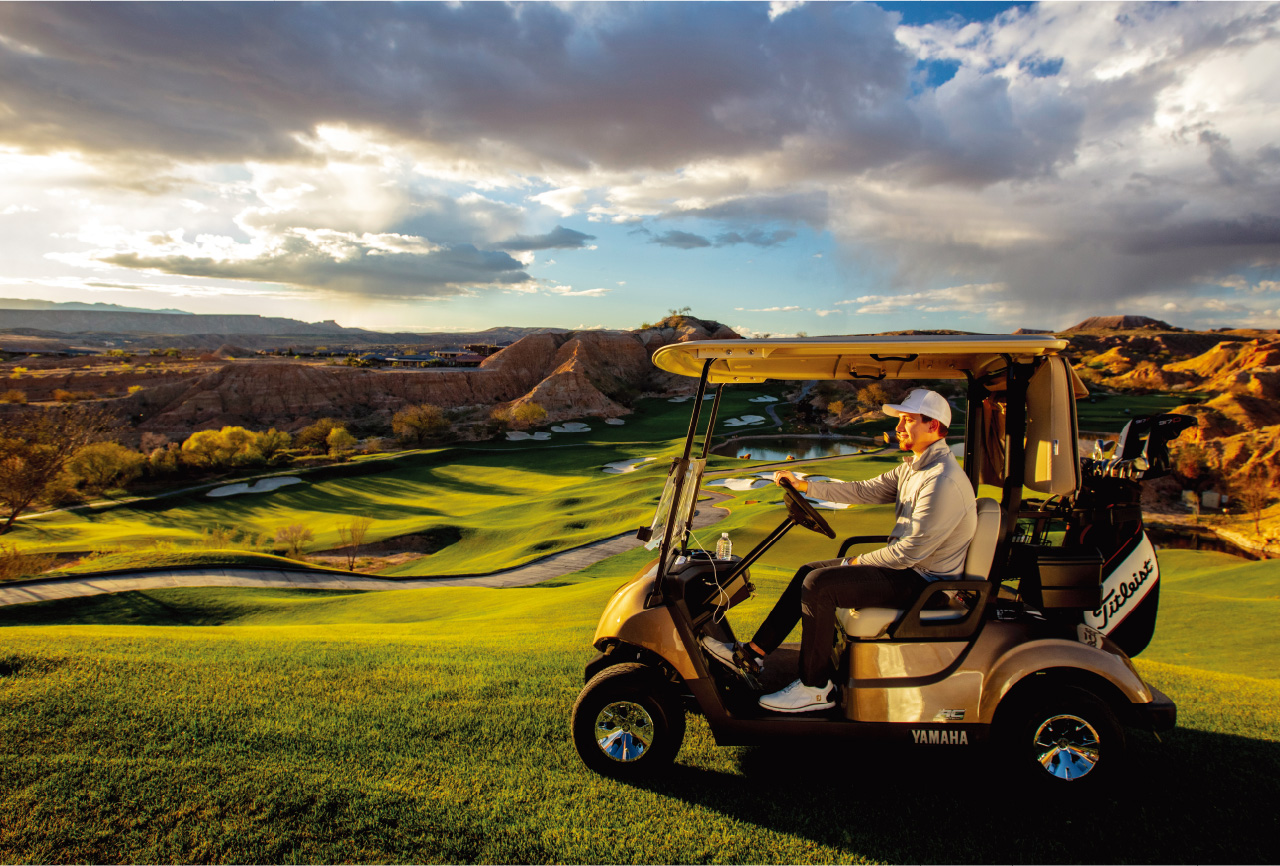 02

Introducing the YamaTrack GPS system

Centrally manage maintenance information for multiple carts at the clubhouse using the cart information management system
Expected results
Reduction of maintenance time by streamlining cart maintenance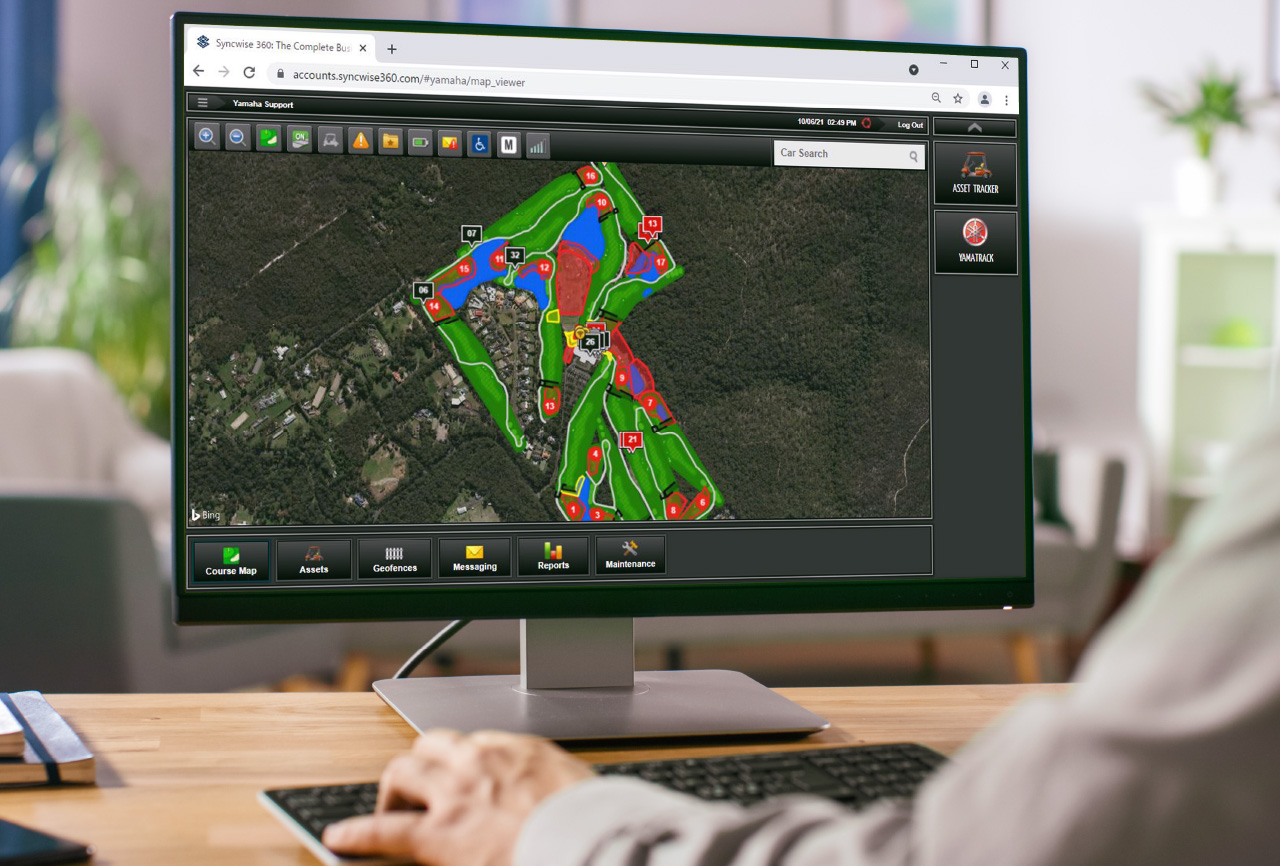 03

Introducing electromagnetic induction golf cars

Automation of cart driving with electromagnetic induction functions requiring less input from players or caddies
Expected results
Reduction of cart repair costs due to less driving accidents