Parts
Here we introduce genuine Yamaha parts for getting 100% performance out of your Yamaha product.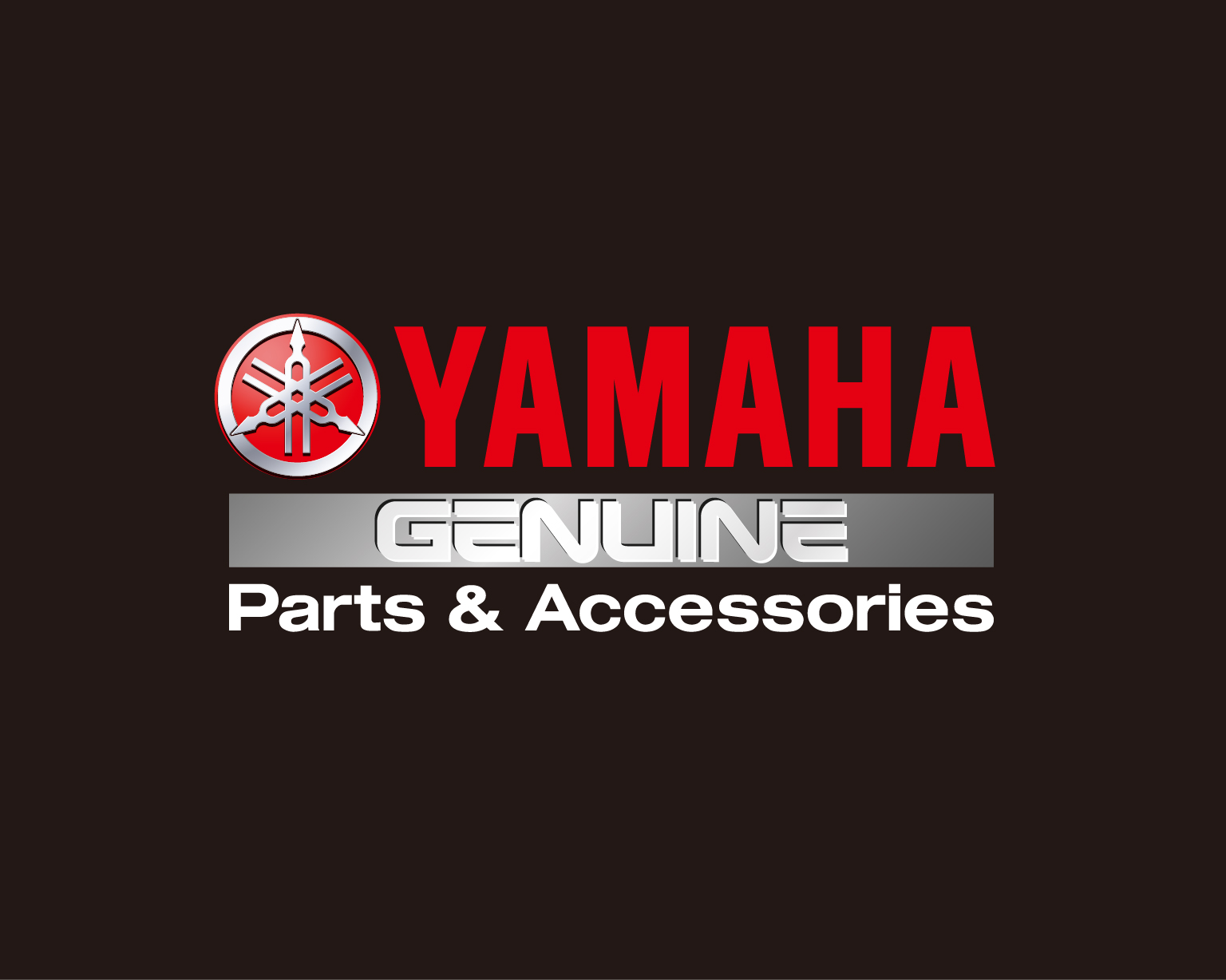 The one and only choice for maintaining
the performance of Yamaha products
Genuine Yamaha parts must meet strict standards in all processes, from design to quality testing and manufacturing.
They are the one and only choice for reaching and keeping 100% performance of Yamaha products.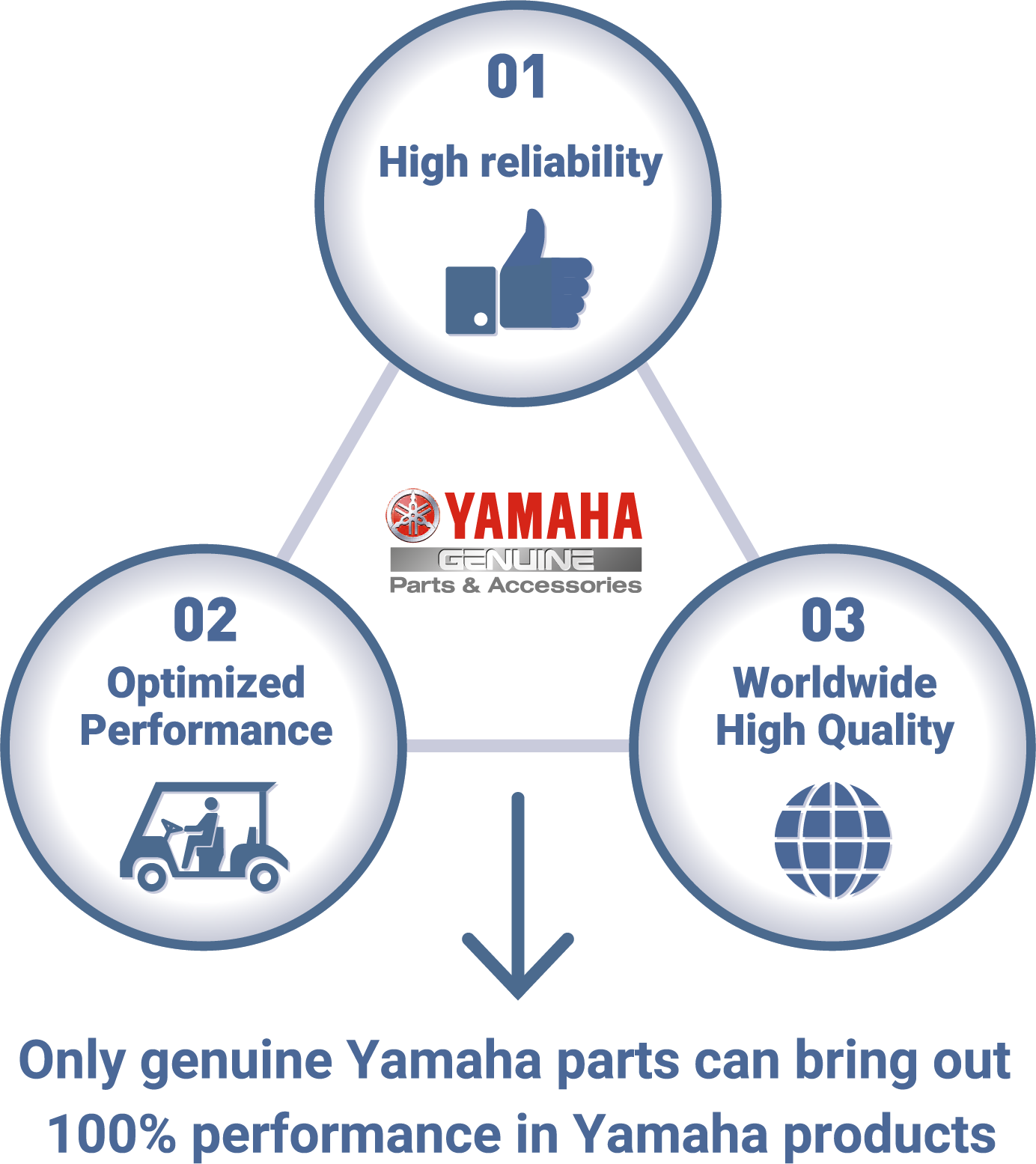 Product reliability
Reliability only available from the manufacturer.
"Manufactured and inspected to the standard
of quality as Yamaha products"
Genuine Yamaha parts are produced following strict vehicle development evaluation and quality checks. Yamaha products could be called the culmination of these individual genuine parts. These genuine parts made to maximize performance of our products are ensure the reliability of Yamaha products.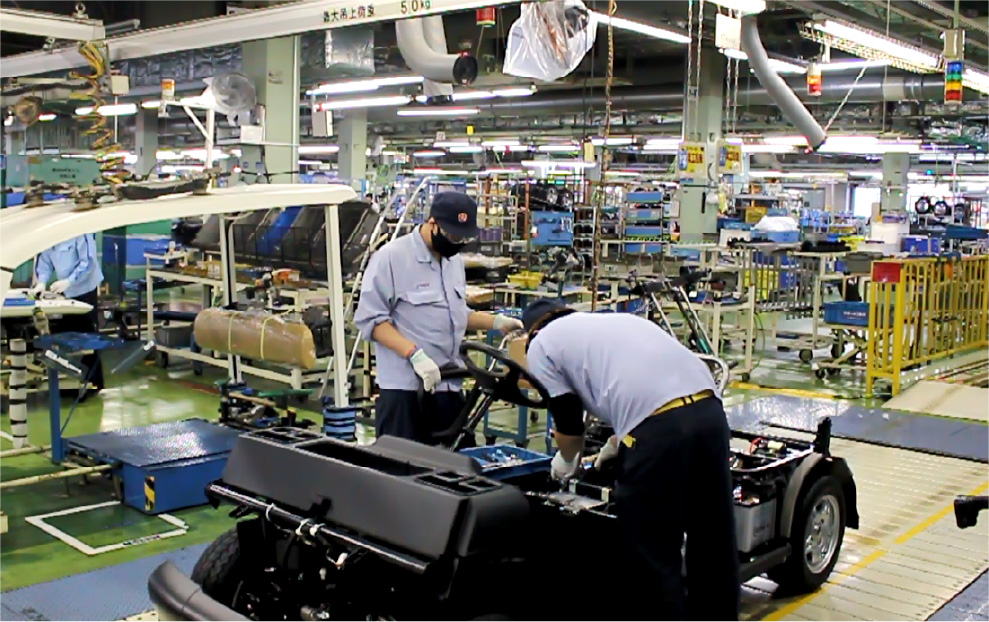 Optimized performance
Yamaha knows Yamaha best.
"Unique parts designed by our development engineers"
While the parts may look the same at first glance, they are in fact finely tuned to maximize the potential of each model, and have excellent overall balance characteristics according to their riding environment and conditions.
In the end, the deciding factor is the sensory evaluation made by a highly experienced. Maintaining the Yamaha spirit, which cannot be measured in numbers alone, is another important role of our genuine parts.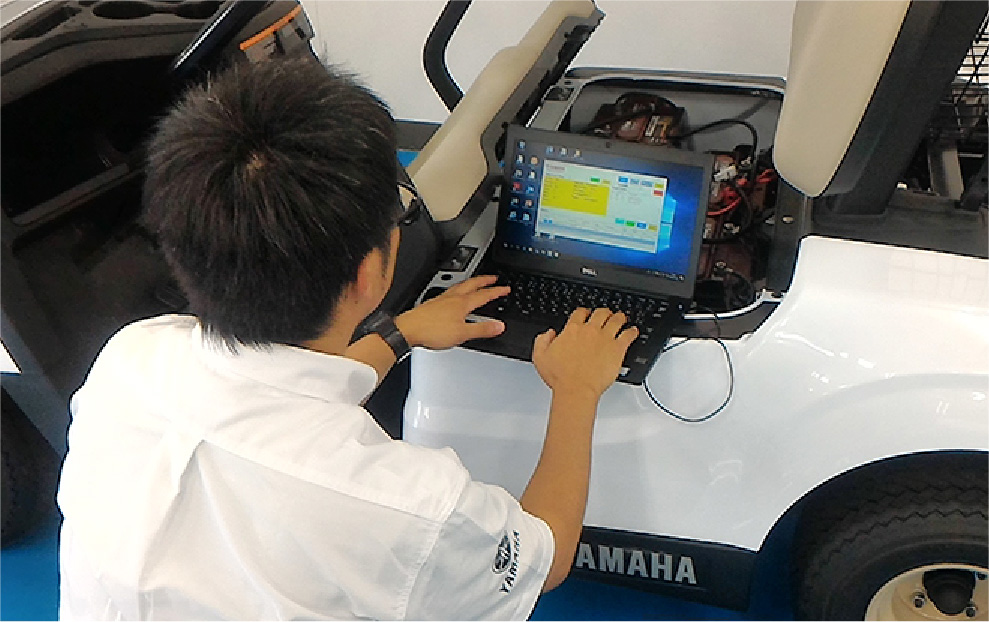 Worldwide high quality
We deliver peace of mind and trust to the world.
"High quality worldwide, including delivery and installation"
Genuine Yamaha parts are sent to Yamaha dealerships all over the world through a network centered on our Global Parts Center in Japan. These Yamaha dealerships around the world have Certified YTA Technicians who use genuine parts with advanced skills and accurate knowledge to do proper maintenance. We promise "Yamaha Quality" worthy of the trust of our customers in every process, from the creation of the product to installation in Yamaha products all over the world, ensuring proper performance.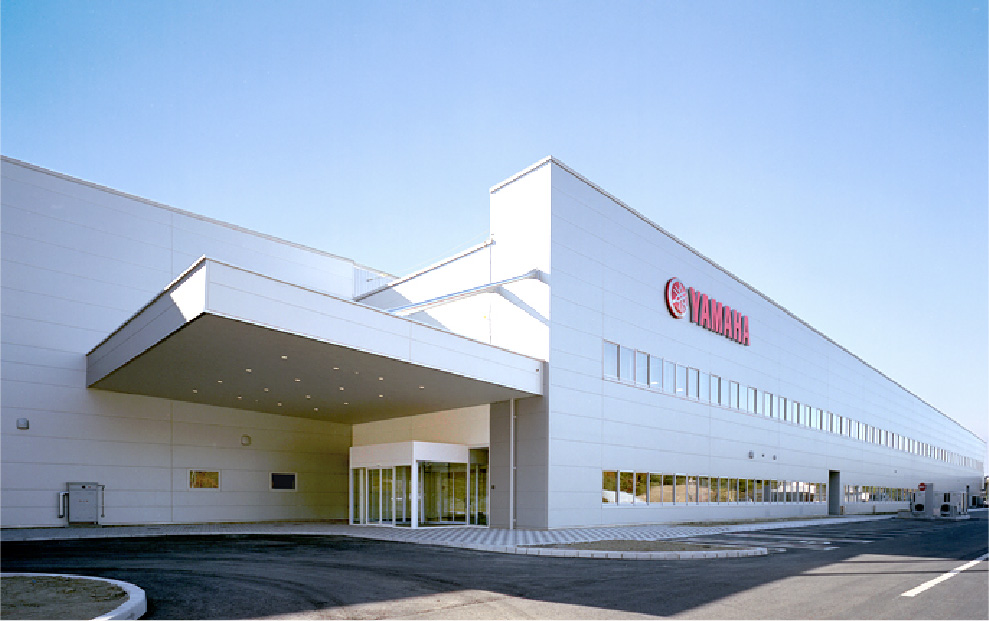 Introducing genuine Yamaha parts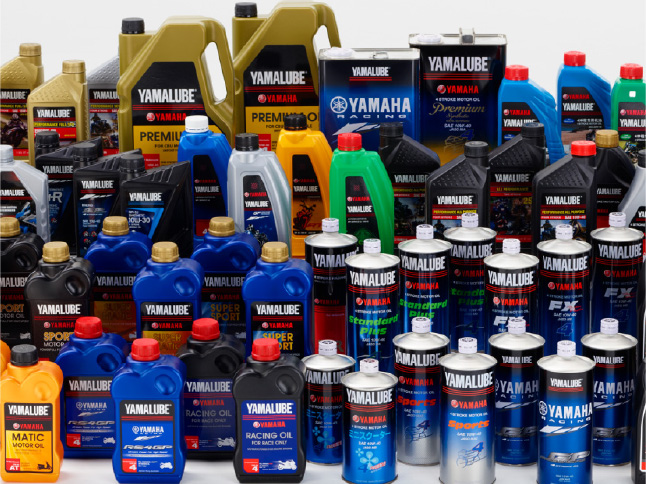 YAMALUBE

The "Liquid Engine Component" that realizes 100% performance of Yamaha products.The best oil for Yamaha golf cars.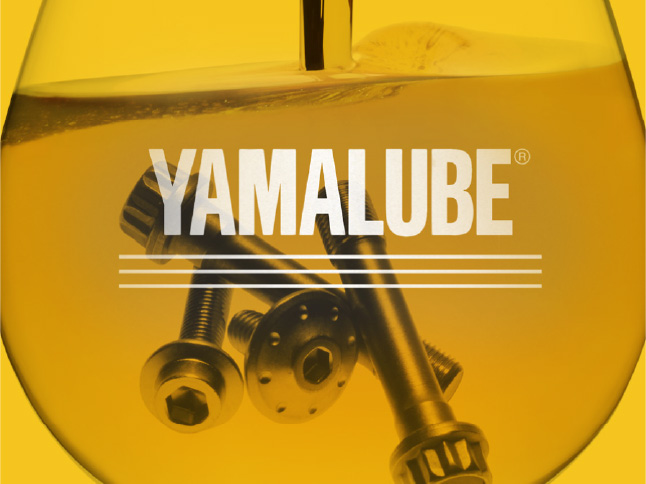 YAMALUBE

Story (short version):YAMALUBE, the"Liquid Engine Component"(6:30)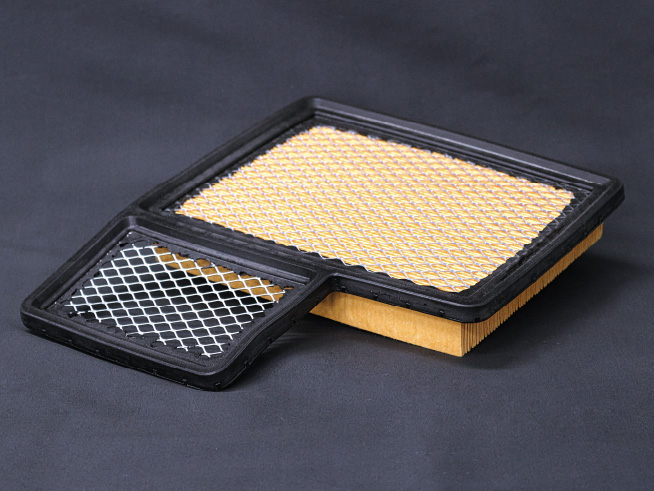 Air filter

Our air filters are developed to supply the optimal amount of air to the engine. We are committed to using quality structure and filter media, and have realized high filtration performance and superior durability.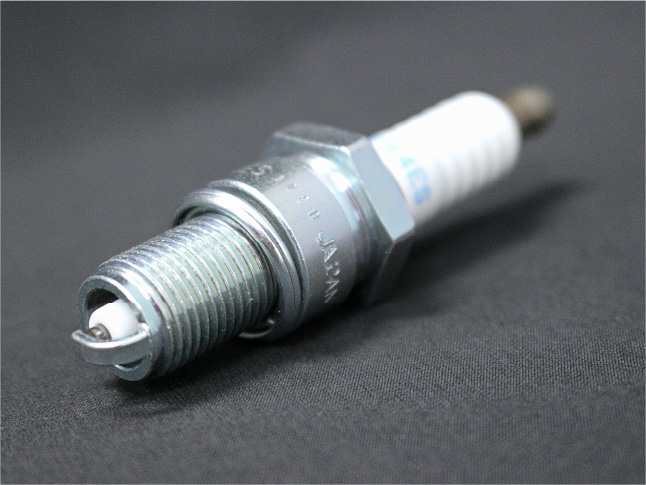 Spark plug

The optimal spark plug for our Yamaha golf car engine.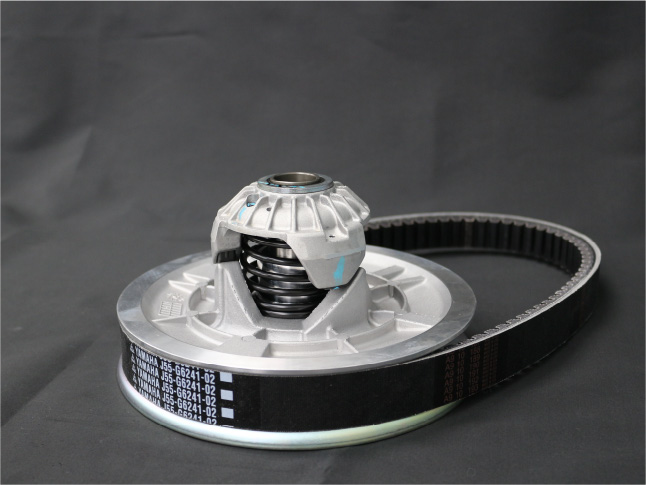 Belt

We have achieved durability and wear resistance, suitable for engine power.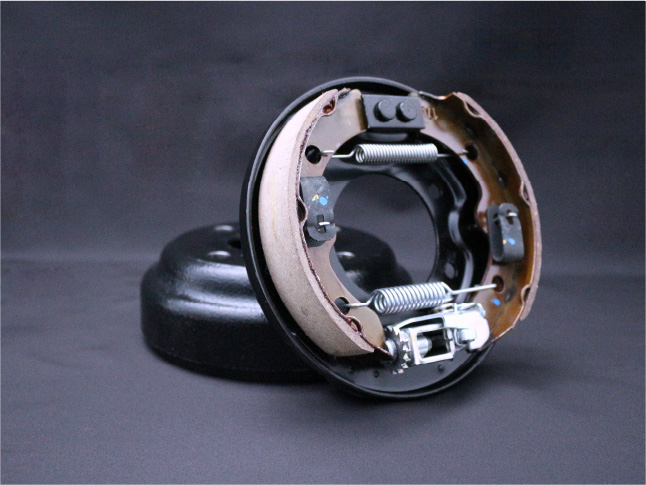 Brake shoe

Our brake shoe were developed giving first priority to balance with the vehicle. This realizes brake performance and high durability optimal for vehicle performance, while also satisfying many requirements, including comfortable brake feeling and reducing vibration and noise.