JIDA Design Museum Selection
Selection to the museum collections that JIDA Japan Industrial Designers' Association.
Snowmobile
VK Professional II ESP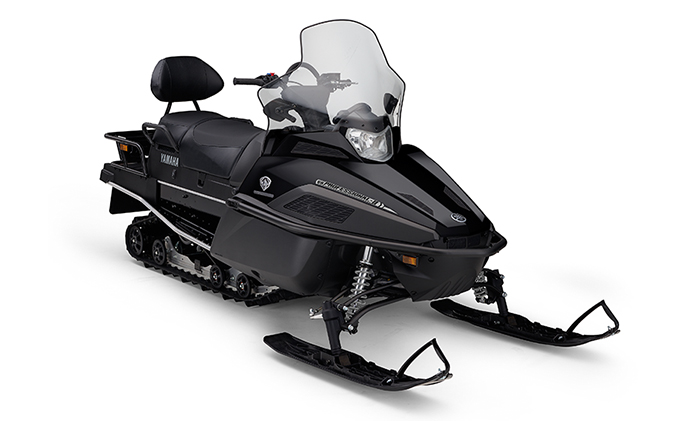 VK Professional II ESP is manufactured with advanced usability and technical performance for professional use, such as lengthy drives on uneven grounds, quick reaction to stop-and-gos, and loading and towing luggage.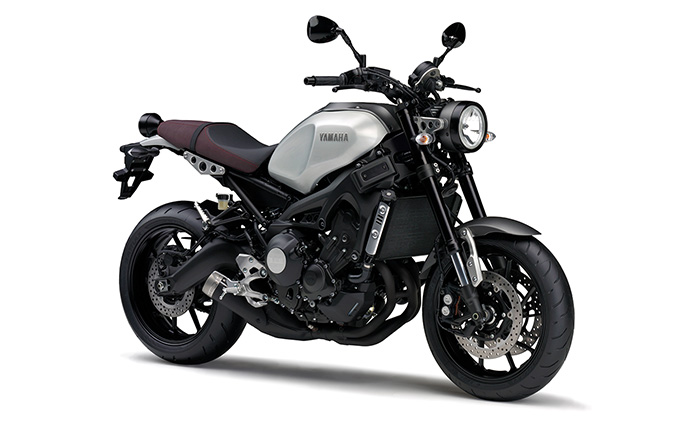 For developed markets that have an established culture of enjoying motorcycles as a hobby, the XSR900 was designed targeting riders who prefer a bike with a more traditional look and style. With its attractive new combination of a simple, "retro" exterior design and modern performance through state-of-the-art technology, this model offers both pride of ownership and a genuinely fun motorcycling experience.
The MT-07 is a motorcycle that blends fun riding and fashionable styling that turns heads on urban streets, while also providing value for money. Featuring an engine that is both powerful yet easy to handle for daily use, as well as being lightweight, slim, compact, and stylish, the MT-07 offers excellent handling as well as premium feel.
Automatic Commuter
TRICITY

GOLD SELECTION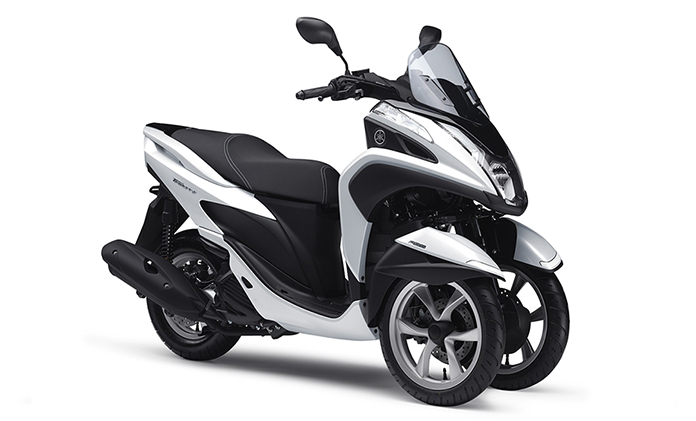 The TRICITY is a 125cc city commuter which features a double front wheel configuration. Employing Yamaha Motor's unique LMW mechanism, in which the front two wheels tilt in sync with the vehicle body while turning, each wheel has independent suspension and link mechanisms, which together with the optimized front-rear weight balance provide a comfortable ride and a new dimension in riding enjoyment.
---
Power Assist Wheelchair
JW Swing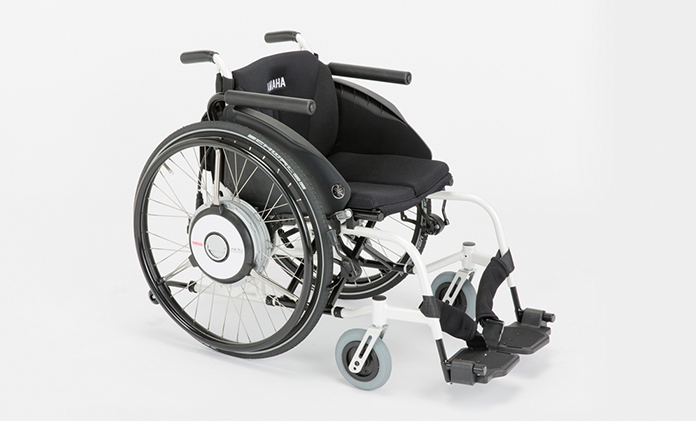 This electrically power assisted wheelchair is designed to be lightweight, compact and smart in function and styling.