Line-Up
Introduction to generator products information.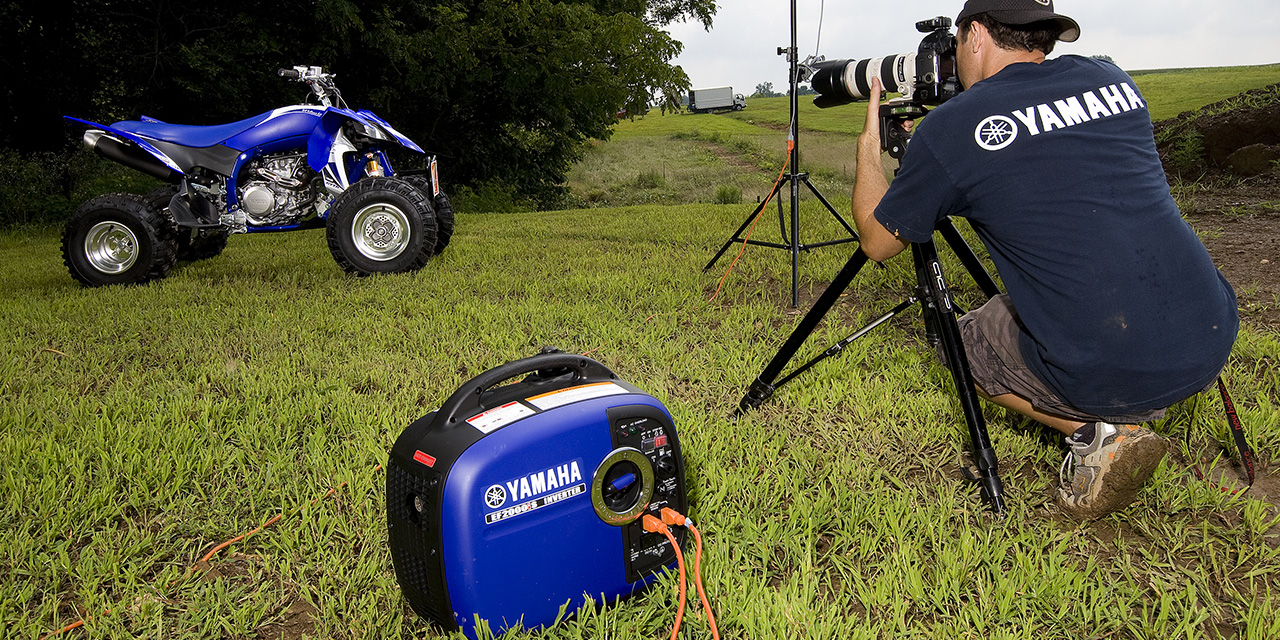 Yamaha generators are packed full of state-of-the-art technology that not only guarantees high-level performance in the various functions you hope for from a generator but also makes them outstanding in operability, economy and durability. And, to make sure that there is a Yamaha to fit all types and conditions of use, we offer a wide range of model variations, so you are certain to find just the right generator to fit your needs.
Get yourself a Yamaha generator and discover a new level of convenience and carefree use that only the most advanced technology in the industry can provide. A Yamaha generator will help make your work easier, more efficient and more creative.