Generators
Introduction to generator products information.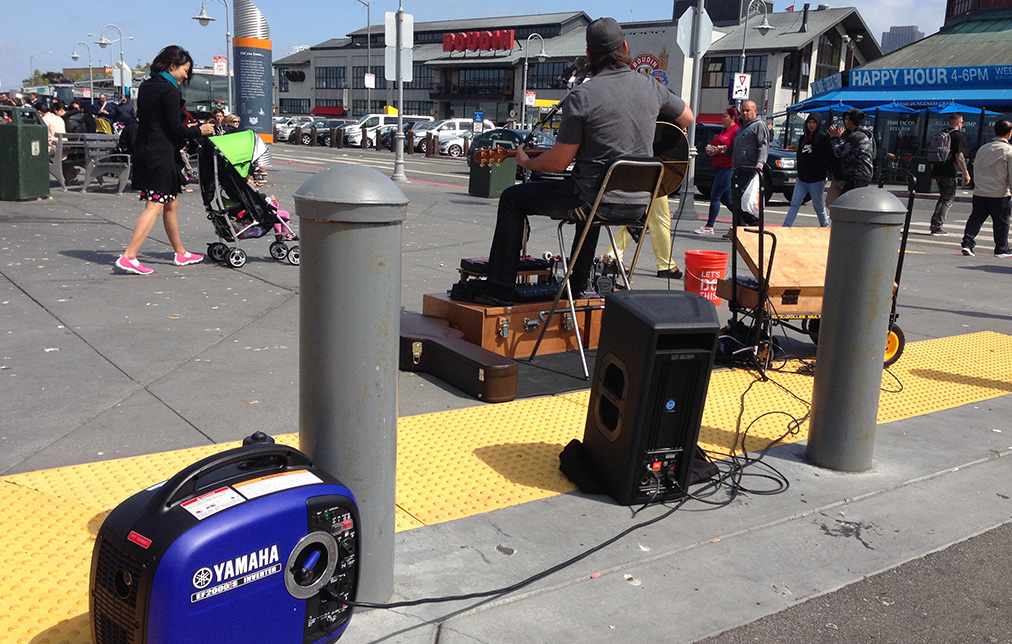 Introduction of Yamaha generator.
This generator makes use of high-performance Yamaha technology.
Please be careful!
To everyone who is using a generator
● Strictly avoid use in any places where the exhaust gas can be confined, such as a closed room
● When used outdoors, absolutely avoid places with poor ventilation.
When an engine is powered by the generator, exhaust gas is formed. Because of the risk of carbon monoxide poisoning, avoid use in poorly ventilated places such as closed environments, warehouses, cars, wells, tunnels, or tanks.
To everyone purchasing a Yamaha generator
At the time of purchase, engine oil and fuel (gasoline/gas cartridges) are not included in the generator. Purchase, refuel, and supply the generator separately.