Easy operating procedure
Explanation of the driving-operation procedure of the generator.
First of all, please carefully read the manual provided with the product.
Here, the points of the basic driving-operation procedure are explained. Be sure to read the instruction manual attached to the product and start use only when familiar with all of the knowledge, safety information, and warnings related to the product. Improper handling may cause serious problems or accidents.
*The above procedure is the general operating procedure common to Yamaha generators. Since each model has its own equipment and way of handling, be sure to always thoroughly read the manual supplied with the product before use.
Basic operating procedure
STEP 1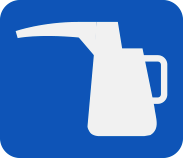 Filling with oil

The generator does not contain oil at the time of purchase. Be sure to fill with the specified amount of oil.
STEP 2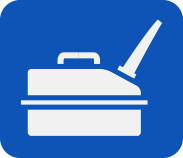 Filling with gasoline

Fill with unleaded gasoline (fuel for motor vehicles) up to the red level.
STEP 3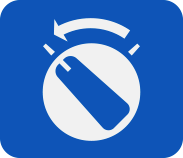 Fuel cock ON

Turn the fuel cock to ON (open).
STEP 4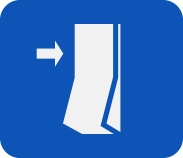 Engine switch ON

Turn the engine switch to ON (Start).
STEP 5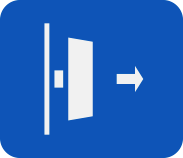 Pull the choke

*Not required when the engine is warm.
STEP 6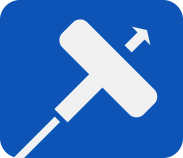 Recoil starterタ

Pull the recoil starter and start the engine.
STEP 7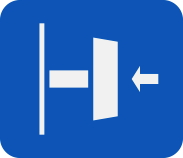 Once the engine is warmed up, return the choke

When the rotation of the engine is stabilized, return the choke to its original position.
STEP 8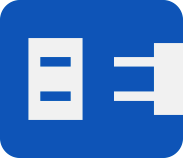 Switch the connection to the electrical equipment to ON

Connect the appliance to the electrical outlet and switch the power of the instrument to ON