PW-XM
High end sport motor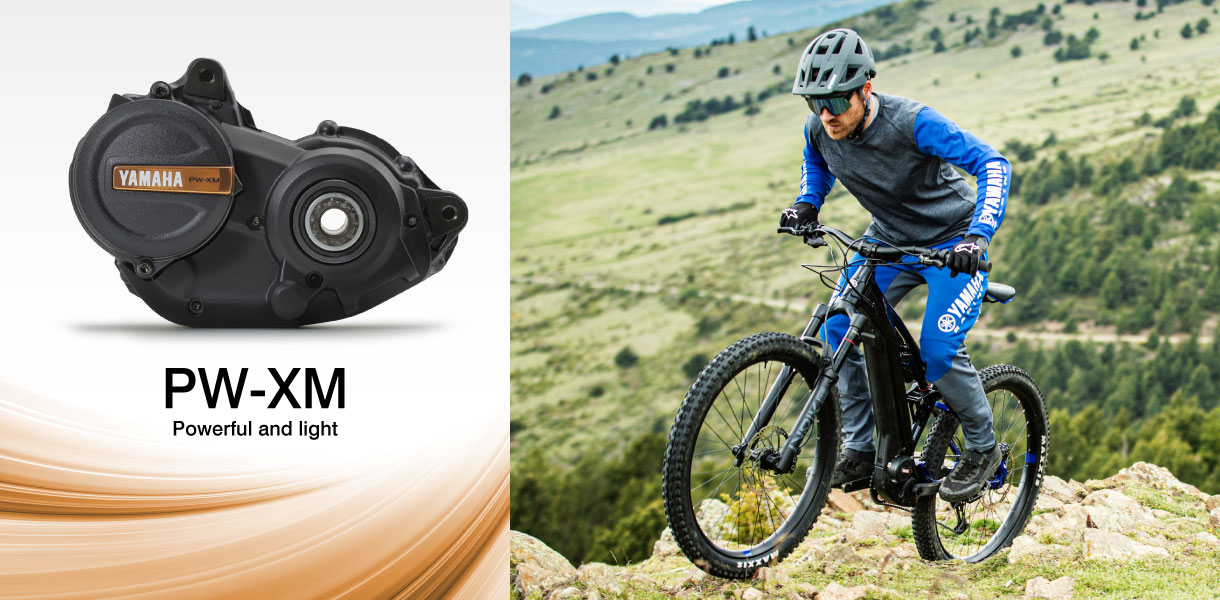 With a maximum torque of 85 Nm and weighing only 2.6 kg, the PW-XM is Yamaha Motor's premium eMTB drive unit. Equipped with lightweight Magnesium housing, produced using Yamaha's extensive casting know-how, this high-tech motor has the highest torque to weight ratio among Yamaha eBike Systems.
PW-XM"M" for Mission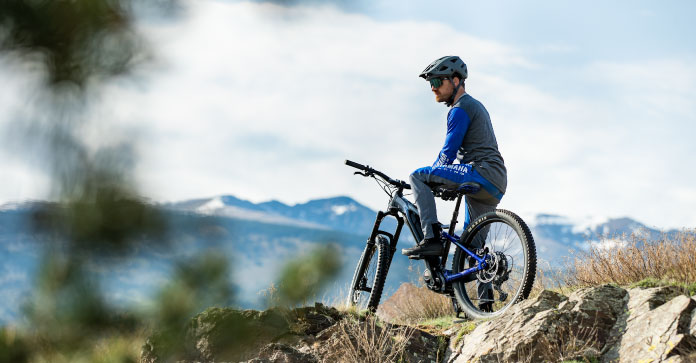 The dream of the ultimate mountain biking experience sets the enthusiast rider on an exciting Mission.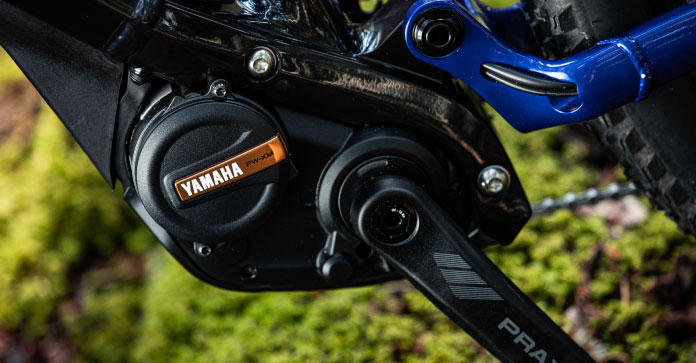 The same dream sets Yamaha on a Mission of our own to develop the best drive unit to support the rider's e-biking ideal.
The three pillars of the "Pure Ride" concept.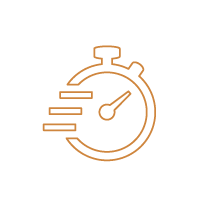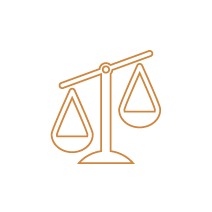 To accomplish the Mission, the PW-XM carries in its DNA the "Pure Ride" development concept inherited from our X series of flagship drive units.
The unit delivers 85Nm of motor torque throughout a wide cadence range.
Mechanical parts and software setting come together for sharp response. The design choices involved create the Yamaha distinctive feature of providing instant support with full torque immediately after pressure is applied to the pedal, not after certain crank turn.
The 128mm ISIS interface bottom bracket axle allows for ideal Q-factor, for maximum pedaling efficiency.
Vast Experience Working With Magnesium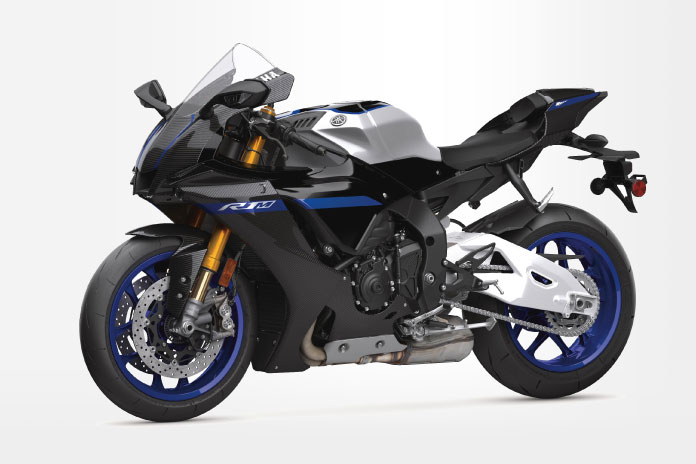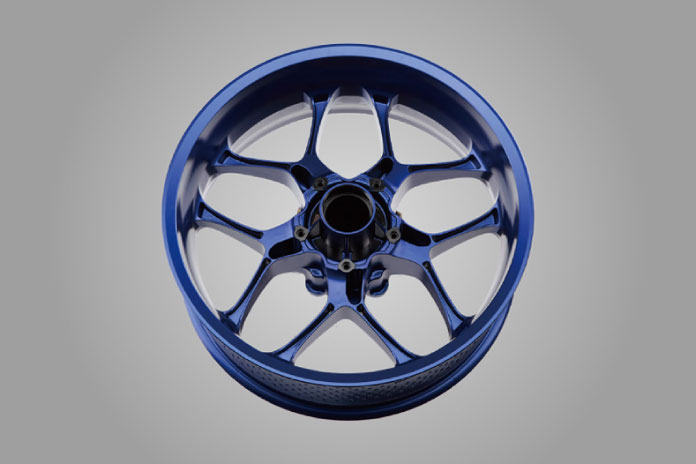 To step up its game, Yamaha takes advantage of its extensive magnesium casting know-how acquired through years of application of this technology in motorsports. The high strength-to-weight ratio of magnesium material used in the motor housing plays a major role in achieving the low weight of 2.6 kg.
The long experience working with complex materials gives Yamaha the edge on the development of heat management measures, giving consistent performance and high levels of reliability.
Quality Through Manufacturing Excellence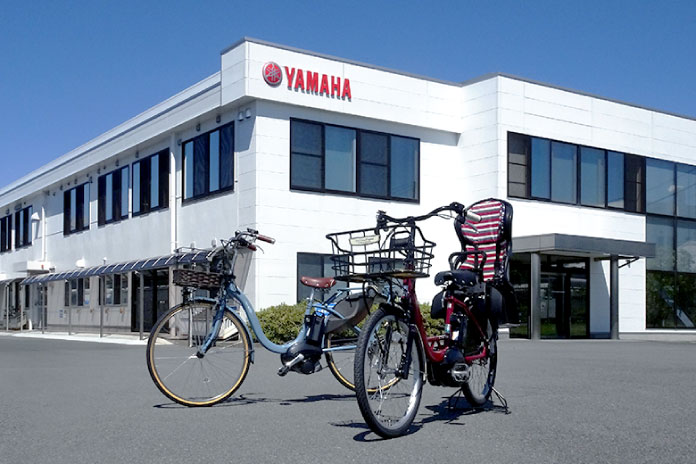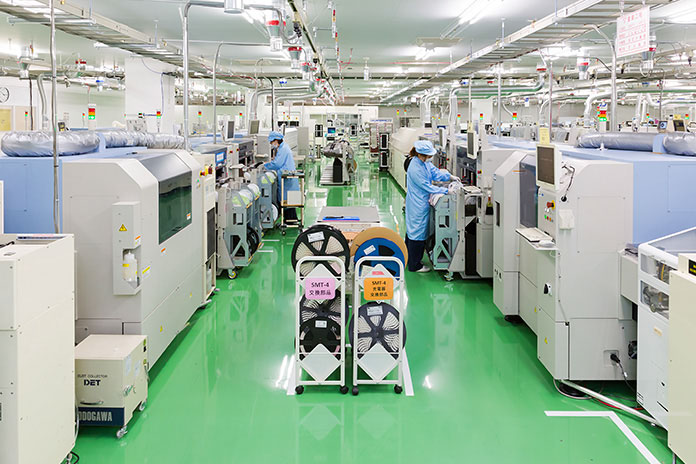 The PW-XM pays homage to its birthplace: Mori-machi, Japan. Yamaha Motor Electronics factory located in Mori-machi is the world's longest running ebike drive unit factory and takes pride in its unyielding commitment to quality, achieved through the alignment of experience and refined autonomous processes.
A regional hub for mountain biking and cycling tourism, Mori-machi provides a bicycle-loving atmosphere ideal for the birth of the PW-XM.