Display B
Smart, easy and simple to operate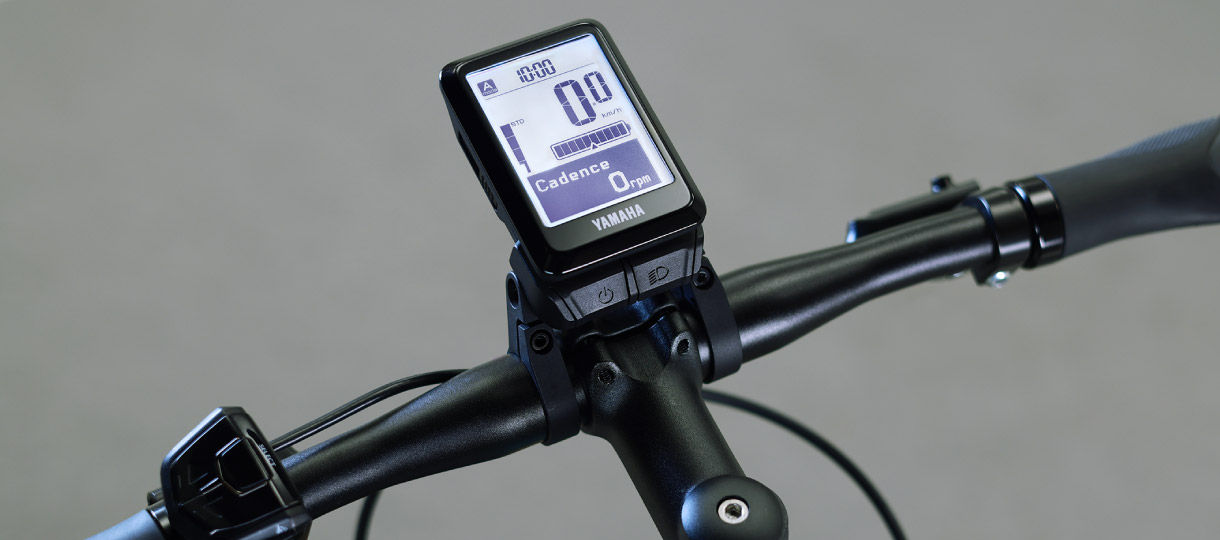 The new Display B has been designed to provide accessible information together with ease of operation. This simple, durable and reliable system is aimed at the leisure rider market that values a 'ready to go' design requiring minimal set-up.
FEATURES
01|
Clear and simple layout
The new Display B features a range of hand-picked functions that give the rider key information, simple to access and easy to read. The 3 inch LCD meter displays large format information in English, German, French, Dutch, Italian and Spanish; its centrally mounted location gives a clean and uncluttered handlebar area.
02|
Quick and easy daily set up
Display B is a 'switch on and go' system that saves the user's previously selected settings such as ride assist mode or lights status (on/off). Its intuitive design enables quick and easy setting changes. The unit can be removed from its cradle with one touch for display protection against theft and weather; there's also the possibility to secure the display with a bolt.
03|
Smartphone friendly
The mounting cradle designed for central location frees up plenty of handlebar space for a smartphone holder and allows power delivery through a USB micro-B port (1A max.) that helps prevent smartphone battery drainage when using energy-intensive apps including GPS.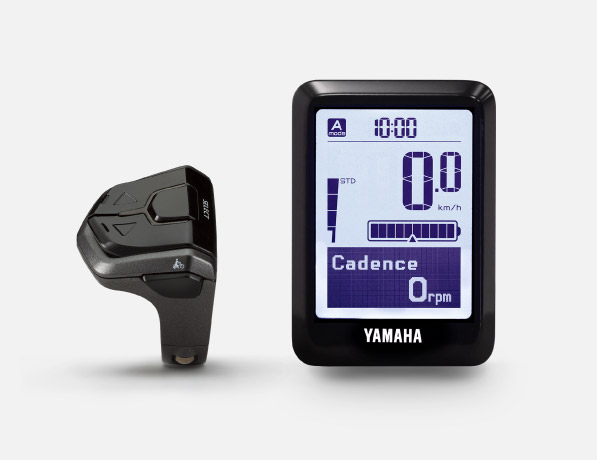 Specifications
Drive unit
Displays are interchangeable for all 2023 model year 25km/h drive units.
Display type
3 inch LCD screen
Power supply
USB 2.0 Micro-B, 5V/1,000mA max.
Connectivity
USB 2.0 Micro-B
Functionality
<Always-on>
-Assist mode indicator
-Speedometer
-Battery capacity indicator
-Automatic Support Mode indicator
-Clock
-Light indicator
<Selectable*>
-Trip meter
-Odometer
-Average bicycle speed
-Maximum bicycle speed
-Range
-Battery capacity (%)
-Cadence
-Trip time
-Supports six languages (English, German, French, Dutch, Italian, Spanish)
*Of the selectable items, infrequently-used functions can be hidden.