PW-X3
High end sport motor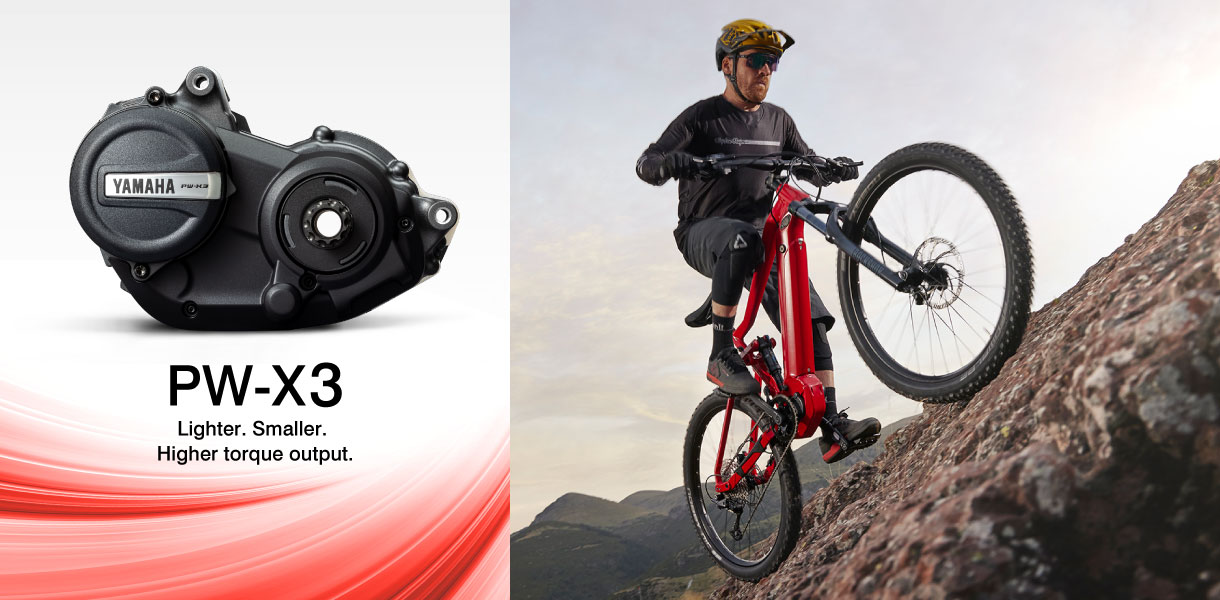 Yamaha takes its Pure Ride concept to the next level with the all-new PW-X3. Lighter, smaller and with higher torque output than ever before, this next generation drive unit delivers instant response for outstanding off-road performance.
The evolution of the "Pure Ride" concept
The three pillars of the "Pure Ride" concept.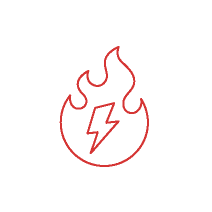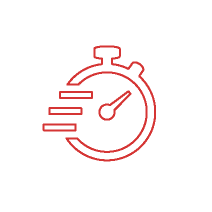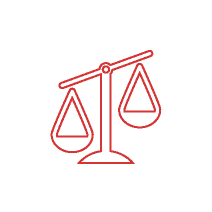 01|
High Output
Through a complete drive unit redesign, PW-X3 delivers 85Nm of motor torque throughout a wide cadence range. The PW-X3 design is committed to motor performance, keeping the high torque output figures despite the drastic size and weight reduction.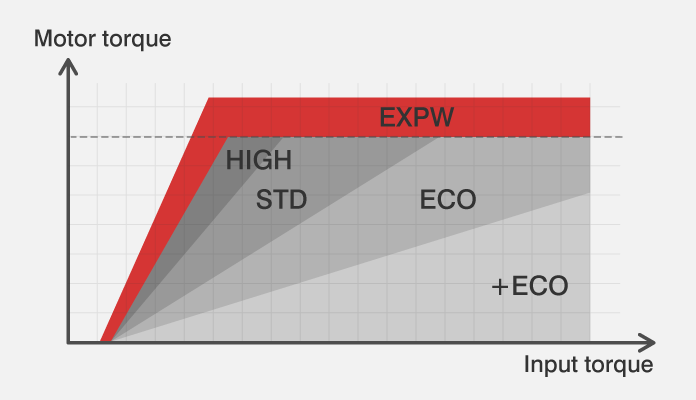 02|
Natural and agile response to pedaling
Right from the beginning, every PW-X series drive unit has featured the 128mm ISIS interface bottom bracket axle that gives the best Q-factor in any e-bike system. Yamaha Motor's new PW-X3 continues with this idealized layout, making it especially attractive to expert riders.
Exclusive mechanical components and control program realize an unparalleled level of maneuverability. The reduced backlash of the ratchet mechanism and lightweight designs for major moving parts, such as the axle shaft and reduction gear, contributes to a quicker, more direct response to pedaling.
Fundamental design choices create the Yamaha distinctive feature of providing instant support with full torque immediately after pressure is applied to the pedal, not after certain crank turn.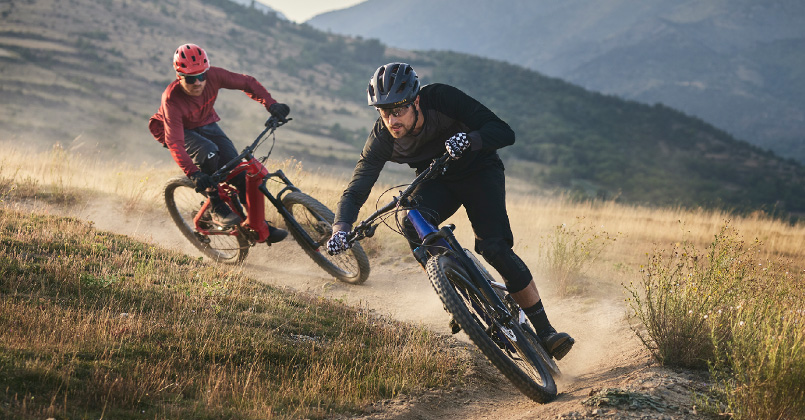 03|
Compact & Lightweight
The new PW-X3 is approximately 20% smaller and 10% lighter than the PW-X2 model. Its ultra-compact dimensions offer e-bike manufacturers greater freedom to develop nice-looking bikes aiming for ideal frame geometry and suspension kinematics, as well as increased ground clearance.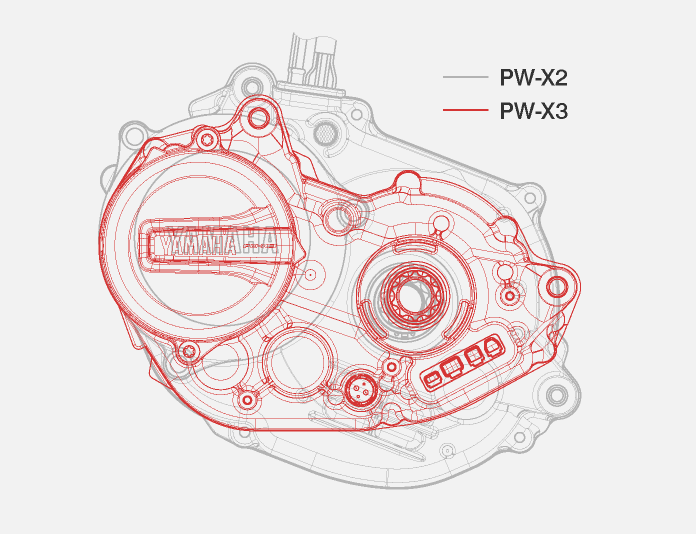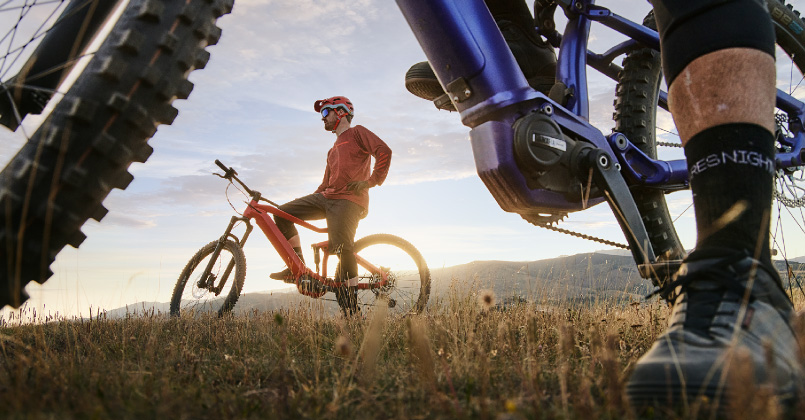 04|
Automatic Support Mode for E-MTB Ride
The PW-X3's exclusively tuned Automatic Support Mode delivers optimal assist in settings ranging from trail riding to racing by choosing from the bike's three riding modes -Eco, Standard, and High- as conditions demand. The system reduces assist on level roads but boosts power on steep inclines to offer fine-grained assist feel that makes it seem like it's reading the rider's mind.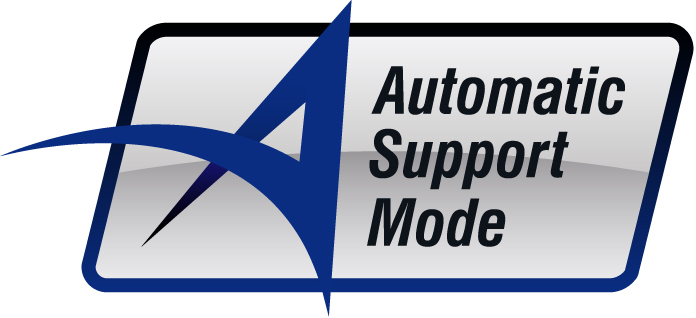 Examples of "Automatic Support Mode"application
Support mode changes automatically

Riding up hill
Against the wind

Accelerating