Interface X
Featuring a minimalist, simple and ergonomic design, the new Interface X is an LED communication unit that allows users to enjoy every second of the ride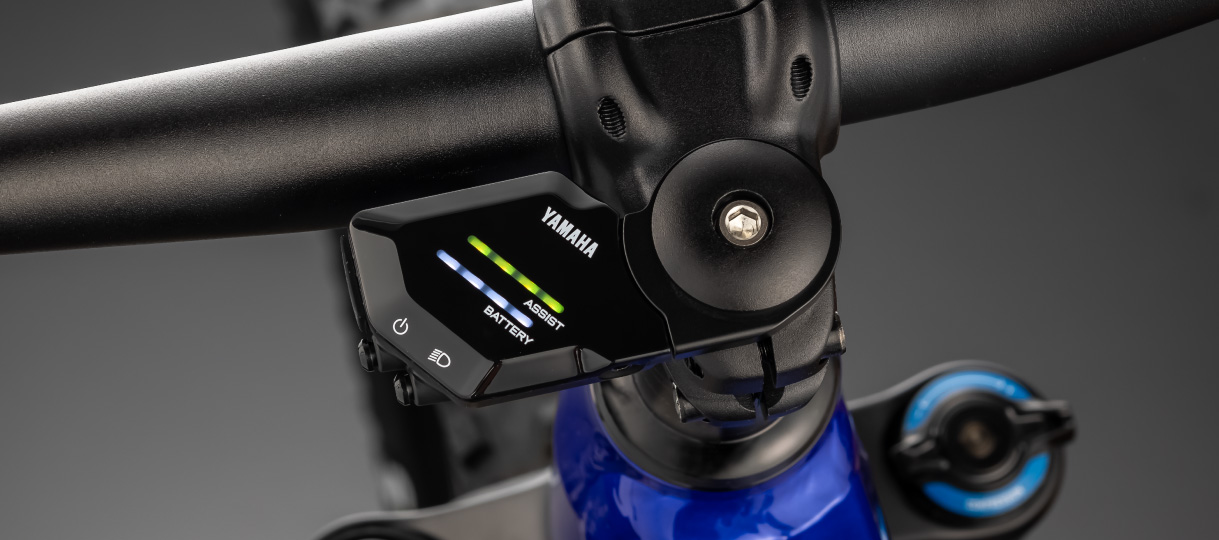 Interface X mounts to the bike's stem, giving a cleaner look to the cockpit and handlebar area. Its remote switch features ergonomic mode selection buttons whose intuitive design enables the rider to concentrate on the track ahead. The color-coded assist mode indicator as well as a battery capacity indicator provide easy to read information.


Interface X features Bluetooth® Low Energy Technology for smartphone connectivity though compatible apps like the e-Sync Connection. Additionally, ANT+™ connectivity feature makes Interface X compatible with cycle computers from major brands.
This product is ANT+™ certified.
Visit www.thisisant.com/directory for compatible products and apps
Interface X highlights
Minimalist stem-mounted LED communication unit
Mounting location allows for a clean cockpit and handlebar
Ergonomic remote switch for excellent 'blind' operation
LED indicators for battery capacity and color-coded assist mode indicator
LED indicators for Automatic Support Mode and walk assist
USB port for system diagnosis and power supply
Bluetooth® Low Energy Technology and ANT+™ connectivity
Compatible app available from 3rd party developers
Compatible with cycle computers from brands like Sigma, Garmin and Echowell
Specifications
Drive
unitcompatibility
Displays are interchangeable for all 2022 model year 25km/h drive units.
Display type
Multicolor LED
Power supply
1,200mA (with PW-X3)
1,000mA (with other units)
Connectivity
Bluetooth® Low Energy Technology
ANT+™
Functionality
Battery capacity indicator
Assist mode indicator

Additional features available through smartphone apps or connected devices.
ANT+™ profiles:
LEV : Light Electric Vehicle
S&C : Bike Speed & Cadence
PWR : Bicycle Power
Connectivity with 3rd party cycle computer systems
Interface X is compatible with many different cycle computers produced by some of the industry's best-known brands that support the ANT+ profile (LEV/S&C/PWR).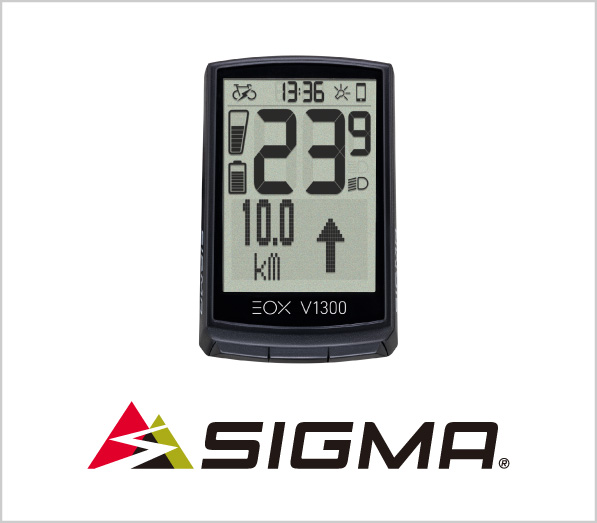 Sigma
Sigma is regarded as the inventor of the cycle computer. It has worked to ensure compatibility between Yamaha Motor's new Interface X and SIGMA's EOX VIEW 1300. After testing, the SIGMA EOX VIEW 1300 has been approved enabling Yamaha e-Bike System users to access information for increased enjoyment and greater safety on every ride. Check additional features on their website.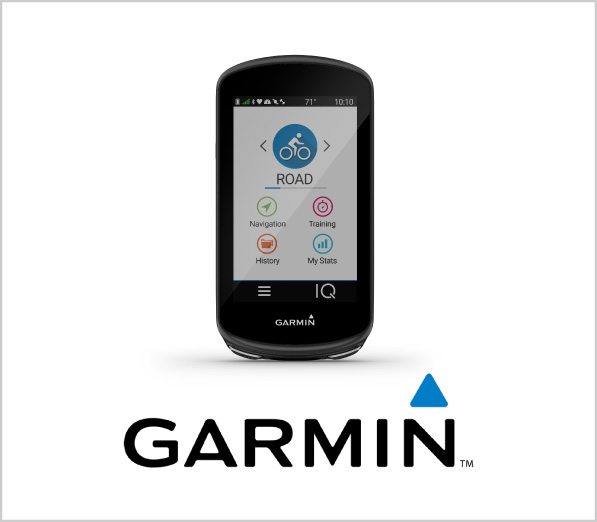 Garmin
Garmin® is recognised as the world's leading manufacturer of innovative GPS technology.
Garmin's Edge® 530, Edge 830, Edge 1030, Edge 1030 Plus and Edge Explore cycling computers are compatible with Interface X and support three ANT+ profiles – LEV, S&C and PWR – that give the rider a wide range of information including speed, tripmeter, remaining range, cadence and pedalling force. Check additional features on their website.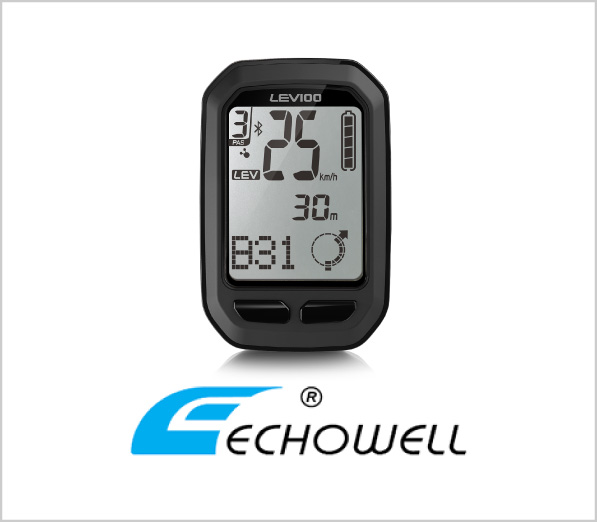 Echowell
When paired with Interface X, the Echowell LEV100 e-bike computer supports a wealth of riding information including speed, cadence, average speed, average cadence, trip, odometer, remaining range and much more. Check additional features on their website.