Display C
The large 2.8 inch color dot matrix display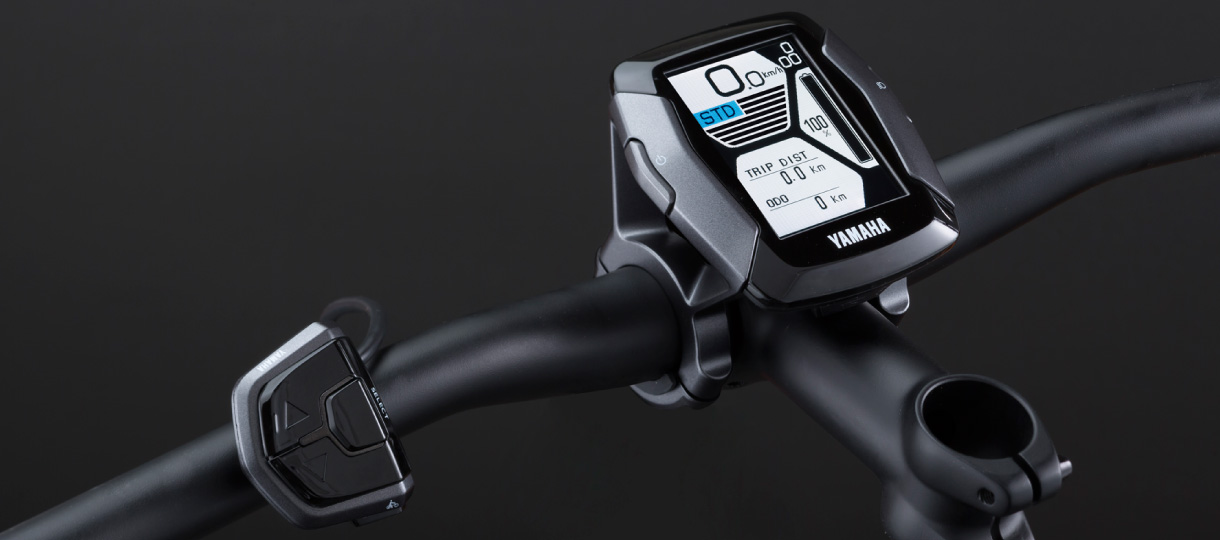 The large 2.8 inch color dot matrix display provides clear read-outs and control of the connectivity functions. Several display screens are available for different modes. A newly-designed ergonomic remote switch improves ease of operation. By connecting your smartphone with the display you can enjoy extended features via the app. Display C takes enjoyment of your riding lifestyle to a new level.
Features
01|
Support to Multiple Languages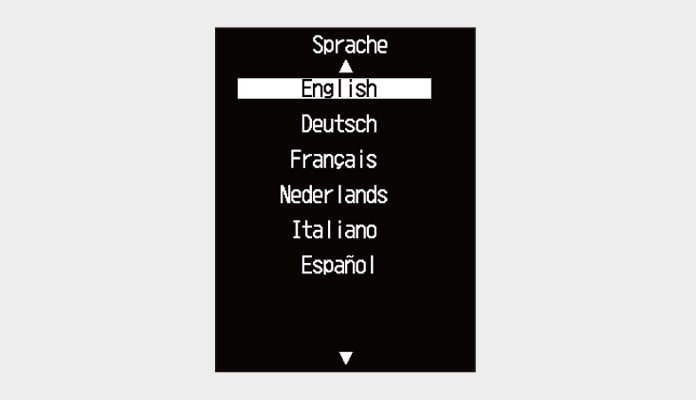 02|
Selectable Background Color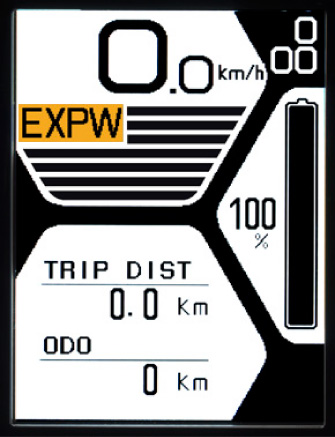 EXPW mode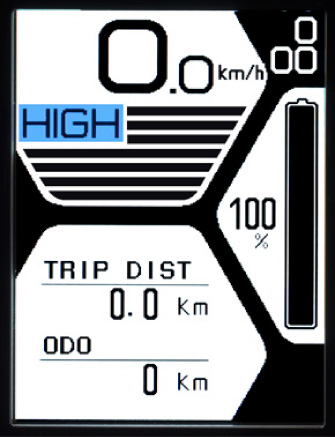 HIGH mode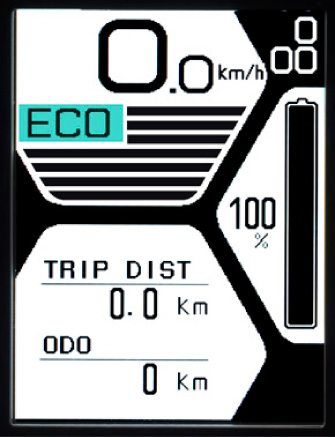 ECO mode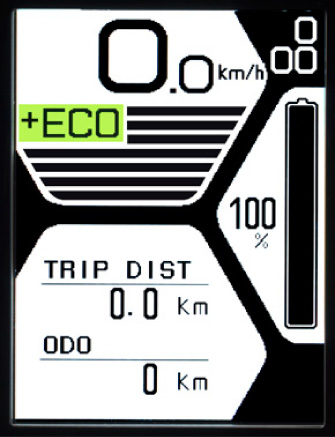 +ECO mode
Clear information
A large color dot matrix display is used to show information including the battery capacity, riding speed, and time, so that the rider can check all the details at a glance.
Specifications
Drive unit
Displays are interchangeable for all 2022 model year 25km/h drive units.
Display type
2.8inch TFT Full color
Power supply
USB power supply (1,000mA)
Connectivity
Bluetooth® Low Energy Technology
Functionality
<Always-on>
-Speedometer
-Battery capacity indicator
-Battery capacity (%)
-Assist mode indicator
-Assist power meter
-Clock
<Selectable*>
-Average bicycle speed
-Maximum bicycle speed
-Trip meter
-Odometer
-Range
-Cadence
-Calorie Consumption
*Of the selectable items, infrequently-used functions can be hidden.
Apps for enhanced functionality
To further enhance your riding lifestyle, the Display C can show additional information by communicating with specific applications. After downloading the app to your smartphone, and going through a simple set-up process, you can enjoy features including ride management, fitness tracking and map-based navigation.