VX-C : Features
This page outlines the Features of the VX-C.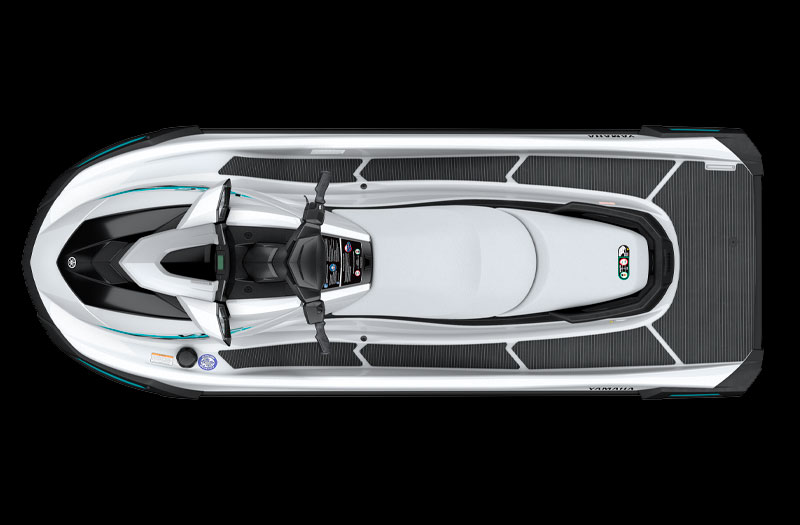 TR-1 HO ENGINE
This award-winning engine provides quick acceleration and high top end speeds while maintaining excellent fuel economy.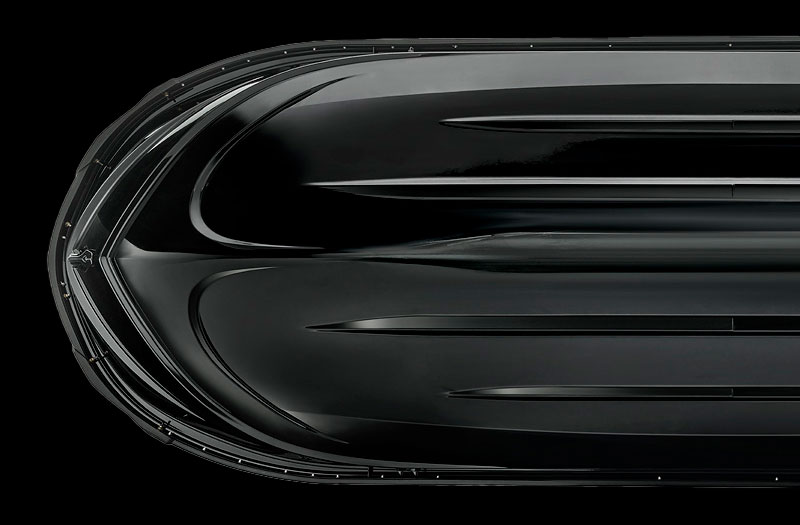 Glove Box
The large-capacity Glove Box is fitted with a Beverage Holder attachment.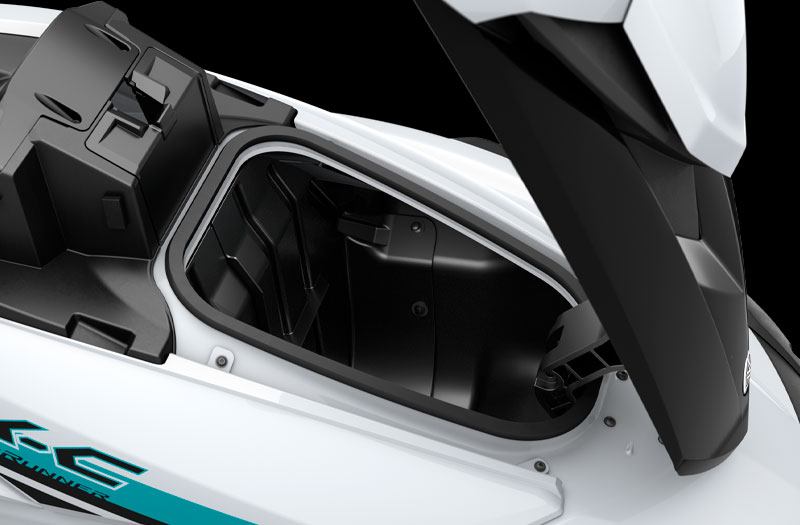 Tow Hook
The tow hook allows for easy, secure towing.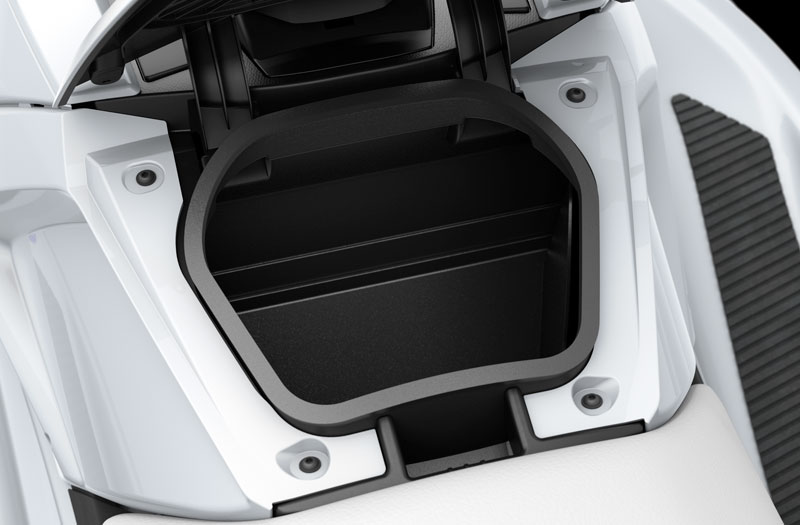 Watertight Storage
Dry storage area is perfect for towels and other essentials.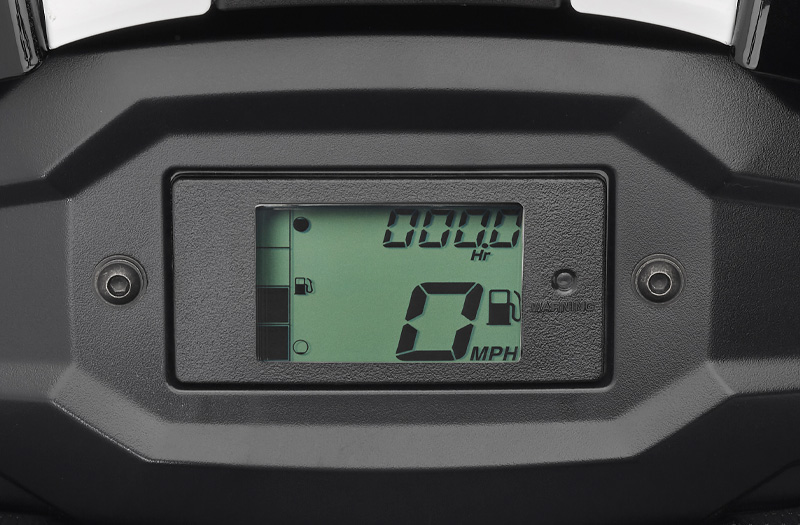 Multifunction Information Center
Meters for tacho, speed, hour,volt, fuel level Indicator for shift, engine overheat warning, oil pressure warning, fuel level warning.
Body and seat colors may differ from the actual models. In some cases, photos from other models may have been used. Please consult your nearest dealer before purchase.
Please consult your nearest dealer for details regarding equipment and optional parts.
Accessories shown in the photos are not included with these products.
Product names, coloring and graphics may differ by country or area.
Specifications are subject to change without notice.