GP SVHO
This page outlines the GP SVHO.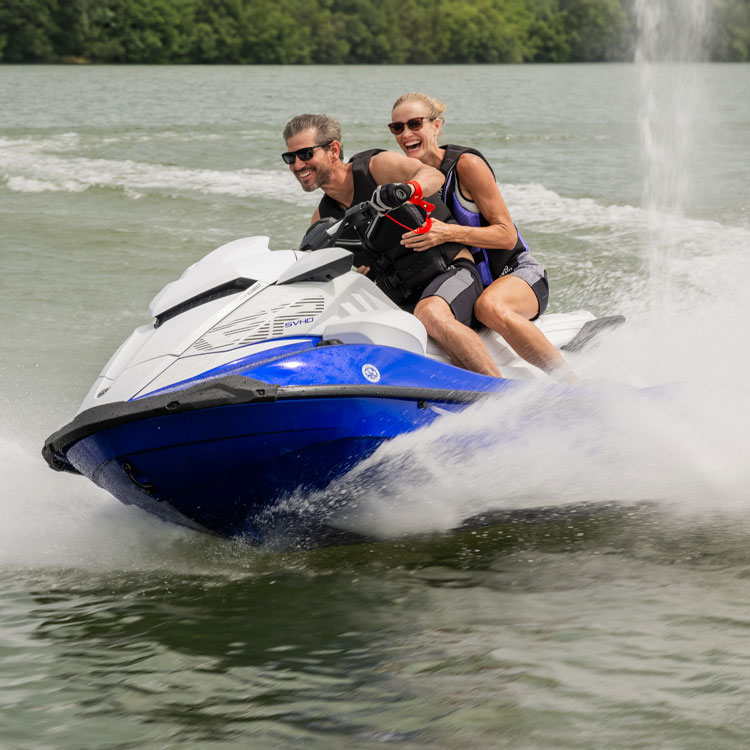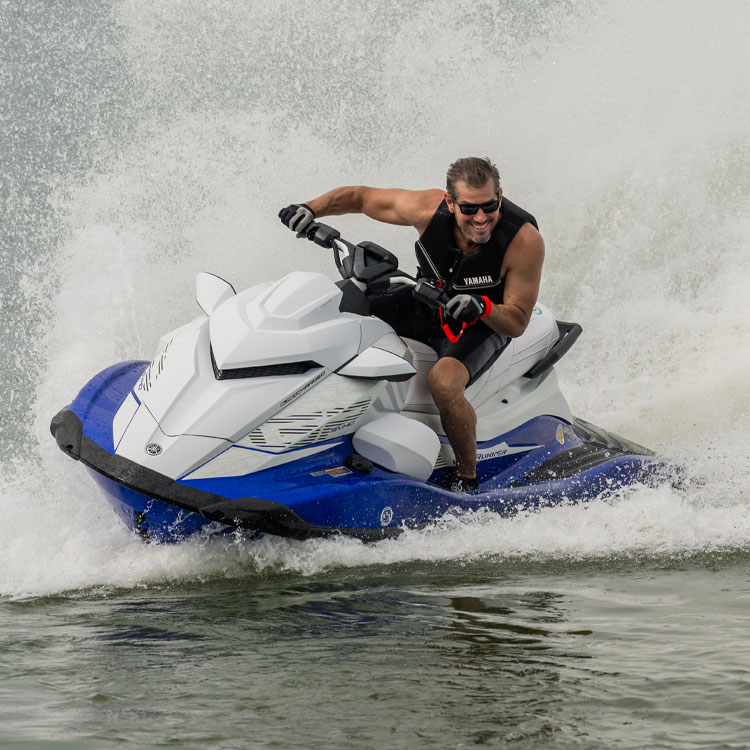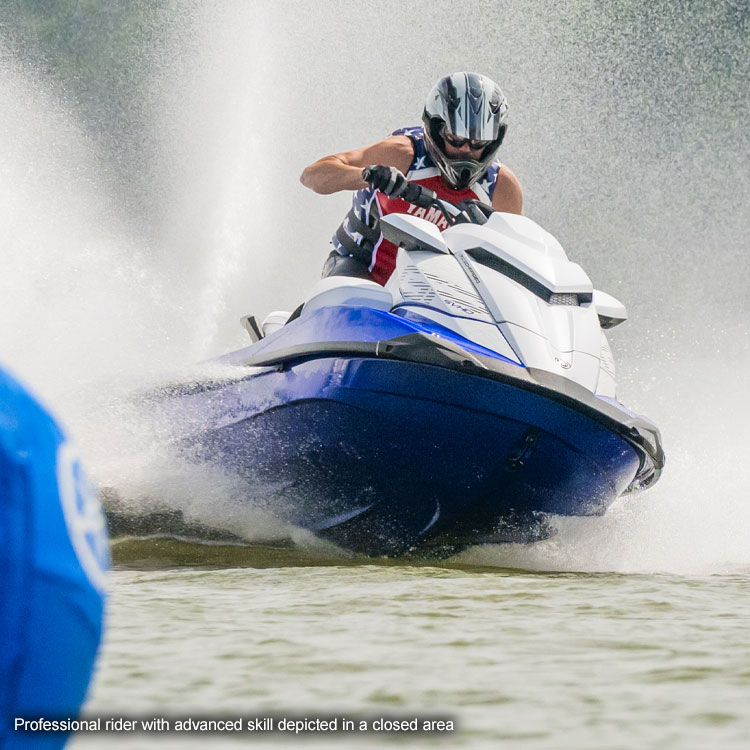 Supercharged Race Technology
THE PRO'S CHOICE
The GP SVHO is the Choice of Champions, representing the #1 race series in the world, and it's race ready right out of the box.
Color & Specifications
Features
Outlines the Features of the GP SVHO.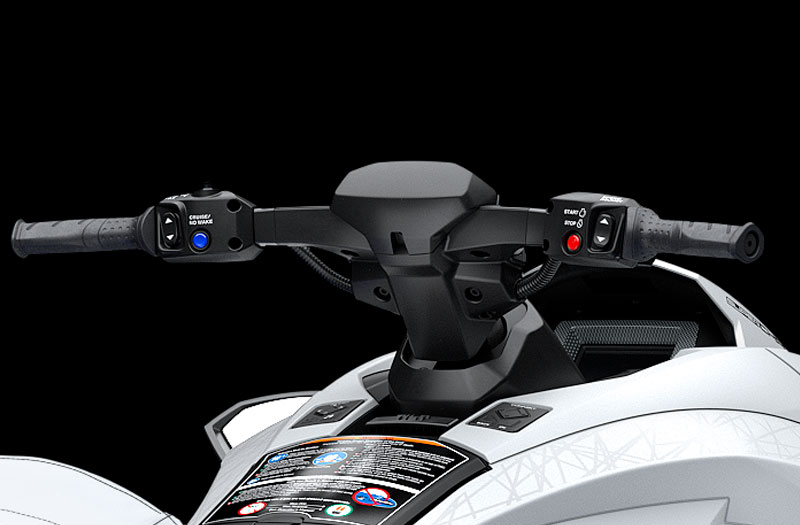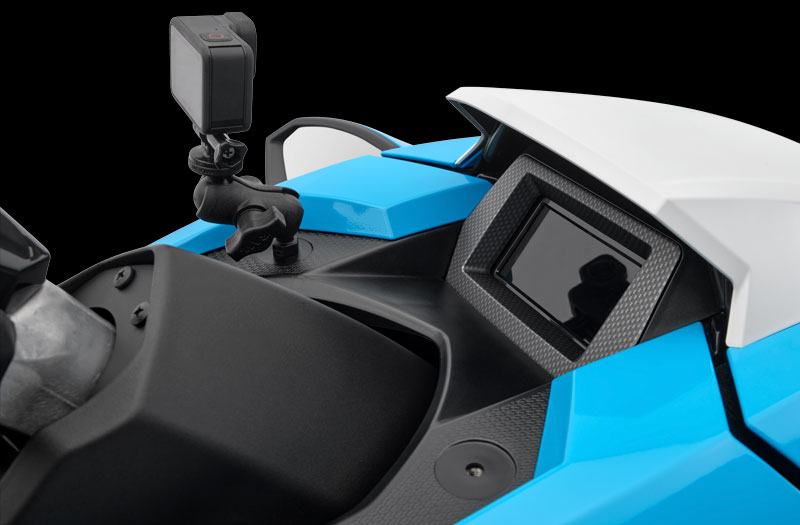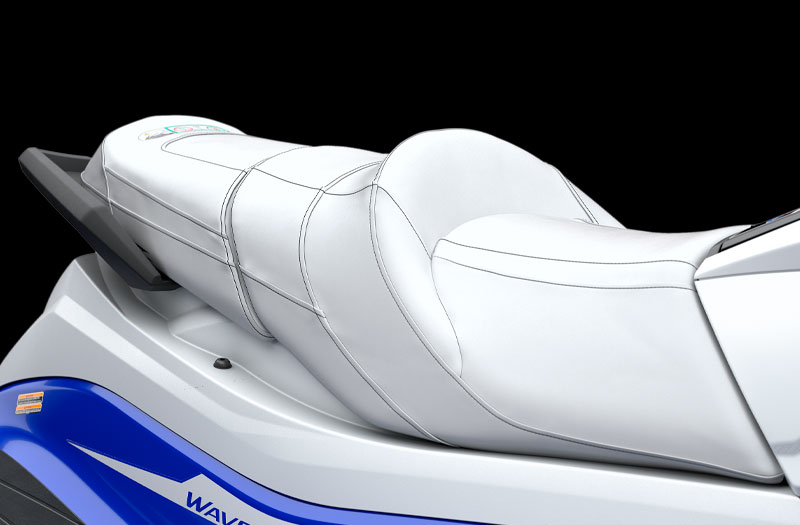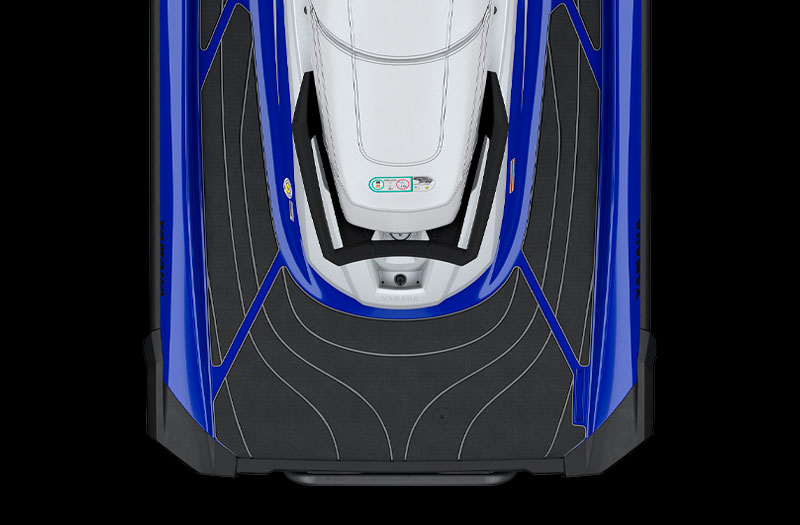 RiDE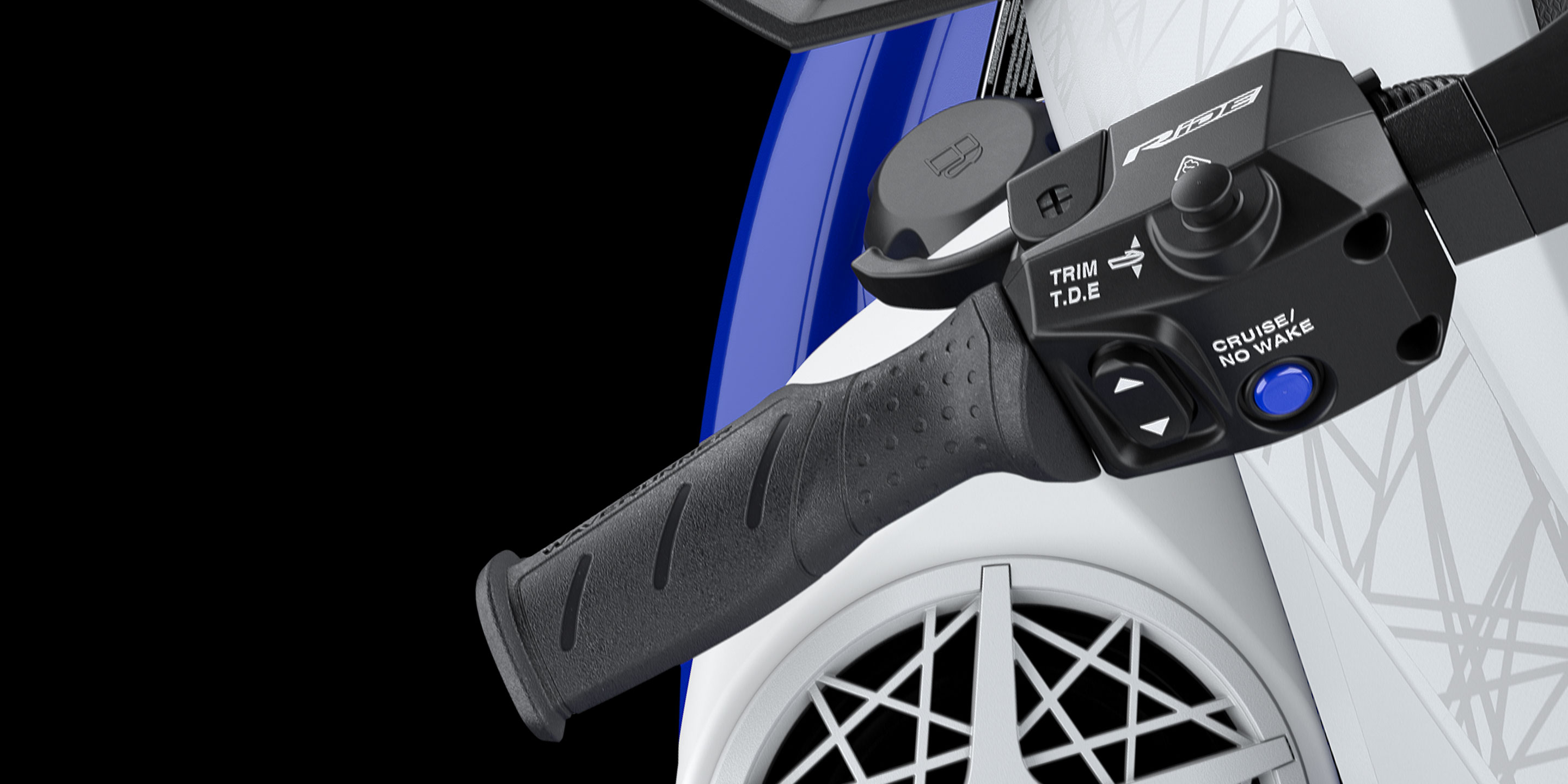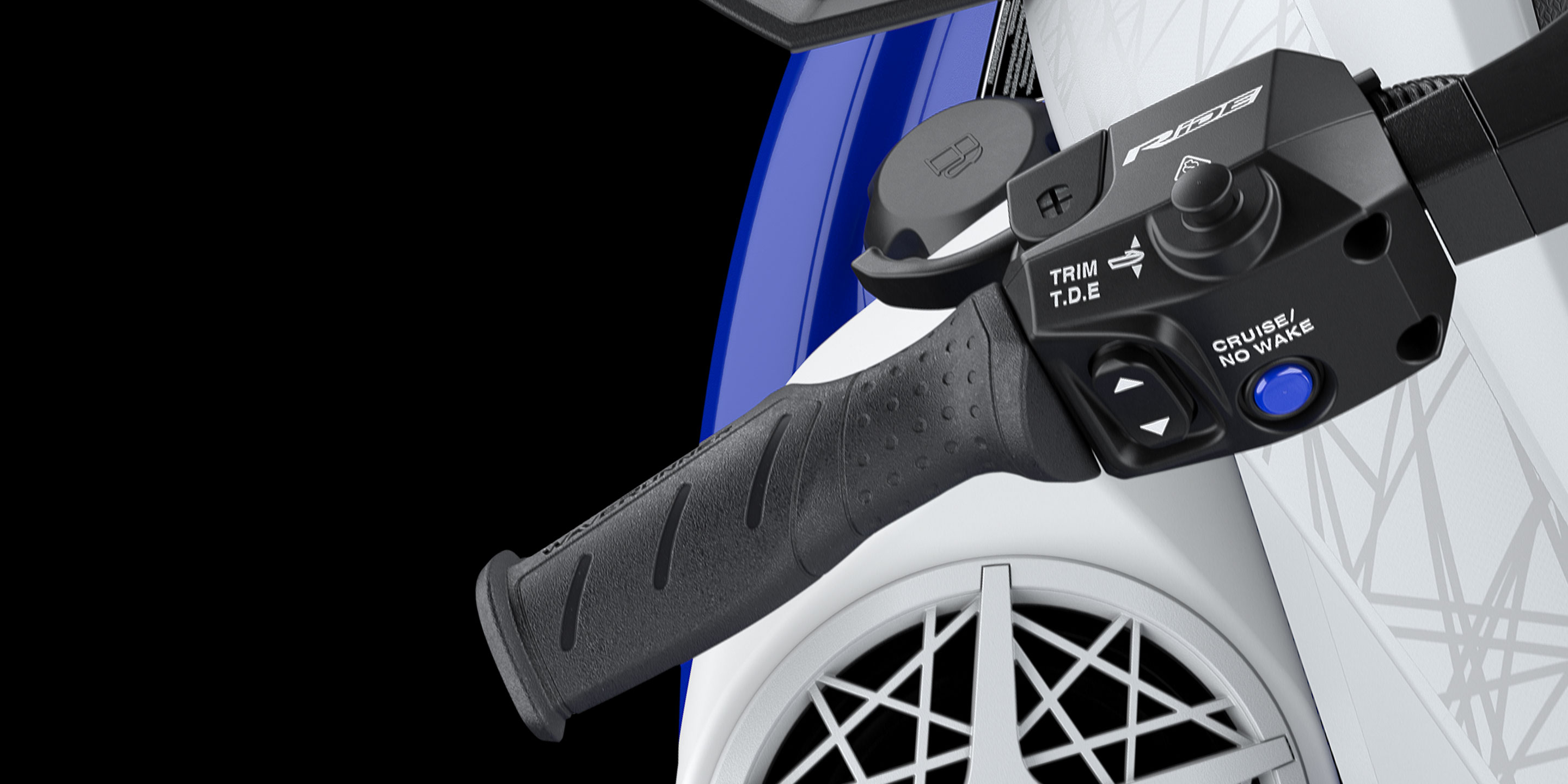 Body and seat colors may differ from the actual models. In some cases, photos from other models may have been used. Please consult your nearest dealer before purchase.
Please consult your nearest dealer for details regarding equipment and optional parts.
Accessories or optional parts shown in the photos are not included these products.
Product names, coloring and graphics may differ by country or area.
Specifications are subject to change without notice.