FX HO
This page outlines the FX HO.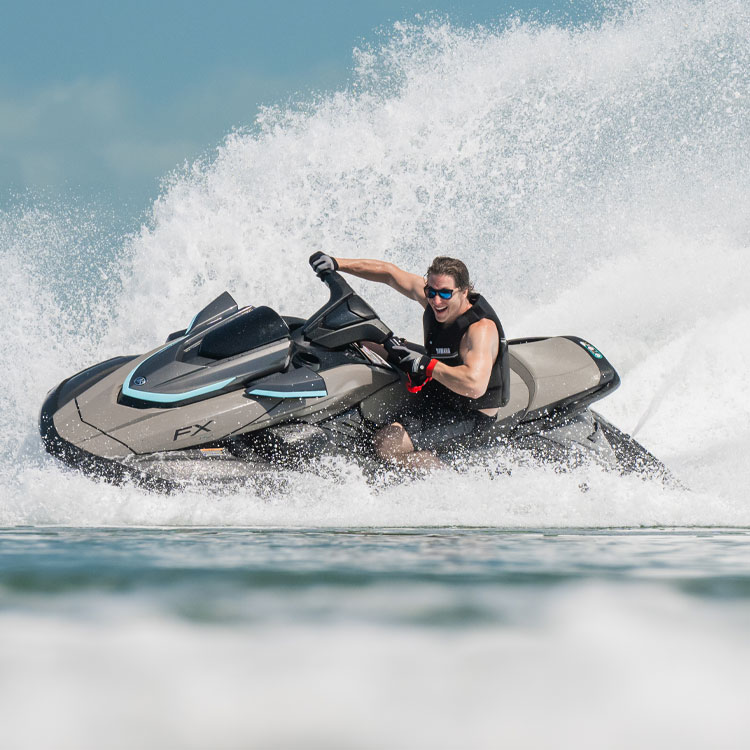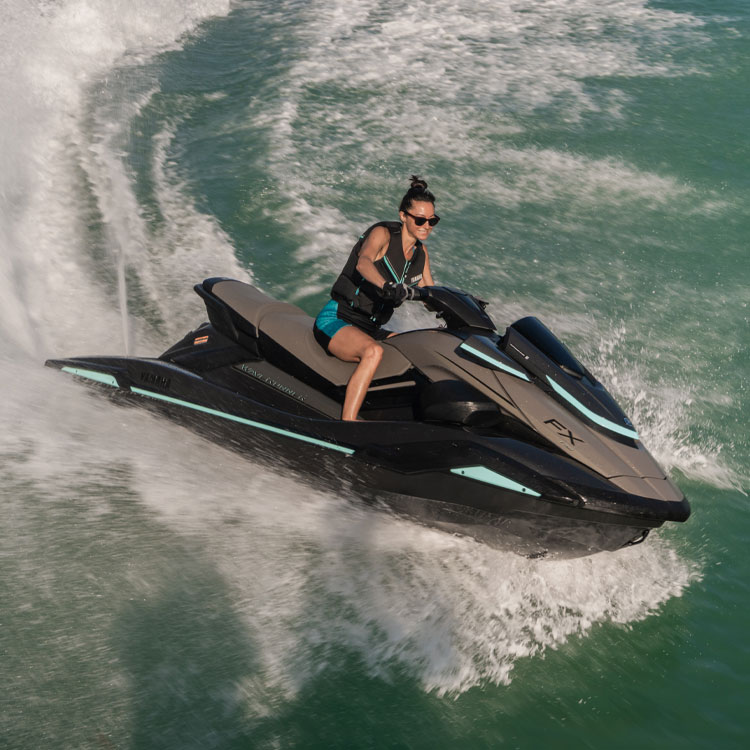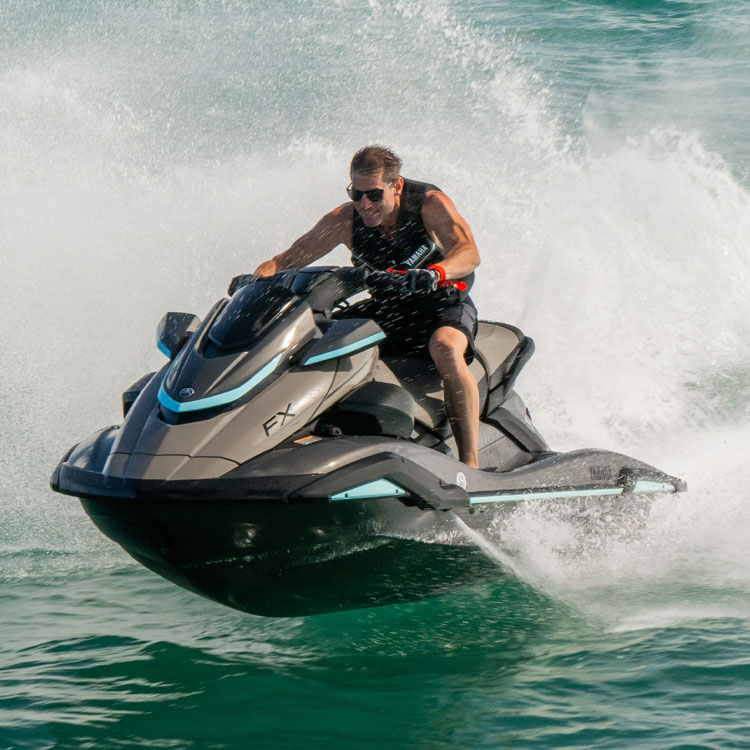 Class-Leading Comfort and Value
Premium comfort for all day riding
Plus up your luxury experience wit theater-style seating and a powerful engine to take you from one adventure to the next.
Features
Outlines the Features of the FX HO.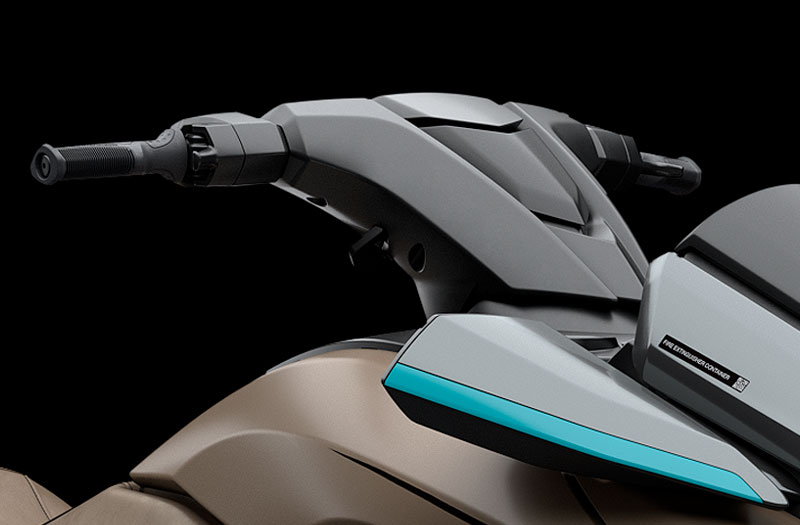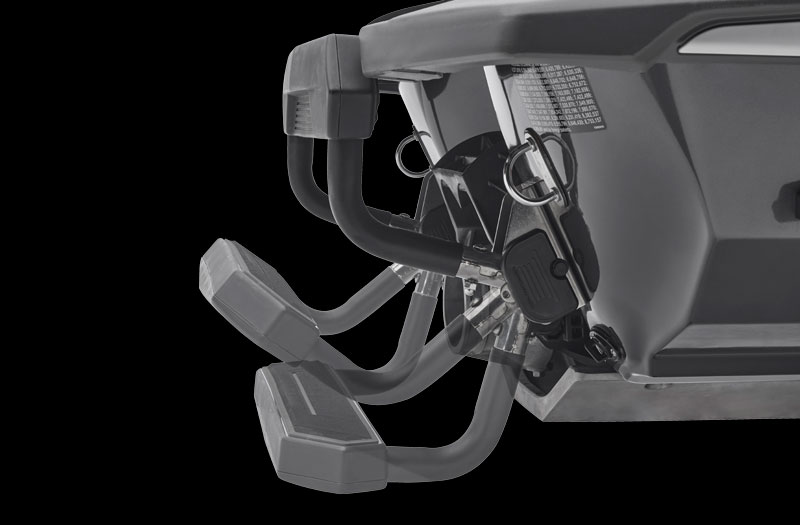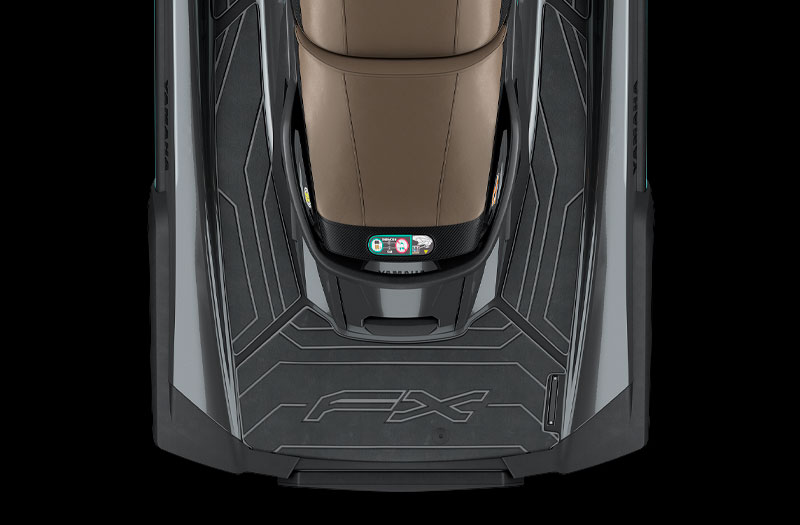 RiDE
RiDE - a new and intuitive way to control your PWC when running, turning, decelerating and reversing. Providing peace of mind and more fun cruise with stress-free control and allowing for rapid deceleration and more stable riding during deceleration.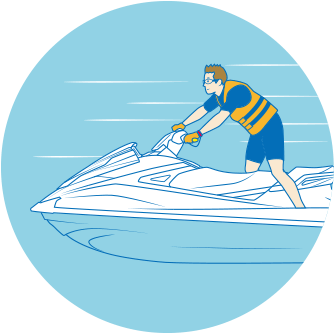 Run
After starting the engine, use the right lever to take off smoothly from rest.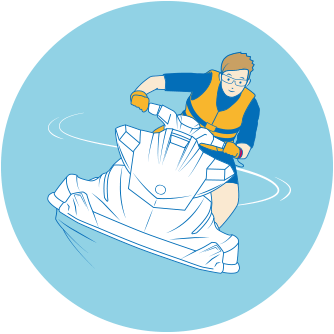 Turn
Use the right lever throttle and steering control to turn. It's also possible to steer while decelerating (using the left lever).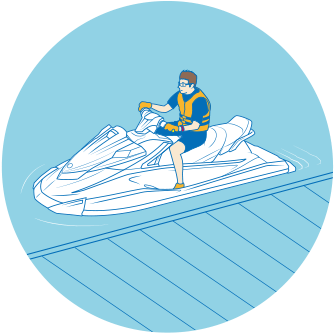 Decelerate
As with traditional PWCs, you can decelerate by releasing the right lever. But now you can also decelerate stably by simply using the left lever.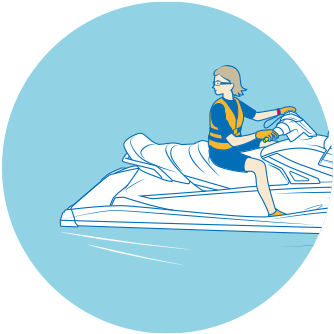 Reverse
Simple operation of the left lever allows reversing without the need to remove your hands from the handlebars.
Body and seat colors may differ from the actual models. In some cases, photos from other models may have been used. Please consult your nearest dealer before purchase.
Please consult your nearest dealer for details regarding equipment and optional parts.
Accessories shown in the photos are not included with these products.
Product names, coloring and graphics may differ by country or area.
Specifications are subject to change without notice.