Products
This page outlines the WaveRunner lineup.
FX Series
Luxury
GP Series
Performance
VX Series
Recreation
EX Series
Rec-Lite
SuperJet
Stand Up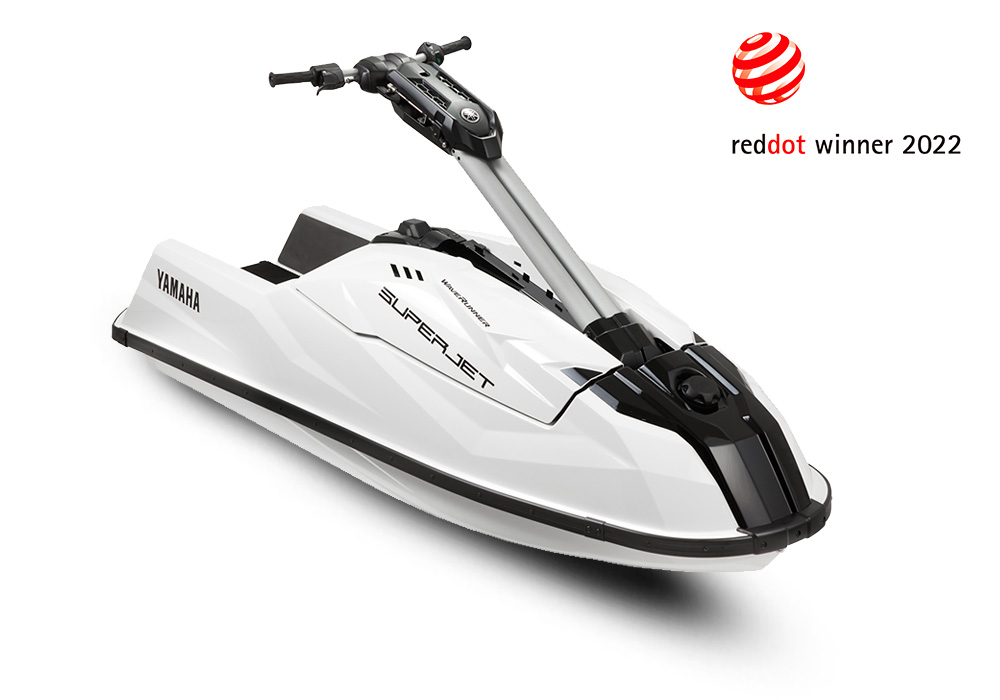 The lineups of WaveRunner models offered differ by country or area.
Product names, coloring and graphics may also differ.
The specifications of WaveRunner shown on this website may be changed or production discontinued without notice.
Always read your owner's manual before using the WaveRunner and be sure to use it properly.
Direct inquiries concerning Yamaha WaveRunner to your country's distributor or local dealership.