Detail
Yamaha press releases on our motor sports racing activities
Yamalube YART Yamaha EWC Official Team to Race as Yamaha's Top Team at 44th "Coca-Cola" Suzuka 8 Hours
June 5, 2023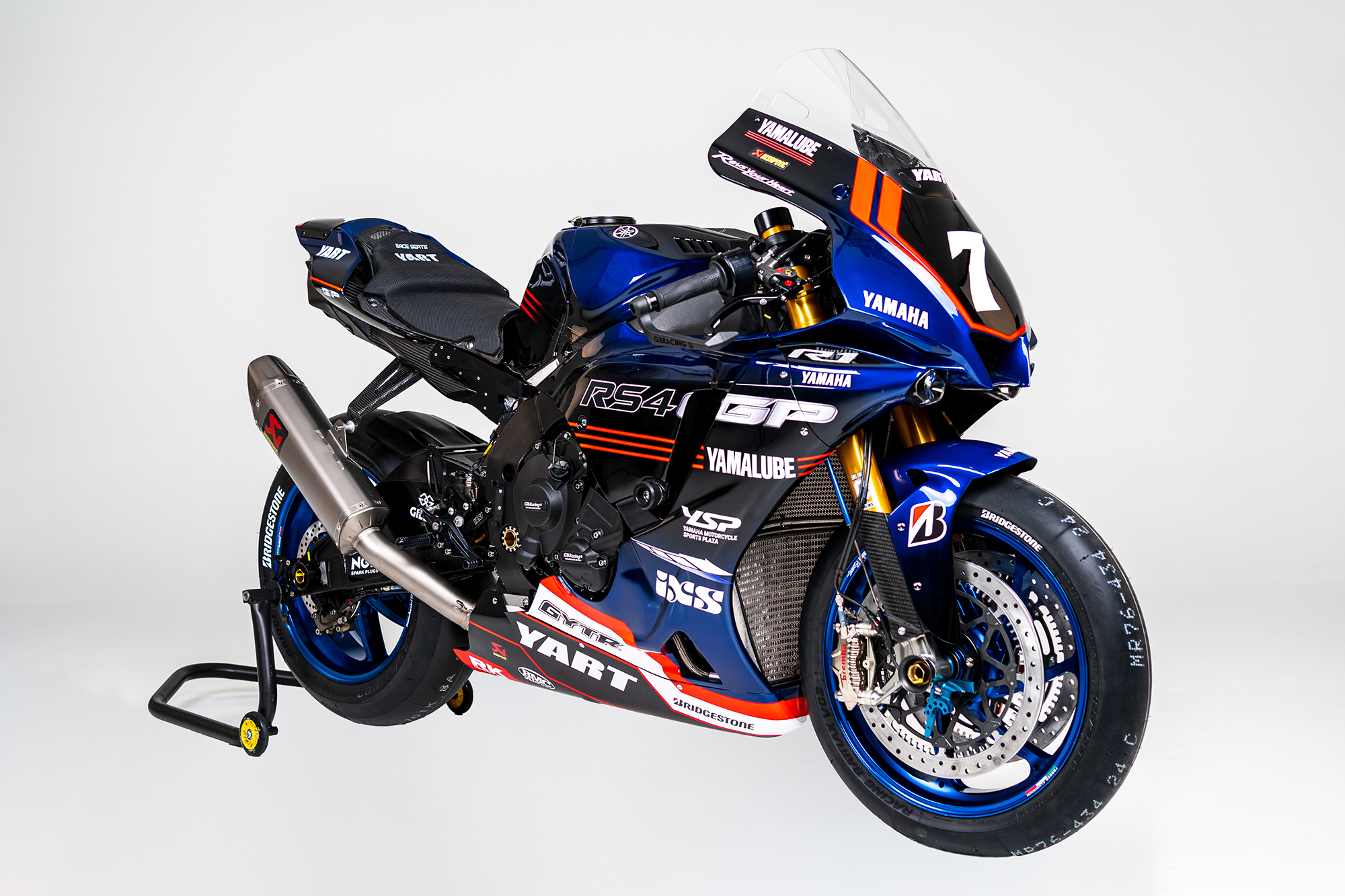 June 5, 2023—Yamaha Motor Co., Ltd. is proud to announce that the Yamalube YART Yamaha EWC Official Team currently competing in the Endurance World Championship (EWC) will participate in the 44th "Coca-Cola" Suzuka 8 Hours Endurance Road Race from August 4 (Fri.) to August 6 (Sun.), 2023 as Yamaha's top team for the event.

As indicated by the team's name, the YZF-R1 machine will feature a special Suzuka 8 Hours livery based on this year's new bottle design for RS4GP, the flagship product of our Yamalube line of Genuine Yamaha engine oils.

Riding for the team will be Italian racer Niccolò Canepa, Germany's Marvin Fritz, and Czech rider Karel Hanika, with longtime owner and manager Mandy Kainz at the helm.

YART kicked off 2023 with a strong second-place finish at the season-opening 24 Heures Motos race in France. It was the first time since 2009 for the team—and the first time since 2017 for Yamaha—to make such a strong start toward taking the EWC title. For the 8 Hours, Yamaha Motor will provide YART's YZF-R1 with technical support and assist with team operations throughout the event. The goal is to achieve the team's first podium finish at Suzuka and use that to propel them further toward their quest to lift the EWC title this season.
Mandy Kainz: Team Manager
"Since our first appearance at the Suzuka 8 Hours in 2004, I have been obsessed with standing on the podium. After a few 4th places, we were so close last year, until we crashed in the last hour lying on P3 and ended up only 7th. For 2023 we will fight even more focused and harder and hopefully make it."