Pre-operation Checks
This page introduces items to check before riding.
Making simple checks before use is important towards preventing unexpected trouble.
Be sure to make these checks.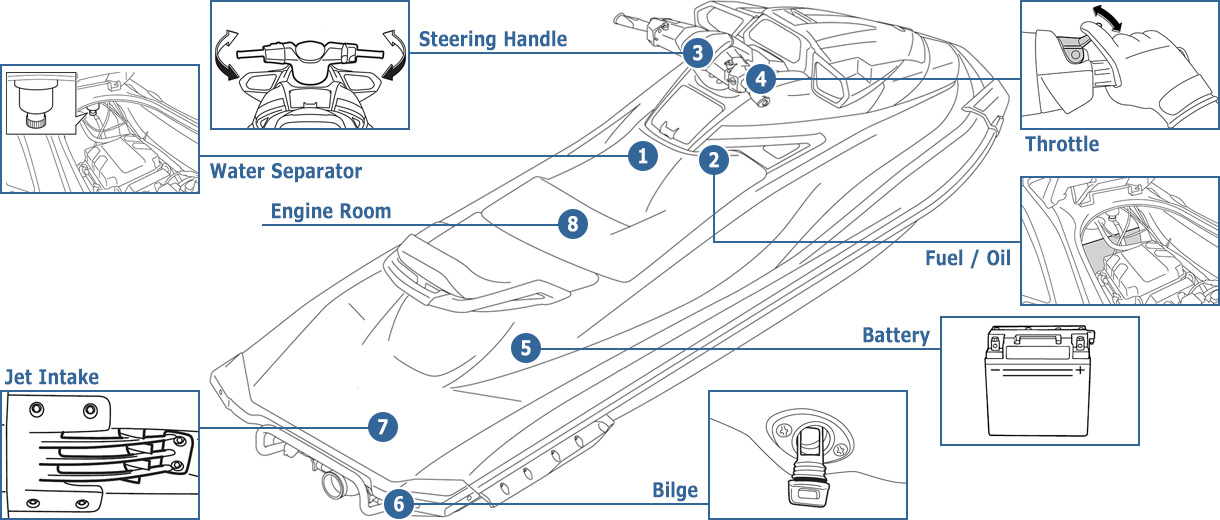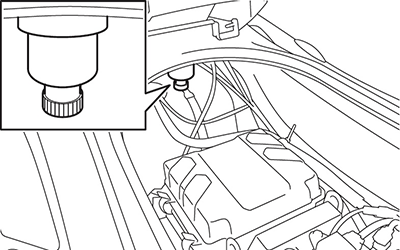 1. Water Separator
Checking for bilge water and draining it.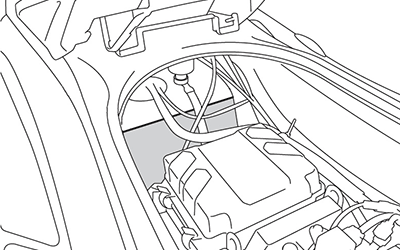 2. Fuel / Oil
Check the volume (refill as needed ) and for leaks.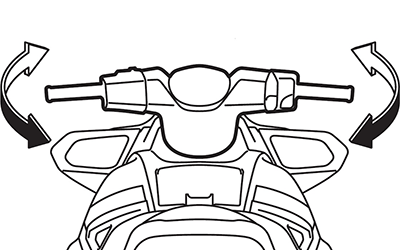 3. Steering Handle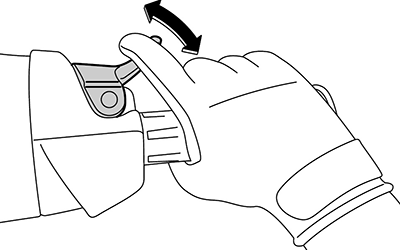 4. Throttle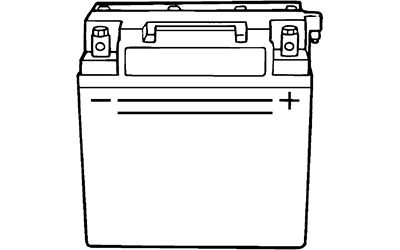 5. Battery
Check the fluid volume and the charge level.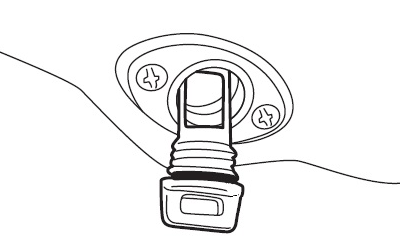 6. Bilge
Check for bilge water and fuel, and clean.
Before putting the water vehicle in the water, make sure that the drain plug is tightened.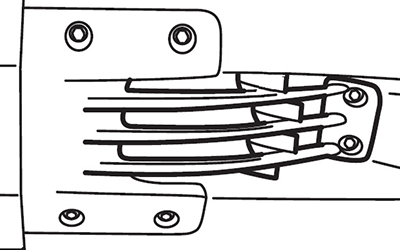 7. Jet Intake
Clean and remove any dust.
Note:
Only the major checkpoints are mentioned above.
For details, please refer to the Owner Operator's water vehicle manual.
To help ensure that you are able to use your WaveRunner properly and soundly, please be sure to read the Owner's Manual thoroughly after purchase. Also be sure to understand the contents of all warning labels on the product.