Yamaha WaveRunner Racers Ride FZR and VXR to Gold at United States Tour Finale
Report on United States National Racing Titles.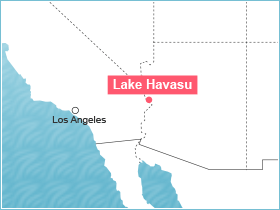 Charleston, WV - It rained gold for Yamaha WaveRunner® riders this weekend at the UWP-IJSBA United States national tour finale in Charleston, WV with Yamaha FZR pilot Abdullah Alfadhel winning both the Pro Open Runabout and Pro Limited Runabout United States national championships followed by Yamaha VXR racer Rob Greenwald winning the Normally Aspirated Runabout title.

Alfadhel and his Dean's Team tuned Yamaha FZR dominated the Pro Limited class all summer long, but he needed to pull out all the stops in the Pro Open class in Charleston where double points were awarded and the point spread was much closer. Alfadhel and his Yamaha FZR proved that both were up for the challenge, beating down every challenger for the United States national title. Alfadhel was one of the few riders on the United States national tour that rode in more than one division and the only rider to win two United States national championships.

Greenwald and his Yamaha VXR successfully defended their United States national title in the Normally Aspirated class, concluding the summer-long tour with three moto wins on the final day. Greenwald, who has ridden a VXR since its racing debut, is the winningest rider ever in the Normally Aspirated class.

In other racing news, Yamaha rider Dennis Mack finished third overall in the Pro Stock Runabout class.

Personal watercraft racing resumes Oct. 5-13 in Lake Havasu City, AZ for the 2013 IJSBA World Finals.