Asian Beach Games Oman 2010
Report on Asian Beach Games Oman 2010.
Location: The venues of Asian Beach Games in Muscat 2010 were spread over the 1 million sq m in the Al-Musannah Sports City.
Time: 8.00am - 5.00pm. From 8th to 16th December 2010
Organizer: C.E.O. Asia and Sanctioned by IJSBA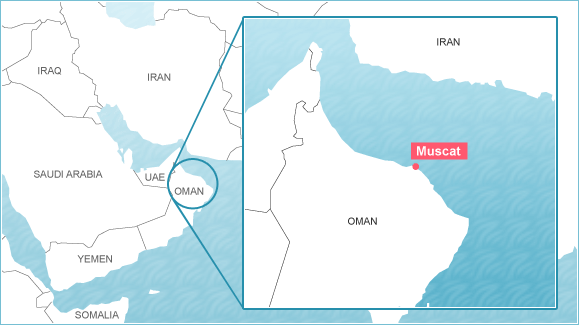 The second Asian Beach Games were held in Muscat, Oman. This is a multi-sport event to be held every two years among athletes representing countries from Asia. PWC race was one of the sport categories in this event.
Mr. Medhy Menad, Activity Manager in the Gulf and Asia region organized for Team Indonesia to compete at the Asian Beach Games.
Mr. Uday Naik, General Manager of OHI Marine Yamaha gave a great support for this event so Team Indonesia was able to race in good condition.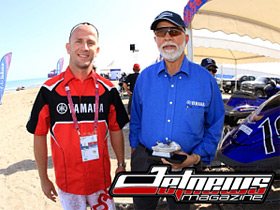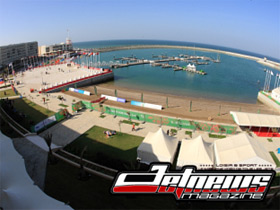 Team Indonesia with their rider Mr. Aero Sutan Aswar was competing in closed course Open Class and finished 4 overall.
Aero was also competing in Endurance and won the Gold Olympic Medal on his Yamaha FZR, prepare by Mr. Bill Chapin from R&D performance.
The event was a great success with a lot of participant from Thailand, China, Kuwait, U.A.E. and so on. The next Asian Beach Games will be held in 2 years in China.