Melaka Jet Sports Challenge 2010, Malaysia
Report on Melaka Jet Sports Challenge 2010, Malaysia.
In conjunction with the celebration of 'Anniversary Melaka Historical City' & 'Sukan Malaysia' (Malaysian Games), Melaka Stated Government organised the 1st MELAKA INTERNATIONAL JET-SPORTS CHALLENGE at Pantai Klebang, Melaka on the 22nd & 23rd May 2010.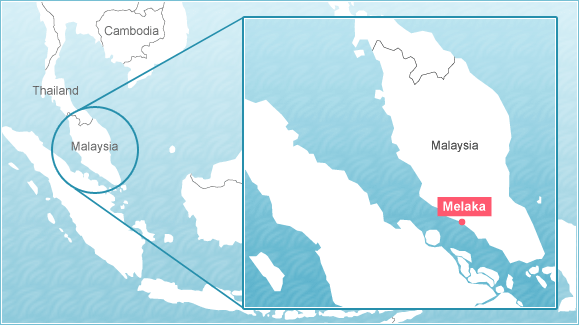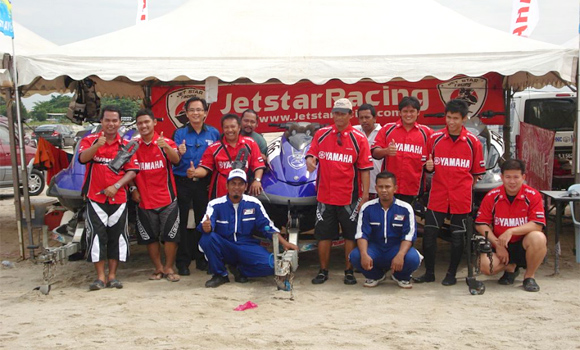 YAMAHA FX SHO brought a victory in 4-Stroke Novice Open and Endurance Open.
Mr. Muhammad Arrif from Jetstar Racing Team won this class with his FX SHO.
Mr. Algernon Clayton came runner-up in the Endurance Category.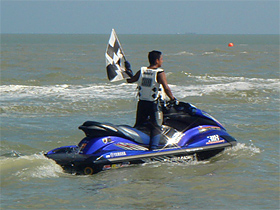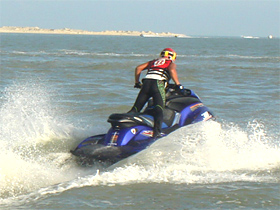 FZR also worked well and brought a good result in each categories, unlimited class and lady's open. This racing result shows the potential of FZ platform and we expect Jetstar Racing Team will bring another victory to Malaysian races again.