Adventure Photo Rally in Inawashiro Lake,Japan
Report on Adventure Photo Rally in Inawashiro Lake,Japan.
Adventure Photo Rally was held in Inawashiro Lake, Japan on June 28.
Participants ride around the beautiful lake taking pictures of photo points. They do not compete in speed and time, but person who took pictures a lot becomes a winner.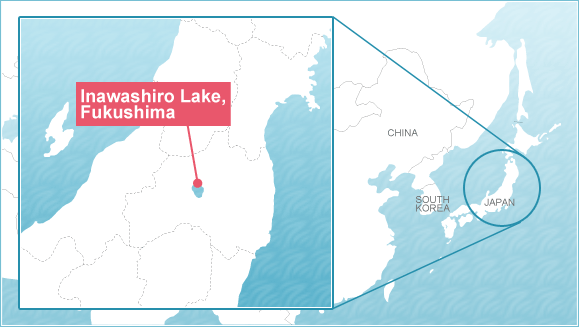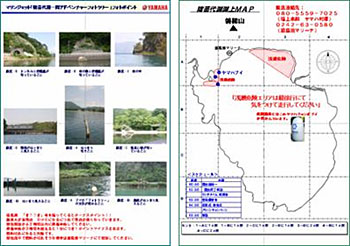 The rule is easy. Participants take the picture of same place as photo points map. There's no particular route, so they can start from any photo points. Time limit is 2 hours, if they come back to the marina late, they lose their points. The PWC which gets out of gas is disqualified.
Each photo points are rated difficulty level from A to E. Level A is the most difficult but the point is the highest. So the participants have to find level A point to win this game.
The participants were going around the lake for two hours and made themselves familiar with the Inawashiro Lake after this game. It is not only touring but also kind of treasure hunting, which makes people absorbed in.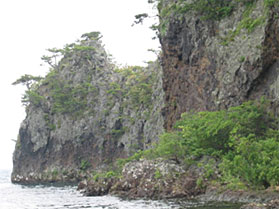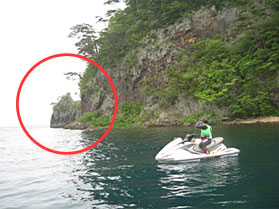 After all the participants came back from the lake, first aid seminar for emergency was held by rescue squad. Score of written examination about life saving is added to the game score. They all learned how to give first aid and this is very important for all the seamen to prepare for the worst.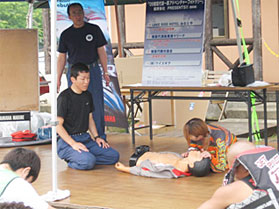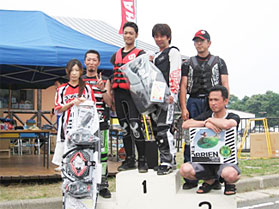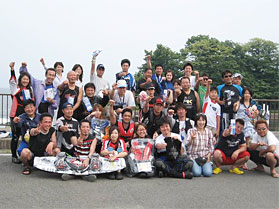 This event was open to anyone who has the WaveRunner. You do not have to care about the time and speed. It is one of the new usage of WaveRunner to enjoy riding with your friends or family.