Customer Feedback
Here are some comments below from customers and taxi drivers for vehicles equipped with Performance Dampers.
Customers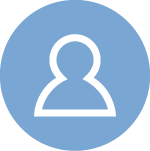 VOICE01
The shock going over a bump became smaller. I feel less tired when driving.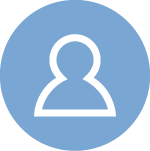 VOICE02
I felt less motion sickness even after riding for a long time.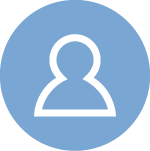 VOICE03
Door closing sound became like a luxuary car. Ride comfort also became superior.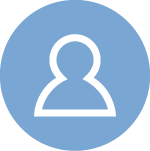 VOICE04
The noize while driving became quieter, and I can hear the car audio better.
Taxi Drivers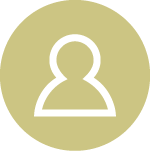 VOICE01
Cornering became smoother.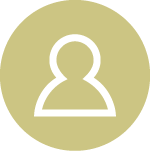 VOICE02
I want to equip Performance Dampers even for my own car.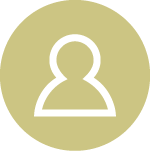 VOICE03
Shakes and bounces when driving over bumps has definitely been suppressed.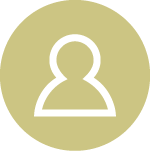 VOICE04
Now I have less driving fatigue and it increases operation distance.