Connext Touchscreen for FX Series
This page introduces Connext.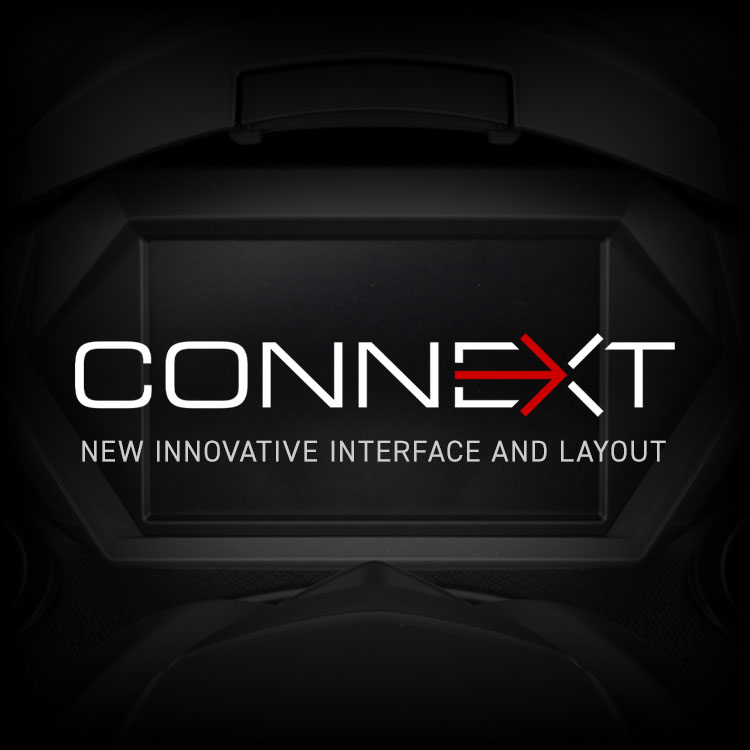 Industry 1st Color Touchscreen
CONNEXT is the industry's first color touchscreen display.
It offers all vital system information, customized features and includes Drive Control technology for personalizing riding experiences.
01Connext Drive Control
The Dive Control mode is a function for setting the maximum watercraft speed and acceleration for customizing operator's ride.
Useful for...
Stable towing tube or wakeboards
Optimum fuel economy on longer trips
Lock in lower RPM settings for support inexperienced operators etc…
Drive Control allows operators to program engine speeds and acceleration curves.
Operator can select from 3 speed mode and 2 acceleration mode, total 6 combinations of drive mode.
It is useful for stable towing tube or wakeboard, optimum fuel economy on longer trip etc.
02REVERSE ASSIST (Adjustable speed)
The Reverse Assist is a function for temporarily increasing the engine speed when moving in reverse, such as to enter the water smoothly when launching the watercraft from a trailer.
Reverse Assist rpm(approx.)
RiDE: 3,500rpm
Reverse Assist +1~+2: ~4,300rpm
03THRUST DIRECTIONAL ENHANCER (T.D.E., Ultra slow speed maneuvering mode)
The T.D.E. is a function for slightly lifting or lowering the reverse gate from the neutral position to operate the watercraft at very slow speeds when the engine is running at idling speed.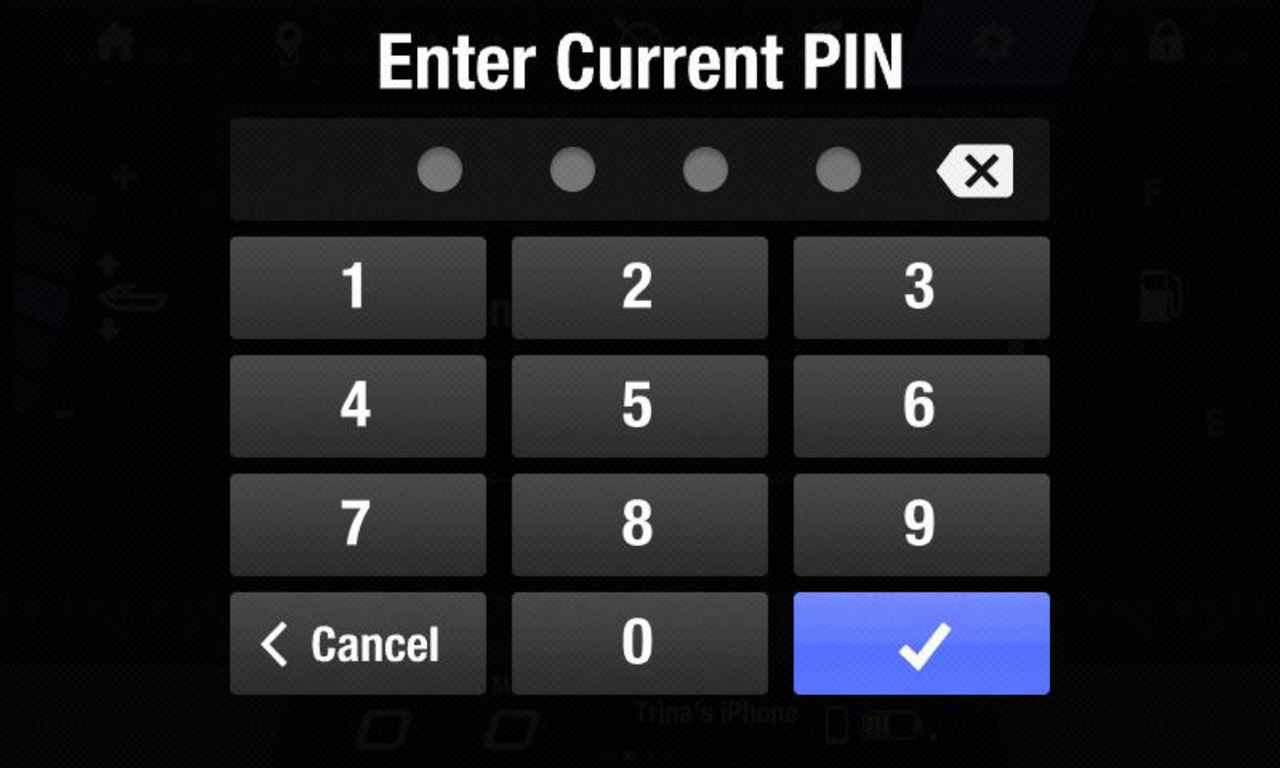 Useful when...
The approaching docs, tying up to other boats, keeping position on the water etc...
Set Neutral position, push the TRIM/T.D.E. switch
Up: Slightly moving forward
Down: Slightly moving backward
04NO WAKE MODE
The No Wake mode is a function that maintains the engine speed at a fixed setting for operating the watercraft at low speeds.
No wake mode speed of SVHO/HO(approx., 1 person riding)
No Wake(standard): 8km/h
No Wake +1: standard +1km/h
No Wake -1: standard -1km/h
05CRUISE ASSIST
The Cruise Assist is a function for maintaining a desired engine speed within a fi xed range while operating watercraft.
Once the cruise assist is activated, the set engine speed can be increase or decreased with the speed control switch.
06CONNEXT SECURITY SYSTEM
The Yamaha Security System functions to help prevent unauthorized use or theft of the water craft.
The engine cannot be started if the lock mode of the security system is selected.
07SETTING FUNCTION
Display
It is available to adjust the brightness and change the accent colors in the Setting function.
LANGUAGE
The display language can be selected from following language.
Unit
The display units can be selected.