Connext
This page introduces Connext.

CONNEXT Infotainment System
The Connext features Drive Control for customizing your ride, and provides all vital display functions, and security mode to prevent unauthorized use.
Features
01Drive Control
The Drive Control function allows you to set the top speed limit, designate preferred acceleration curves, and set and save different trim modes.
Luxury(FX) Series offers five different Drive Control modes.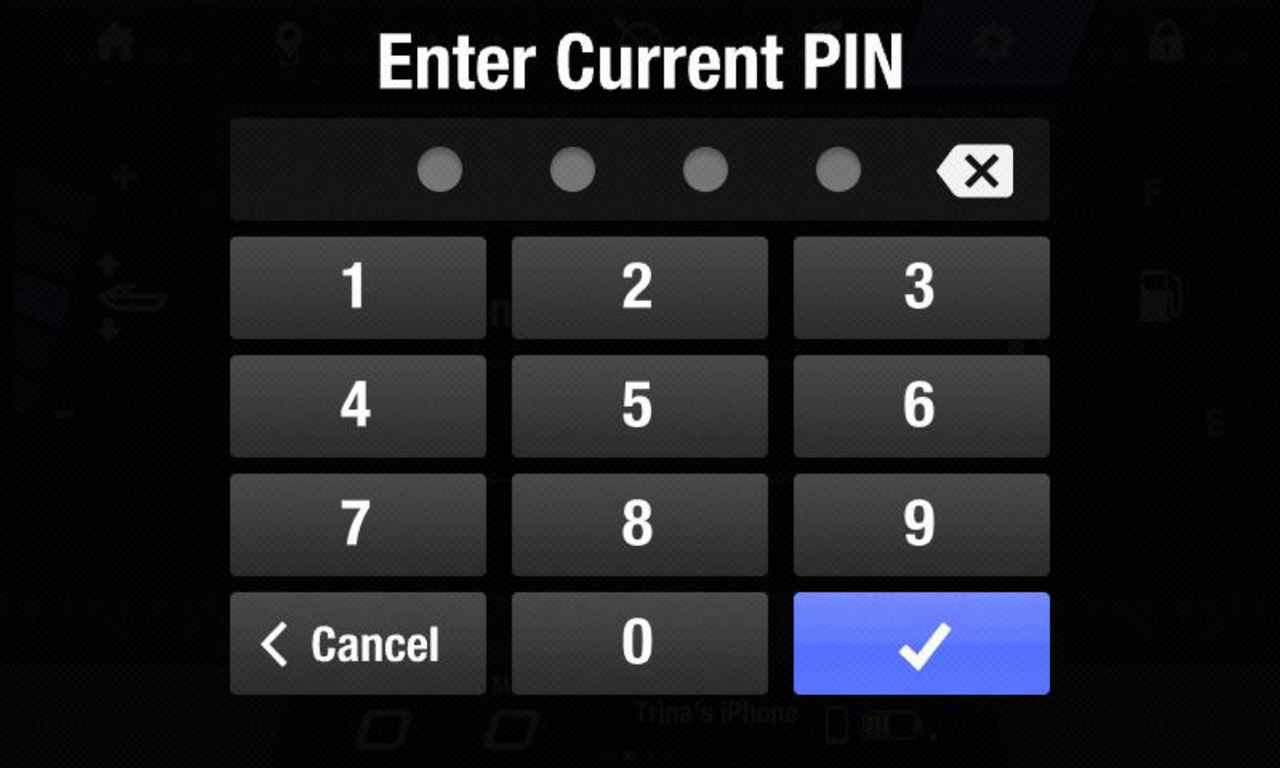 02Smartphone Connectivity (for Luxury (FX) Series)
The Luxury(FX) Series have incoming Phone call and Text notifications. You can answer or end calls by using the Touchscreen and make outgoing calls by holding down the Voice Command Button.

Also it's available to pair your smartphone via Bluetooth and connect to your smartphone's audio. Audio control is available through the Touchscreen or Keypad.
03GPS Maps Ready (for Luxury (FX) Series)
Once the map data cards are installed, you can use sub menu bar at the bottom of the screen, such as adding Waypoints, following Waypoints, creating Tracks, recording Tracks, saving Tracks.
*For Map data cards, please confirm with the Yamaha sales staffs.
Geofencing
You can set a virtual boundary for a rider by turning the Geofencing switch on, and setting a radius distance the rider can travel within.
Unit alerts the rider when they've gone beyond the virtual boundary.
04SECURITY SYSTEM
The Yamaha Security System functions to help prevent unauthorized use or theft of the water craft.
The engine cannot be started if the lock mode of the security system is selected.