One to One Service
One to One Service is our way of ensuring every customer has a Kando experience.
Select

Language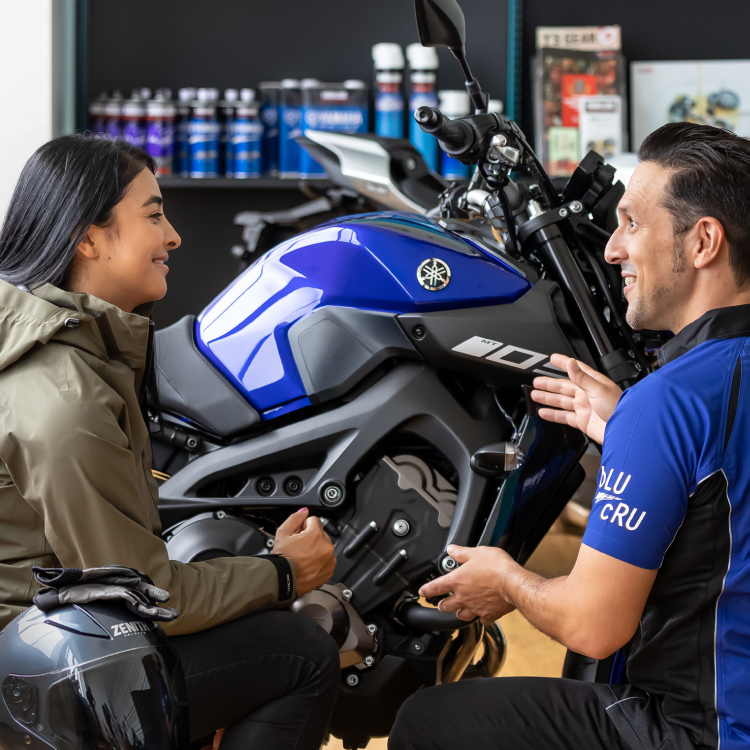 Yamaha Customer Support is always there to ensure Kando* experiences for each and every customer.
Kando* experience
*Kando is a Japanese word for the simultaneous feelings of deep satisfaction and intense excitement that we experience when we encounter something of exceptional value.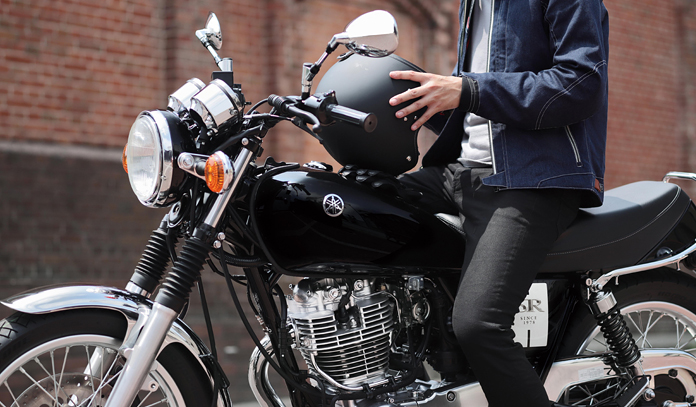 Keeping your vehicle
in peak condition.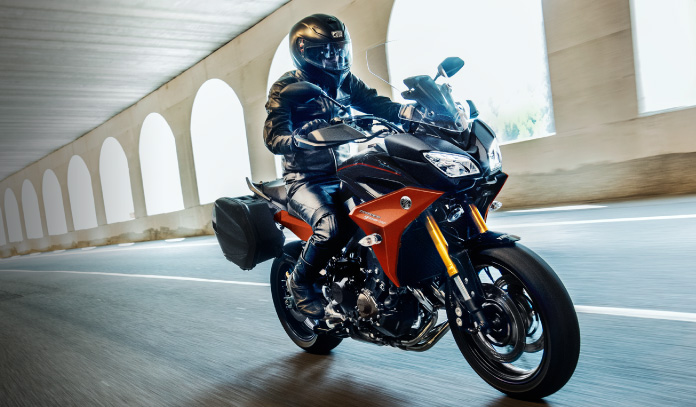 Enjoying its performance
to the fullest.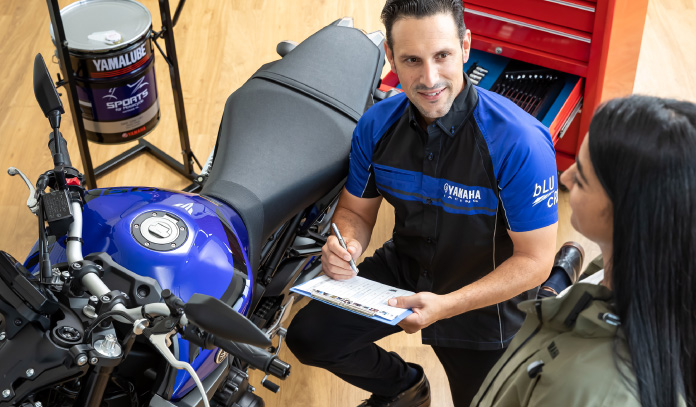 Leaving maintenance
to technicians you can trust.
Our aim at Yamaha is to closely support our customers and ensure each and every one has a Kando* experience.
3 factors for realizing One to One Service
In order to embody our ideal of One to One Service, Yamaha has focused on training dealership technicians, the staff whom our customers are most familiar with.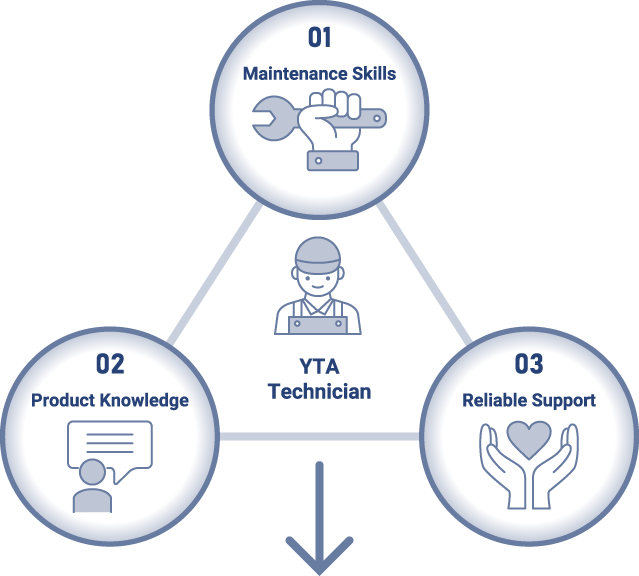 Ensuring Kando* experiences for all customers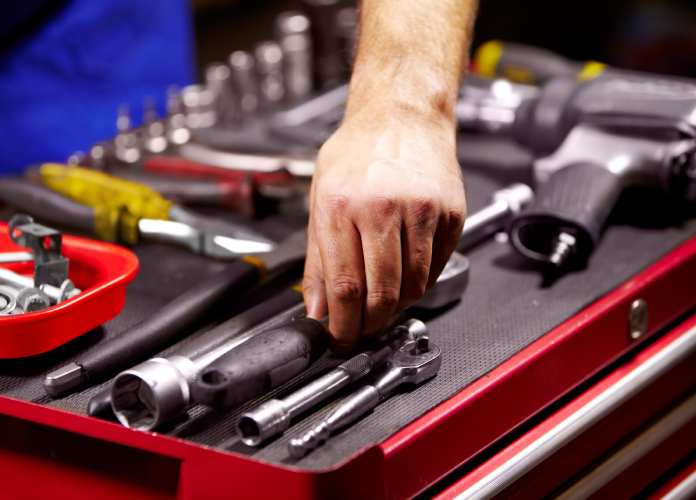 Refined maintenance skills used in the way

that best suits your riding style.

Certified YTA (Yamaha Technical Academy) Technicians working at Yamaha dealerships are skilled professionals, who know Yamaha motorcycles better than anyone else. They provide the right maintenance for your motorcycle, with world class skills refined at YTA and service that meets your needs.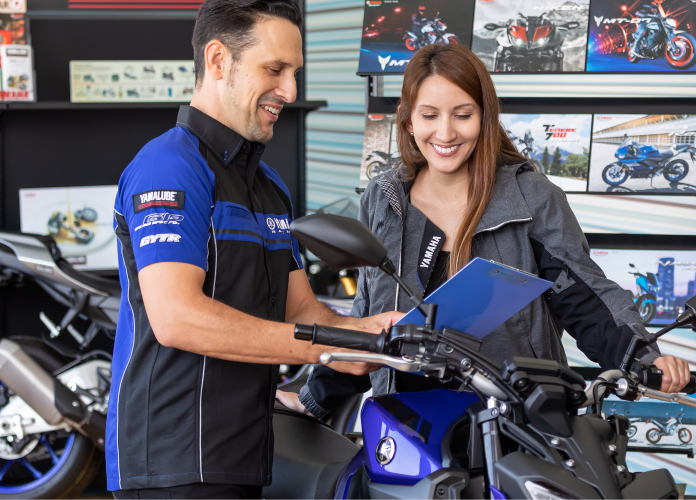 A wealth of knowledge made accessible,

with answers to every question about your motorcycle.

YTA certified technicians are also the most familiar with Yamaha products. Utilizing accurate product knowledge and a wealth of work experience, they offer easy to follow, careful explanations to every question about Yamaha products.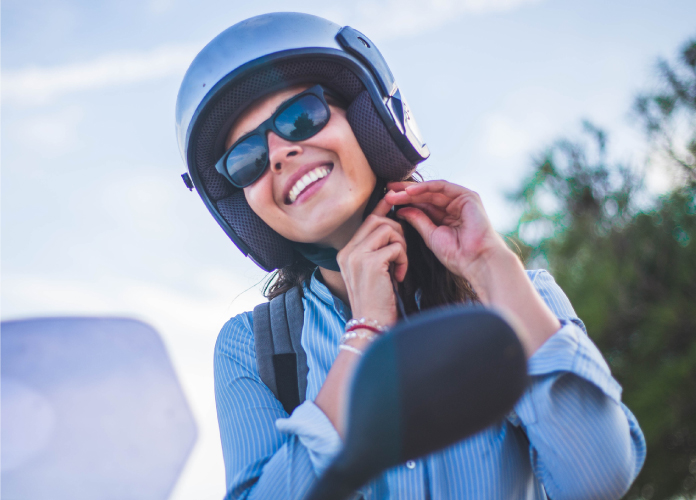 Reliable support for your motorcycle lifestyle,

not only when there is trouble.

Certified YTA Technicians are your concierge, always there to support your motorcycle lifestyle. You can rely on them not only when there is trouble, but also to offer necessary maintenance and early warnings to keep your motorcycle in good condition.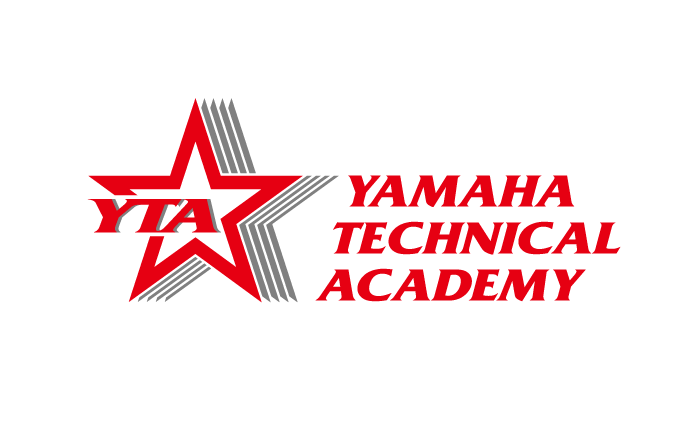 In order to realize "high maintenance skills", "expert product knowledge", and "reliable support" based on the ideal of "One to One Service", Yamaha is conducting the technician training program YTA with a consistent global standard. By introducing a technician certification system, we are working to improve our service skills as well as our customer support capacity.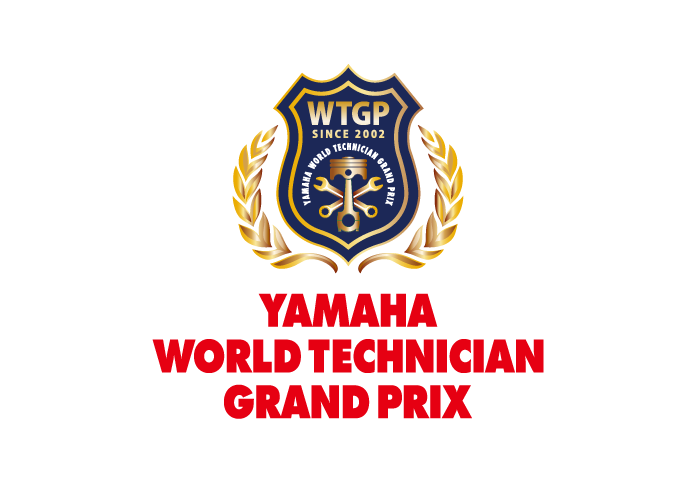 The World Technician Grand Prix is an international contest in which Yamaha technicians use the skills they have accumulated to compete against other technicians.
The technician training programs based on Yamaha's global standards and provided by the Yamaha Technical Academy (YTA) have been expanded throughout the world, and the qualifying rounds of the World Technician Grand Prix are held on a global scale as testimony to the success of YTA training. The elite technicians who manage to get through the qualifying rounds then compete against each other in the World Technician Grand Prix.
The intention of Yamaha is not only to use WTGP to promote high levels of motivation and improve skills in motorcycle technicians, but also to improve customer satisfaction by continuing to train proficient technician capable of maintaining Yamaha motorcycles, and to ensure that as many people as possible understand the importance of aftercare services in order to contribute to the revitalization of the entire motorcycle industry and to raise the status of motorcycle technicians.