Revs Dashboard
Revs Your Heart – Explore the world of Yamaha motorcycles
Revs Dashboard
The smartphone screen can be used as "Revs Dashboard".
Various information in addition to that regarding the motorcycle's meter can be displayed.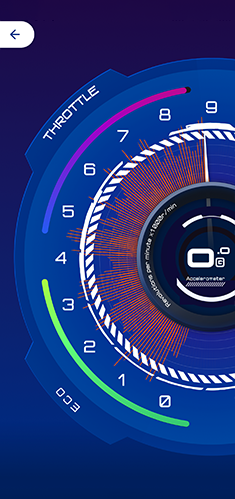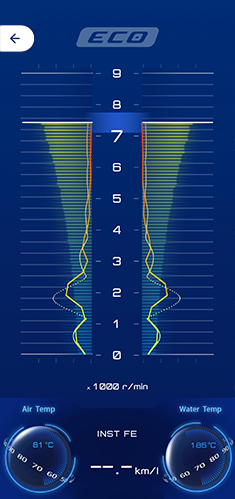 Rotation type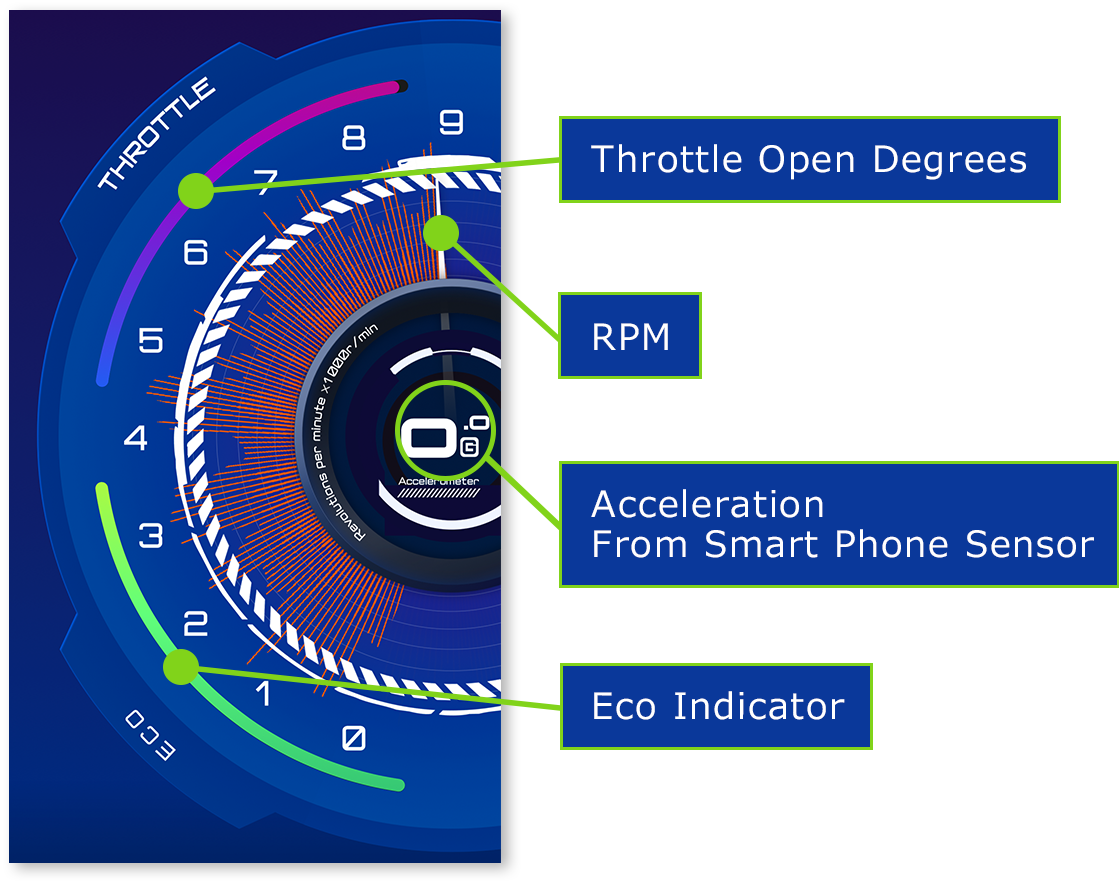 Bar type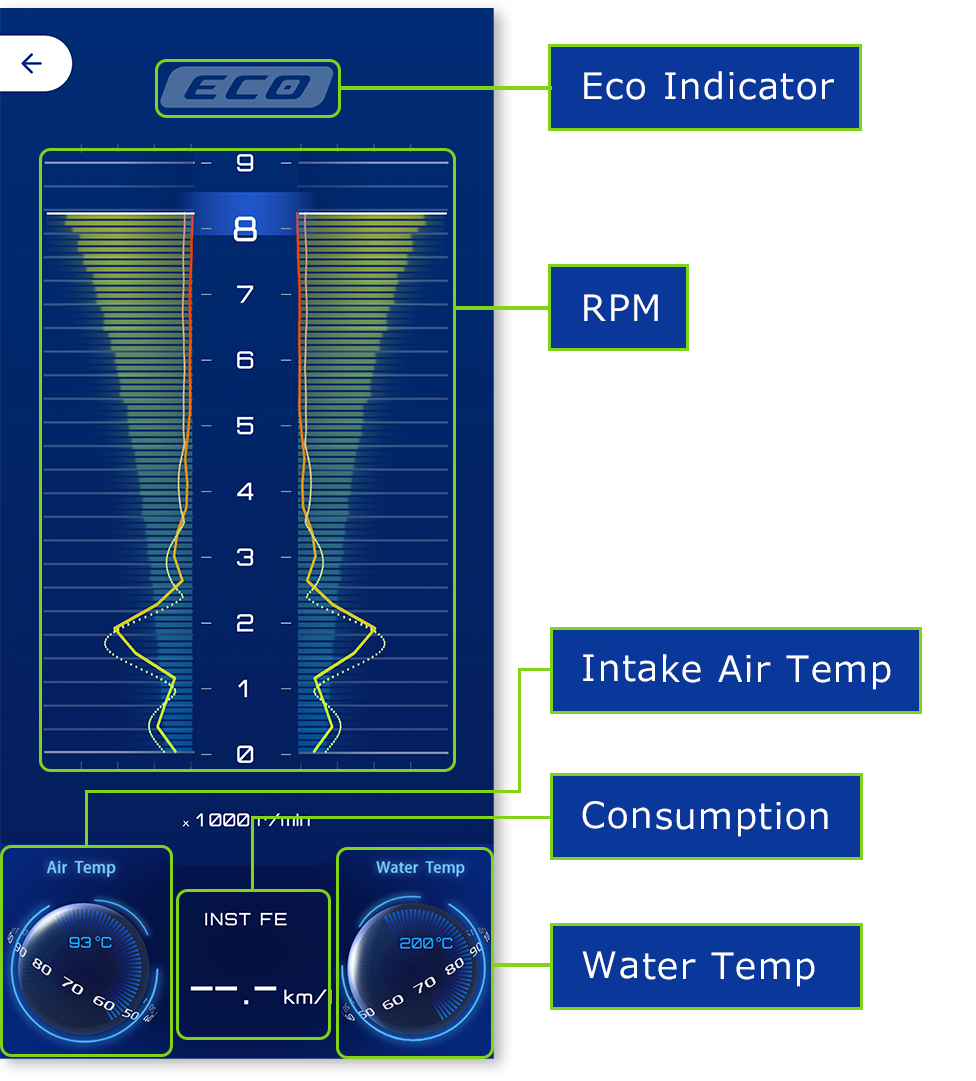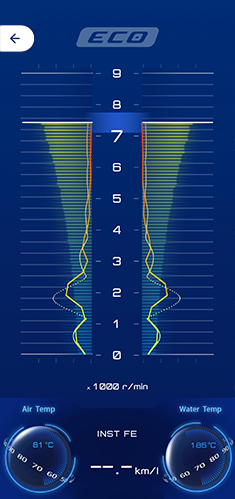 LinkCard users only
Depending on the Bluetooth communication settings, display may not be smooth.
If necessary, check Miscellaneous Settings > Communication Settings with Motorcycle.

・ Water temperature is disabled for air-cooled motorcycles.
・ Maximum RPM varies depending on the model.
・ Other specifications are the same as the vehicle meter.
・For motorcycles equipped with an ECO indicator,
the ECO indicator displayed on the Y-Connect app will not be connected.
・ Battery consumption of the smartphone may increase.
・ Depending on the specifications of your smartphone, operation may not be smooth.