Since our establishment, racing activities have always been a part of Yamaha's motorcycle business. By adapting the latest technologies, cultivated through the challenges of racing, to consumer vehicles, we incorporate the "Revs your Heart" spirit as we provide people with Jin-Ki Kanno (the seductive exhilaration of being one with the machine).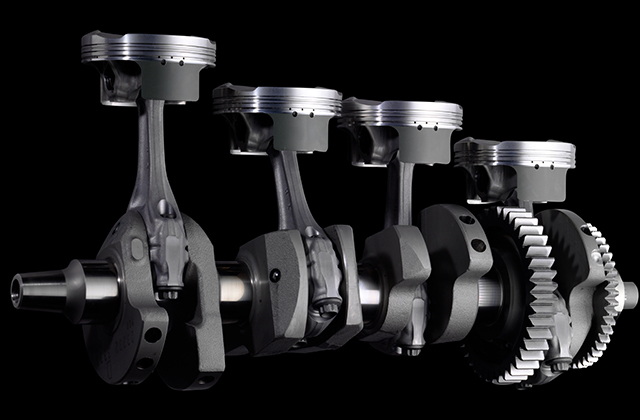 Crossplane Crankshaft
Contributing the linear control needed when making a deep-lean turn or exiting a curve, this crossplane crankshaft provides steady turning and sharp initial acceleration.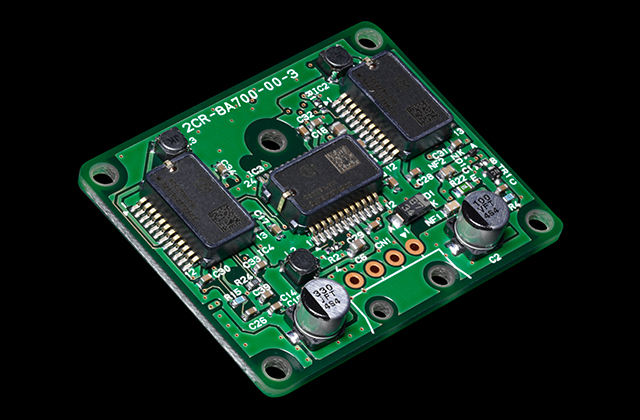 6-axis IMU
The world's first 6-axis IMU* on a production motorcycle provides efficient vehicle performance and supports the rider's concentration when riding.
*Inertial Measurement Unit
Aluminum Deltabox Frame
Lightweight while balancing superior strength and rigidity for enhanced stability at high speeds and turning performance. When coupled with the crossplane crankshaft and IMU, this technology is an expression of "Yamaha Handling."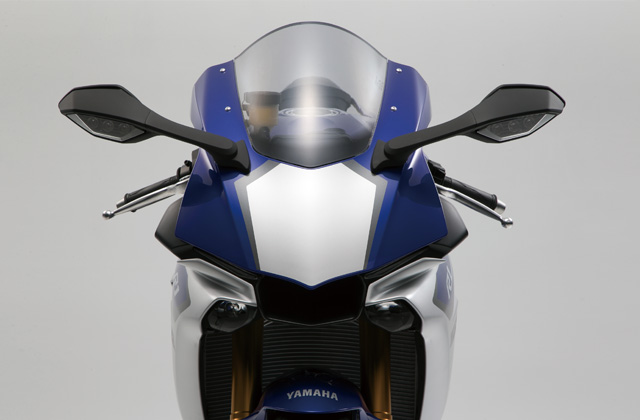 Air Intake System and Cowling
The air intake system, cowling and screen developed from our racing technologies enhance performance and also shield the rider from oncoming wind.
A rich lineup from sports bikes to racing bikes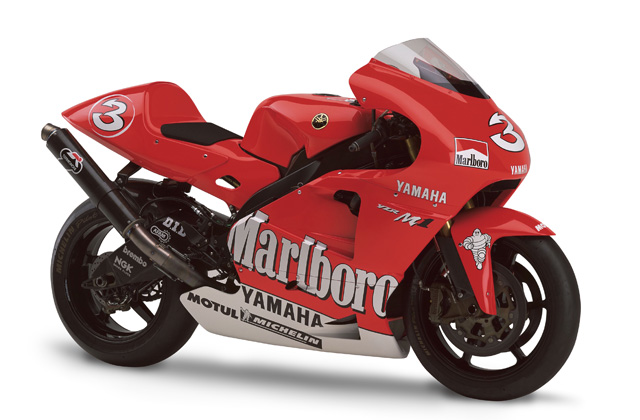 YZR-M1
A factory machine developed for MotoGP in 2002, the YZR-M1 has captured seven world championships to date.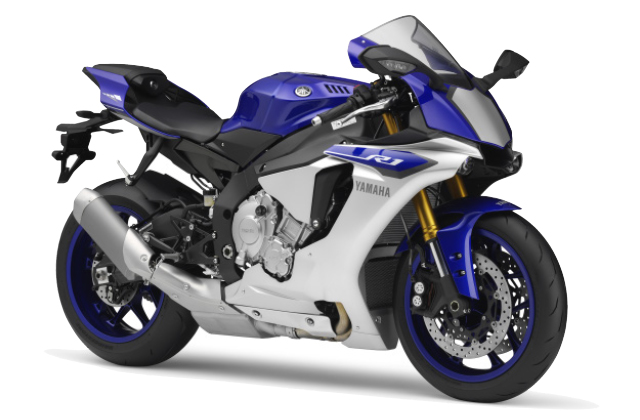 YZF-R1
Our flagship super sports model allows riders to experience the technological thinking that went into the YZR-M1 MotoGP machine. Enhanced handling delivers performance that allows the rider to concentrate on riding.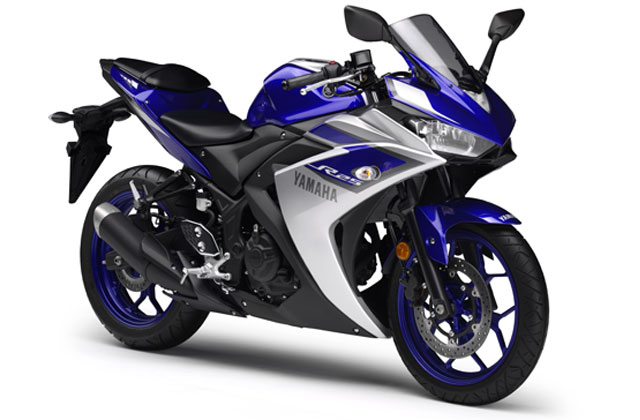 YZF-R25
Developed on the concept of a superbike that you can ride every day, the YZF-R25 achieves an enhanced dimension of performance with the most powerful engine in the 250cc class,* and has changed the image of a 250cc road sports model.
* According to Yamaha Motor data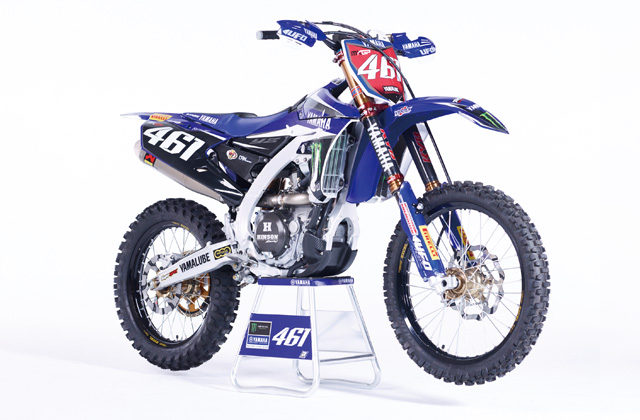 YZ450FM
Based on the YZ450F that incorporates numerous innovative technologies, this factory machine was developed to win global and all-Japan motocross championships.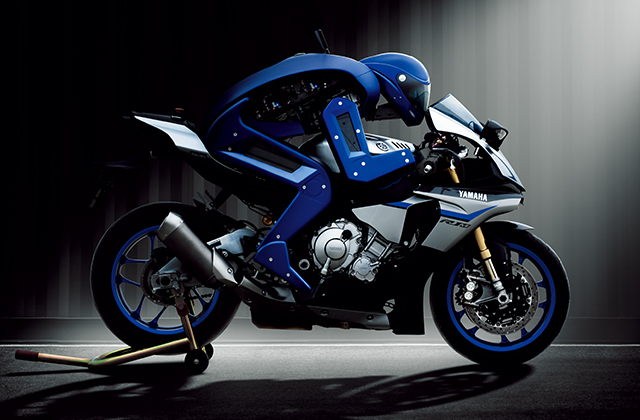 MOTOBOT
The birth of Yamaha's rider of the future
MOTOBOT is a humanoid riding robot designed to ride an unmodified motorcycle in the same way as a human. Using high-precision GPS positioning and six computer controls, MOTOBOT attempts to operate the motorcycle like a human, but at speeds of more than 200 kilometers per hour on a riding circuit, beyond what human beings can handle. We will then adapt the knowledge and sophisticated elemental technologies gained through this challenge to develop products and create new value.