Company Overview
PERFORMANCE
Based on our corporate mission of being a Kando Creating Company, Yamaha Motor is engaged in global development, production and sales to provide customers with a diverse range of products.
% of Net Sales
Motorcycles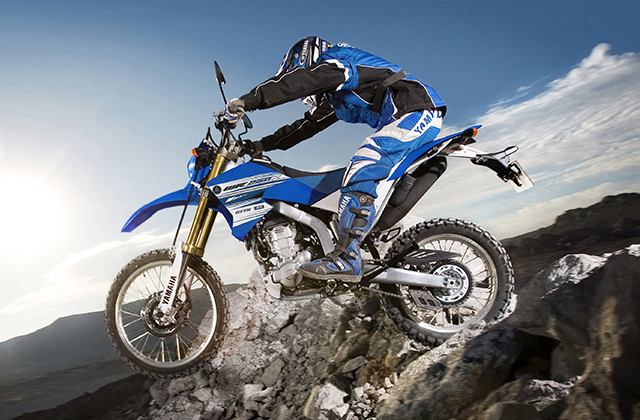 Sales
1,016.0
Billion \
Major products:
Motorcycles, knockdown parts for overseas production and intermediate parts for products
Marine Products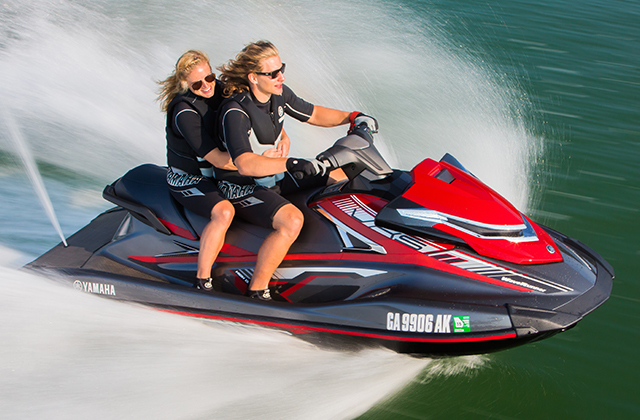 Sales
303.4
Billion \
Major products:
Outboard motors, personal watercraft, boats, FRP pools, fishing boats and utility boats
Power Products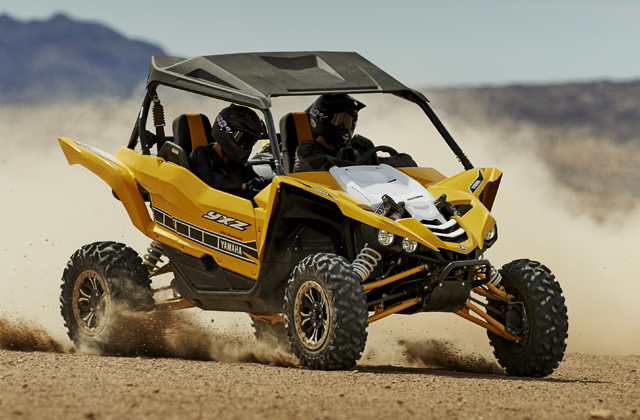 Sales
161.5
Billion \
Major products:
All-terrain vehicles, recreational off-highway vehicles, snowmobiles, golf cars, generators, small-sized snow throwers and multi-purpose engines
Industrial Machinery and Robots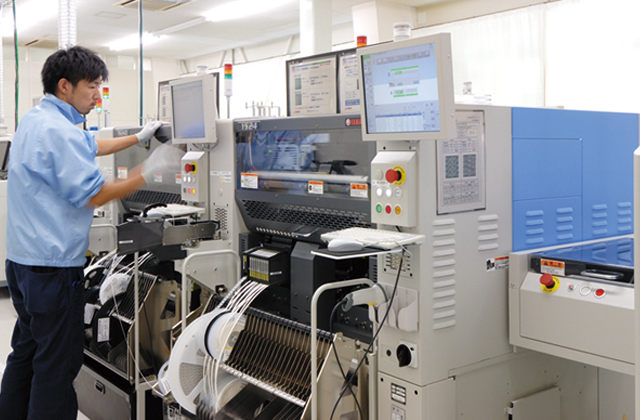 Sales
48.7
Billion \
Major products:
Surface mounters, industrial robots and wheelchair electric power units
Other Products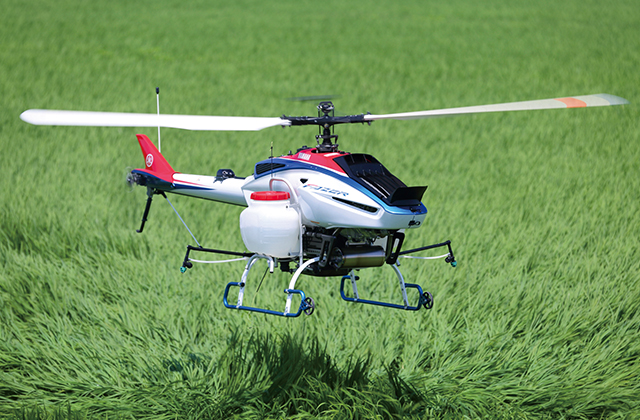 Sales
85.8
Billion \
Major products:
Automobile engines, automobile components, electrically power assisted bicycles and industrial-use unmanned helicopters
Key Performance Data
2015 Motorcycle Shipments
5.22
Million units
Yamaha Motor's engineering, manufacturing and marketing in markets around the world resulted in global unit sales of 5.80 million units in more than 180 countries and regions.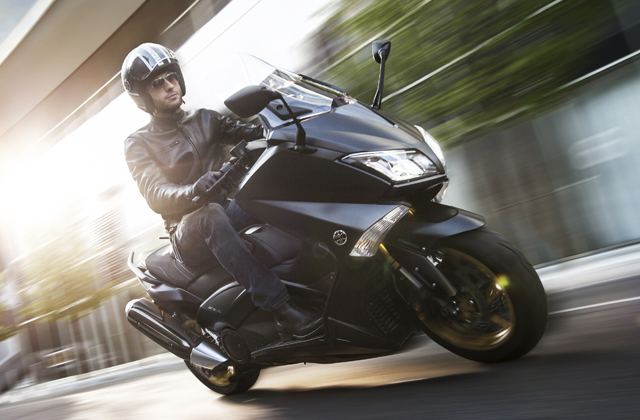 R&D Expenses
91.3
Billion \
Each business proactively carries out research and development, and the \91.3 billion in research and development expenses recorded in 2015 marked an increase from 2014.
Overseas Sales Ratio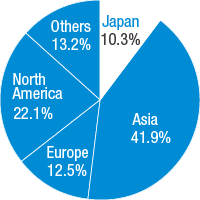 Overseas89.7%
Overseas sales in 2015 totaled \1,449.3 billion, accounting for 89.7% of total net sales.
Number of New Models
to be Launched (2013?2015)
250
Models
Yamaha Motor's businesses will launch a total of 250 new models during the three years from 2013 to 2015.
Marine Products Market Share
No.1

The boat business had the largest share of the Japanese market and the No. 1 share of the global market for outboard motors and personal watercraft.