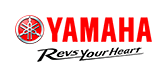 Japanese | English
---
YPJ-YZ
Reference vehicle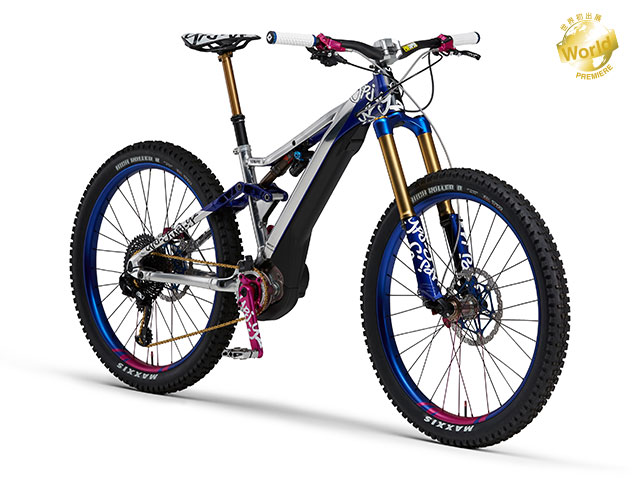 share on facebook 
 share on Twitter 
This e-Bike was designed with the looks of a race machine riding out on the track. Its mass-centralized chassis is suggestive of the engineering approach with our YZ Series of competition motocross models (locating chassis weight near the center for increased handling performance), with the down tube split in two to enclose the battery unit in a unique layout. The YPJ-YZ provides stable cornering performance and light handling even on rough terrain and the simple, lightweight frame was designed to show its relationship with YZ Series models. This e-Bike proposes a fun, stimulating and extra-ordinary riding experience and a new form of recreation for the future.
Model : YPJ-YZ  Dimensions (L×W×H) : 1,939mm×790mm×960mm  Wet weight : NA  Seating capacity : 1  Engine type : Center motor  Battery type : Lithium-ion battery  Battery capacity : 500Wh  Rated output : 250W  Maximum torque : 80N・m
---
---
Top

Display Models

Press Conference About The Yamaha Booth

OPEN ROAD

OMOTENASHI GUIDE

ACCESS MAP
---
 share on facebook 
 share on Twitter 
---
© Yamaha Motor Co., Ltd.