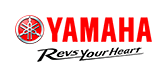 Japanese | English
---
Land Link Concept
Special exhibit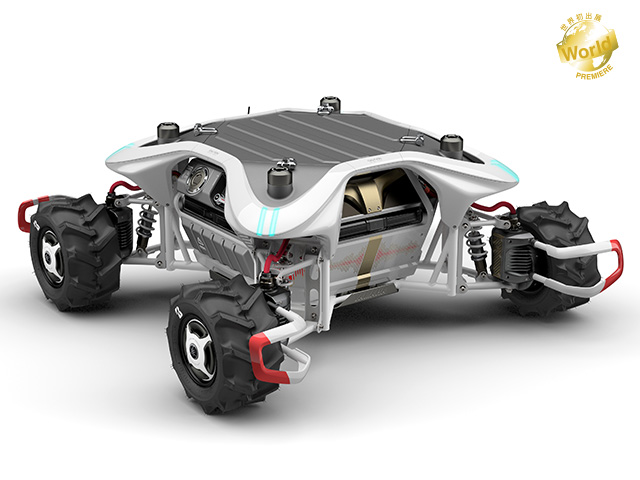 share on facebook 
 share on Twitter 
This autonomous vehicle solution moves freely across vast outdoor terrain by sensing its surroundings. The development concept was "Inter-Responsive Link." AI-based image recognition allows it to decide its route independently and automatically avoid obstacles detected in the vehicle's path. Each of the four wheels can be steered and driven independently, giving the model the ability to move in every direction. With its high mobility potential, it has the dexterity to work on tasks alongside us as a reliable partner.
Model : Land Link Concept  Dimensions (L×W×H) : 1,690mm×1,590mm×700mm  Wet weight : NA  Engine type : Series electric hybrid system  Displacement : NA  Maximum power : NA  Maximum torque : NA  Fuel tank capacity : NA  Fuel system : NA
---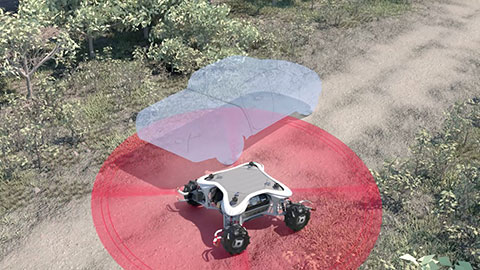 Land Link Concept Movie
(Japanese version only. YouTube)

Gallery
---
Top

Display Models

Press Conference About The Yamaha Booth

OPEN ROAD

OMOTENASHI GUIDE

ACCESS MAP
---
 share on facebook 
 share on Twitter 
---
© Yamaha Motor Co., Ltd.