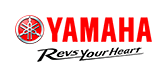 Japanese | English
---
TRITOWN
Reference vehicle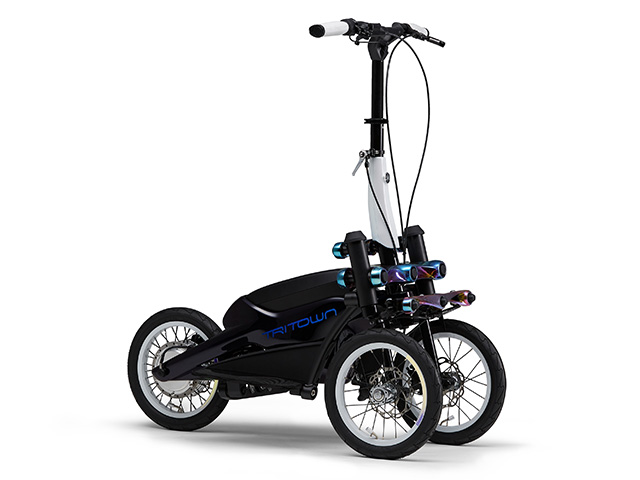 share on facebook 
 share on Twitter 
This compact electric vehicle with twin front wheels is ridden standing up and utilizes Yamaha's Leaning Multi-Wheel (LMW) mechanisms. The simple construction has the rider use their own sense of balance to control the vehicle, making short-range mobility a fun and exciting experience. The light, compact body and intuitive controls make it usable for a wide range of people. It is currently being field-tested at leisure facilities, parks and the like in Japan to ascertain its feasibility as a product, ability to attract customers, its competitiveness in the micromobility field, and more.
Model : TRITOWN  Dimensions (L×W×H) : 1,140mm×620mm×1,140mm  Wet weight : about 40kg  Seating capacity : 1  Engine type : Wheel hub motor  Rated output : 0.5kW  Maximum torque : NA  Battery type : Lithium-ion battery  Battery capacity : NA
---
---
Top

Display Models

Press Conference About The Yamaha Booth

OPEN ROAD

OMOTENASHI GUIDE

ACCESS MAP
---
 share on facebook 
 share on Twitter 
---
© Yamaha Motor Co., Ltd.