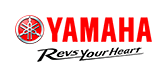 Japanese | English
---
E01
Reference vehicle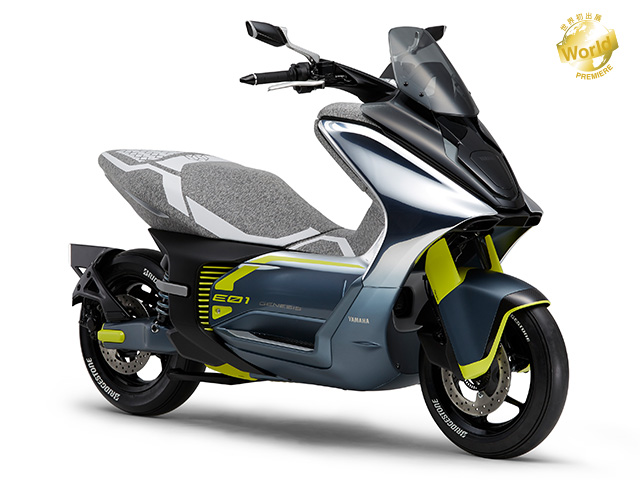 share on facebook 
 share on Twitter 
This urban commuter model (power output comparable to a 125cc scooter engine) is fast-charge compatible and provides plenty of range, comfort and more when going from one area of the city to another. Combining Yamaha's scooter and EV technologies, it brings practicality for everyday use as well as a quality ride exceeding that of conventional scooters. In addition to excellent comfort, it features a design that expressively highlights a new generation of sporty styling.
Model : E01  Dimensions (L×W×H) : 1,960mm×810mm×1,190mm  Wet weight : NA  Seating capacity : 2  Engine type : Air-cooled DC brushless motor  Battery type : Lithium-ion battery (fixed)  Displacement : NA  Maximum power : NA  Maximum torque : NA
---
---
Top

Display Models

Press Conference About The Yamaha Booth

OPEN ROAD

OMOTENASHI GUIDE

ACCESS MAP
---
 share on facebook 
 share on Twitter 
---
© Yamaha Motor Co., Ltd.