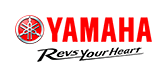 Japanese | English
---
TY-E
Reference vehicle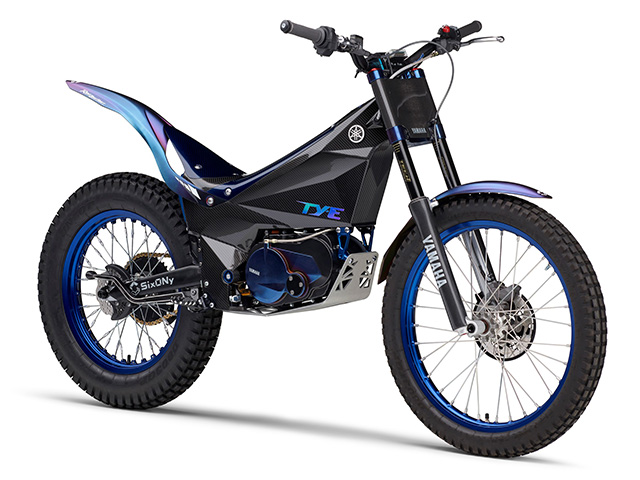 share on facebook 
 share on Twitter 
This electric trials bike is an advanced prototype and was created as part of Yamaha's in-house technological R&D program. Its carbon fiber-reinforced plastic (CFRP) monocoque frame mounts a compact, high-rpm, high-output electric motor that delivers strong low-speed torque and smooth acceleration intended for conquering the obstacles in trials. Ridden by Kenichi Kuroyama in the FIM Trial-E Cup, the TY-E finished 2nd in the series in 2018 and 2019.
Model : TY-E  Dimensions (L×W×H) : 2,003mm×830mm×1,130mm  Wet weight : Less than 70kg  Seating capacity : 1  Engine type : AC synchronous electric motor  Battery type : Lithium-ion battery  Displacement : NA  Maximum power : NA  Maximum torque : NA
---
---
Top

Display Models

Press Conference About The Yamaha Booth

OPEN ROAD

OMOTENASHI GUIDE

ACCESS MAP
---
 share on facebook 
 share on Twitter 
---
© Yamaha Motor Co., Ltd.