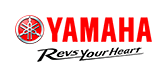 Japanese | English
---
OMOTENASHI GUIDE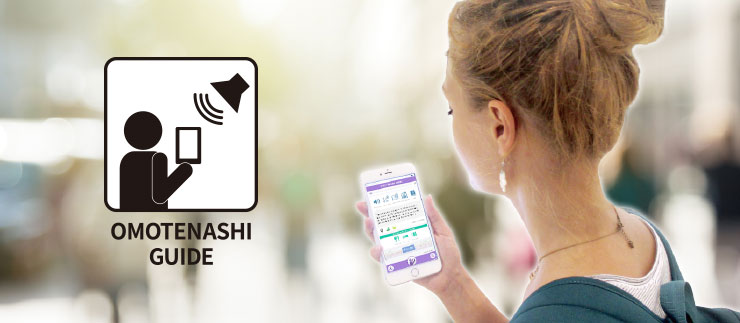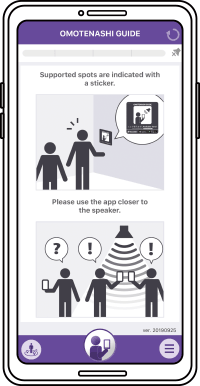 "OMOTENASHI GUIDE" is a smartphone app developed by Yamaha Corporation.

When the app is opened in specific areas of the booth where a Flatone™ speaker is installed overhead, the voice guidance from the speaker is recognized by the app and information about the models on display in that area is displayed on the smartphone in several languages.

*The Flatone™ is an ultrathin directional speaker developed by Yamaha Corporation.

Download the app (it's free!) and use it when you stop by the Yamaha Motor booth!
---
Top

Display Models

Press Conference About The Yamaha Booth

OPEN ROAD

OMOTENASHI GUIDE

ACCESS MAP
---
 share on facebook 
 share on Twitter 
---
© Yamaha Motor Co., Ltd.