Contestants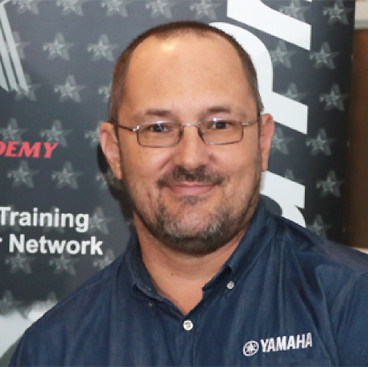 Australia
Darren Stout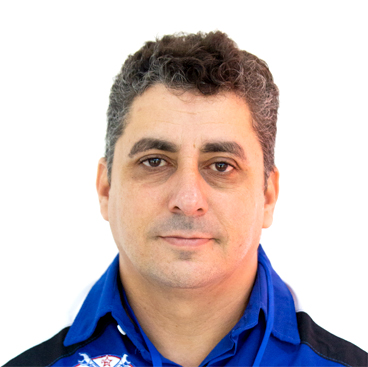 Brazil
Jefferson Caetano de Arantes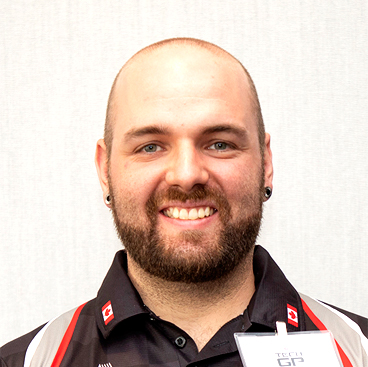 Canada
Brett TR Hart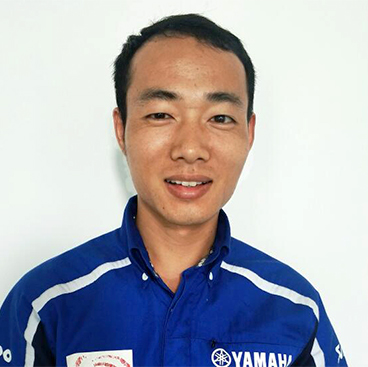 China
Hou Jun Wei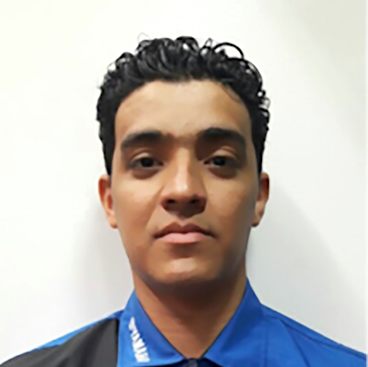 Colombia
Jonathan Alexander Sierra Palacio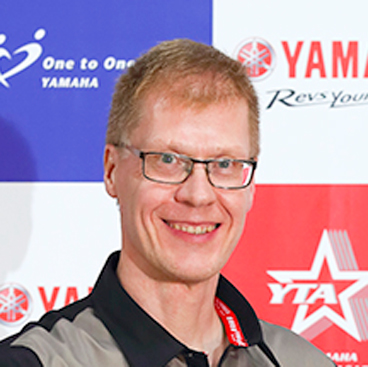 Finland
Ville Sundberg
 

France
Adrien Cousin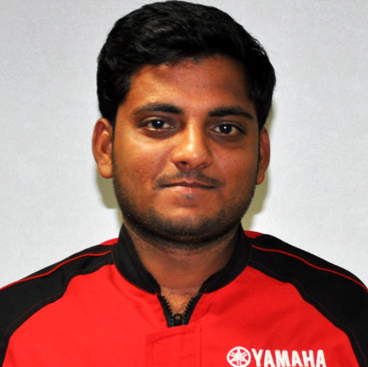 India
Saurabh Kushwaha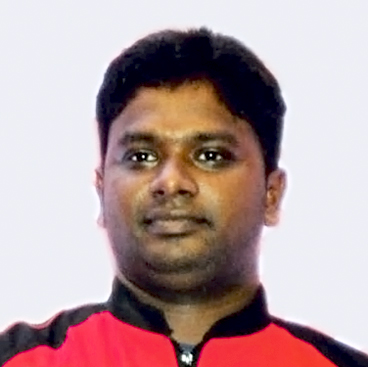 India
Sekh Tazim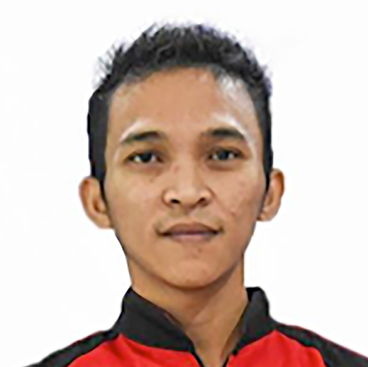 Indonesia
Ardhi Sulistyo Haryo Prakoso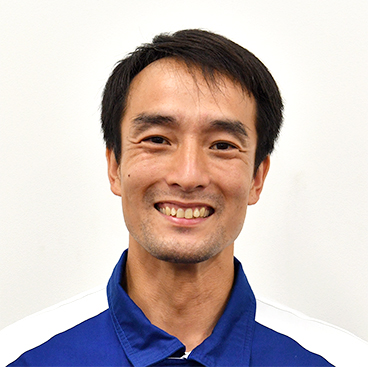 Japan
Tomoshige Iguchi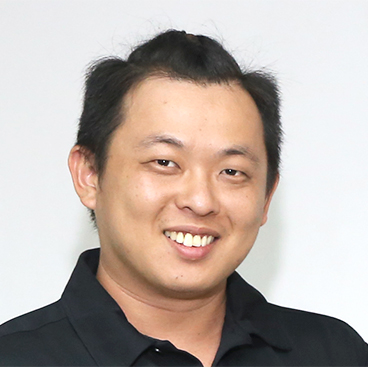 Malaysia
Lim Chee Cian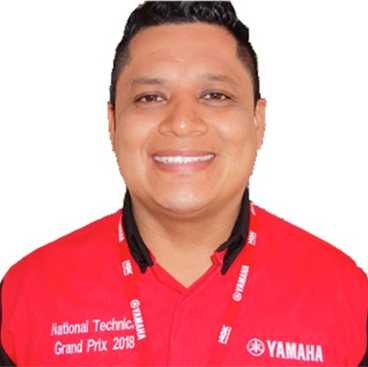 Mexico
Dante Cabrera Sánchez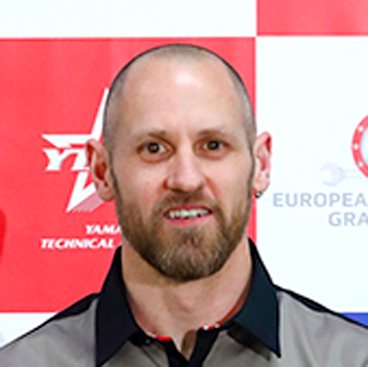 Netherlands
Alan Simmonds
 

Philippines
Allan Rey Castillo Silverio
 

Russia
Ivan Pozdeev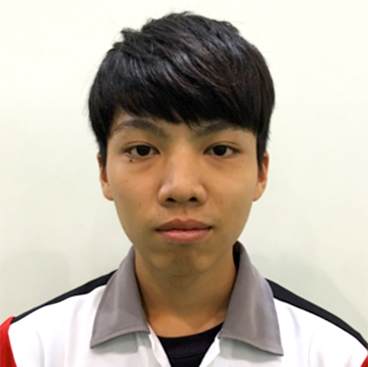 Taiwan
Wu Chang Wei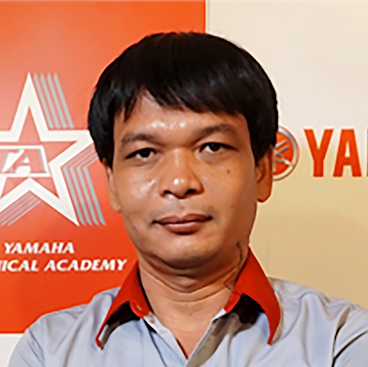 Thailand
Khanong Luecha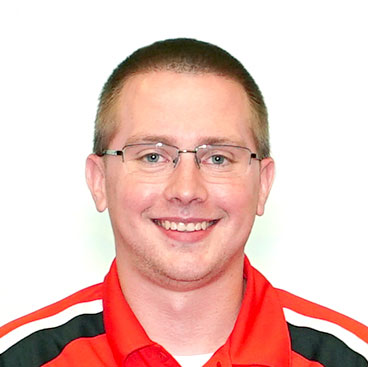 USA
Jeremy Leigh Talley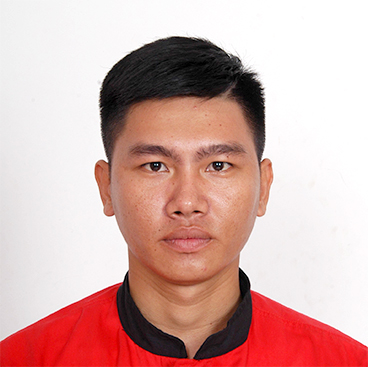 Vietnam
Dang Quang Vinh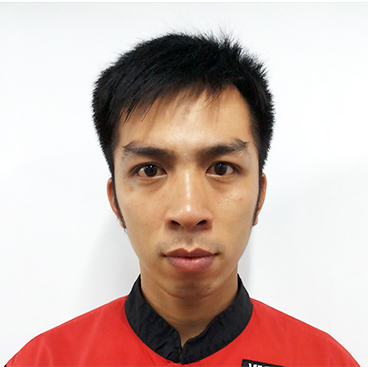 Vietnam
Dinh Khac Quy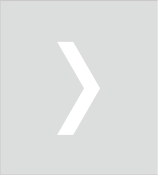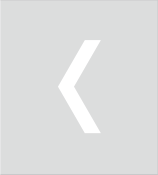 What is the World Technician Grand Prix?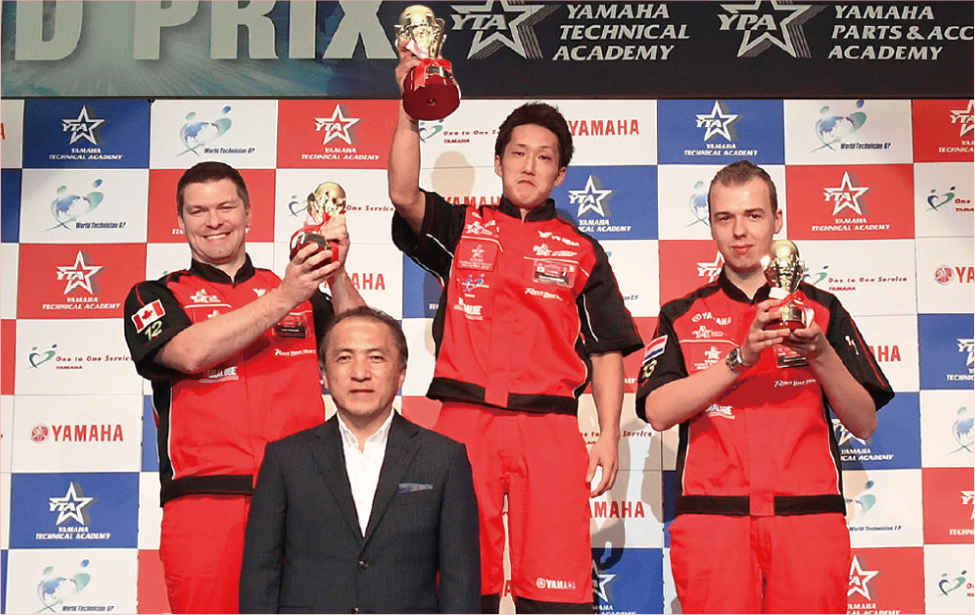 The World Technician Grand Prix (WTGP) is an international event for deciding upon the world's top Yamaha motorcycle technicians,and it represents a gathering of certified technicians who have passed the Yamaha Technical Academy (YTA) technician training program based on Yamaha's own worldwide standards.

First launched in 2002, this event has now been held seven times, with this year's WTGP 2018 being the eighth time.
On October 17th (Wednesday), twenty-one elite technicians from nineteen countries and regions will gather at the Yamaha Motor head office in Iwata, Shizuoka, to discover who are the world's top Yamaha motorcycle technicians.
Competitions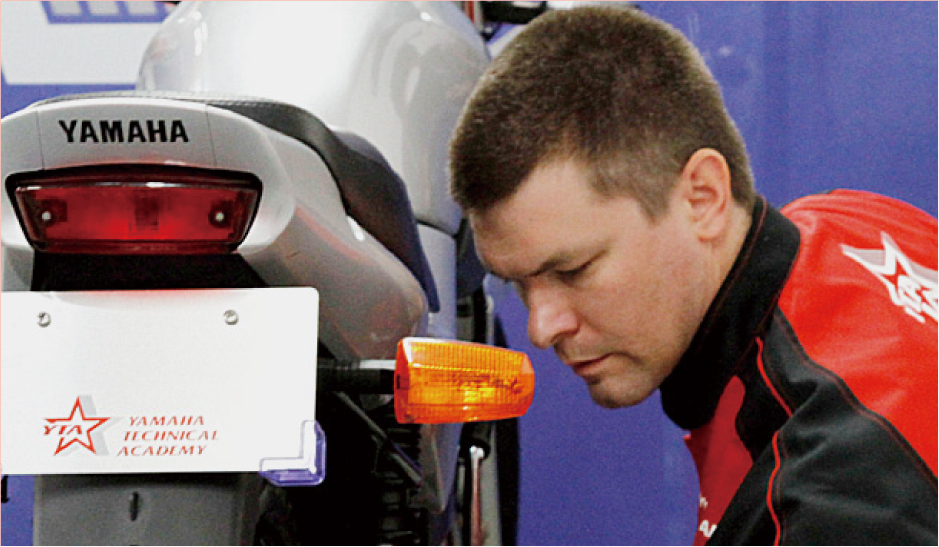 Technical Skills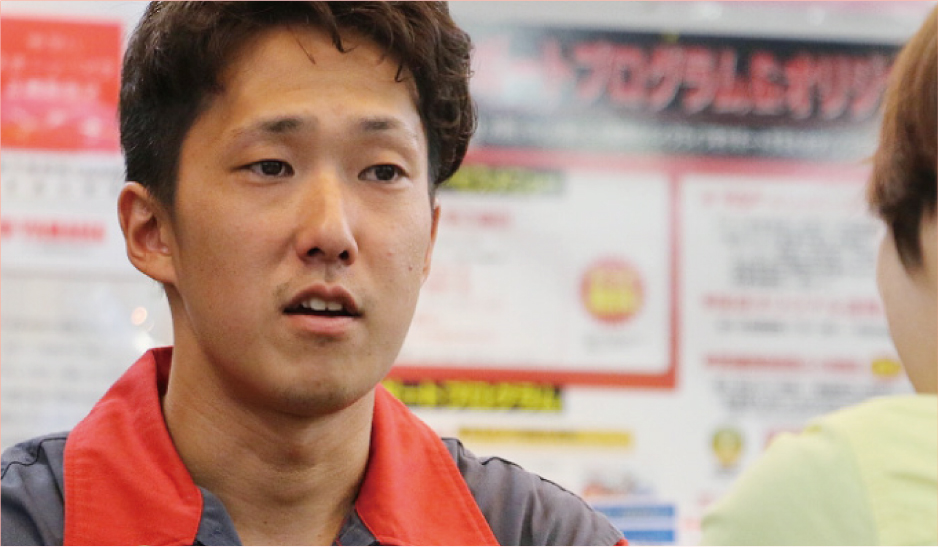 Customer Relations

"One to One Service"
We create good relationships
with each customer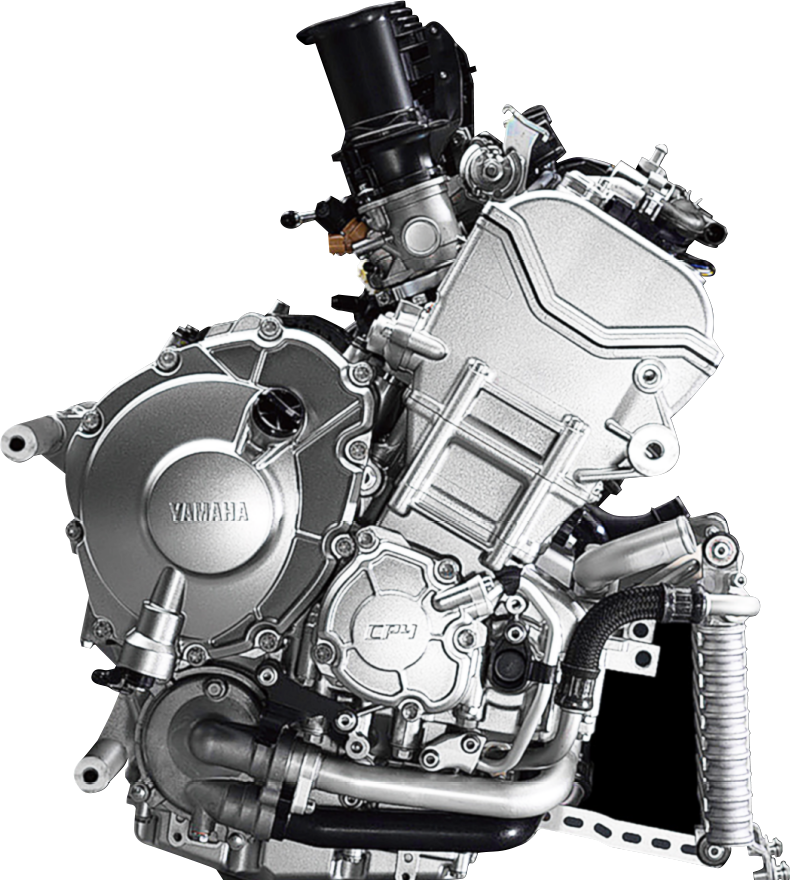 Event Overview
Event Name
Yamaha World Technician Grand Prix 2018 (WTGP 2018)
Date
October 17, 2018 (Wednesday)
Venue
Yamaha Motor Co., Ltd., Communication Plaza / YTA Global Training Center (Iwata City, Shizuoka Prefecture)
Organization
Chairman: Yoshihiro Hidaka (President and Representative Director)
Vice-Chairman: Yasuo Tanaka (Executive Officer / Chief General Manager of CS Center)
Committee Chairman: Kazuhiko Abe (Senior General Manager of After Sales Section, CS Center)
Management Committee: CS Center
Competitors
21 representatives from 19 countries and regions
Competitions

(1) Technical Skills Competition

Accurate fault diagnosis and repair skills on motorcycles assumed to be faulty

(2) Customer Relations Competition

Explanations on the results of repairs when returning motorcycles, and skills in dealing with customers by providing advice on the use of genuine parts and safe riding, etc.

Competitive Classes
Bi-classes (Sports Model Class / Commuter Model Class)
Remarks
* Note : the event is not open to the general public.