Garage
Register for updates>>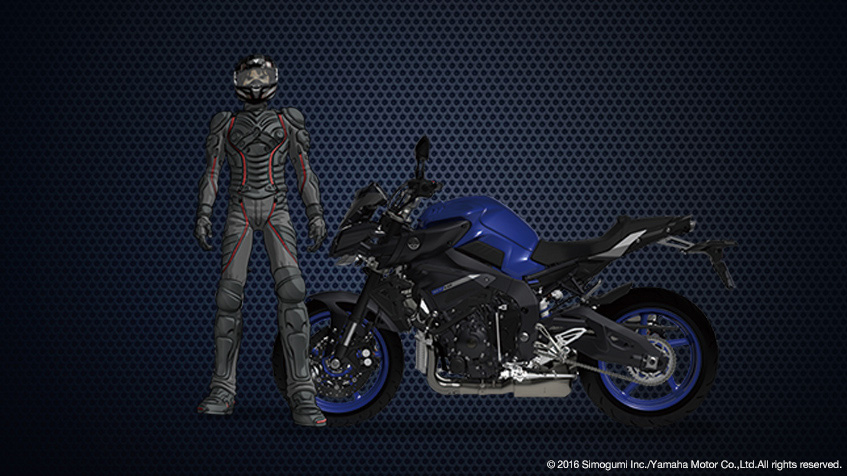 Specifications
Dimensions (L×W×H)

2,095 mm × 800 mm × 1,110 mm

Engine

Fuel-injected, liquid-cooled, 4-stroke, in-line 4-cylinder

Displacement

998 cm3

Maximum power

118.0 kW (160.4 PS) @ 11,500 rpm

Maximum torque

111.0 Nm (11.3 kg-m) @ 9,000 rpm
*European-spec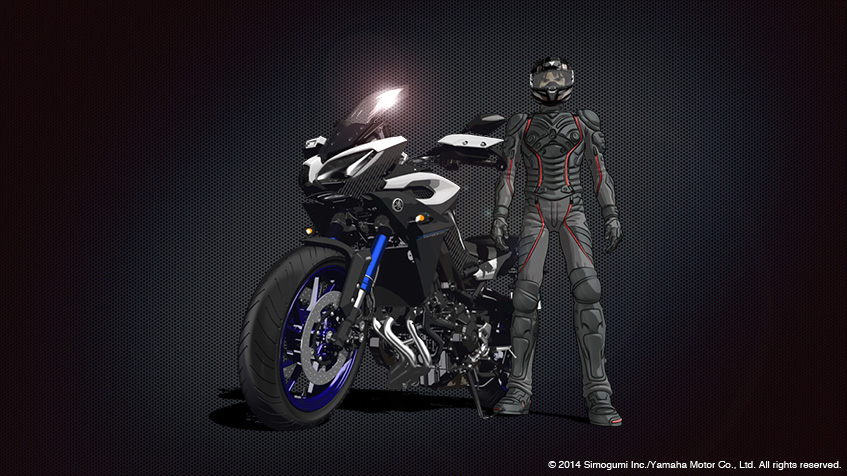 Specifications
Dimensions (L×W×H)

2,160 mm × 950 mm × 1,345 mm (max: 1,375 mm)

Engine

Fuel-injected, liquid-cooled, 4-stroke, in-line 3-cylinder

Displacement

847 cm3

Maximum power

84.6 kW (115 PS) @ 10,000 rpm

Maximum torque

87.5 Nm (8.9 kg-m) @ 8,500 rpm
*European-spec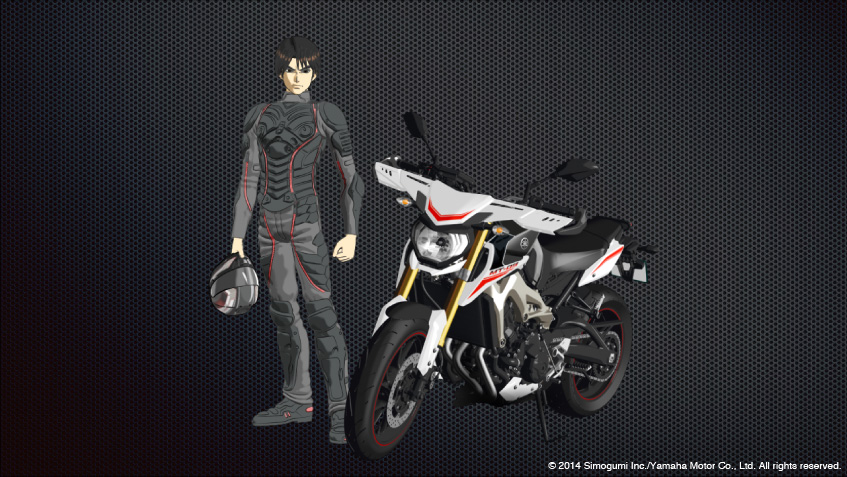 Specifications
Dimensions (L×W×H)

2,075 mm × 924 mm × 1,135 mm

Engine

Fuel-injected, liquid-cooled, 4-stroke, in-line 3-cylinder

Displacement

847 cm3

Maximum power

84.6 kW (115 PS) @ 10,000 rpm

Maximum torque

87.5 Nm (8.9 kg-m) @ 8,500 rpm
*European-spec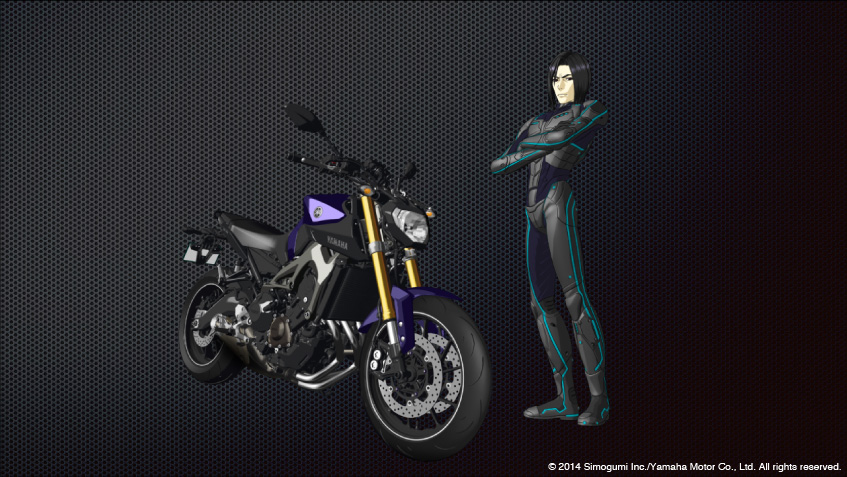 Specifications
Dimensions (L×W×H)

2,075 mm × 815 mm × 1,135 mm

Engine

Fuel-injected, liquid-cooled, 4-stroke, in-line 3-cylinder

Displacement

847 cm3

Maximum power

84.6 kW (115 PS) @ 10,000 rpm

Maximum torque

87.5 Nm (8.9 kg-m) @ 8,500 rpm
*European-spec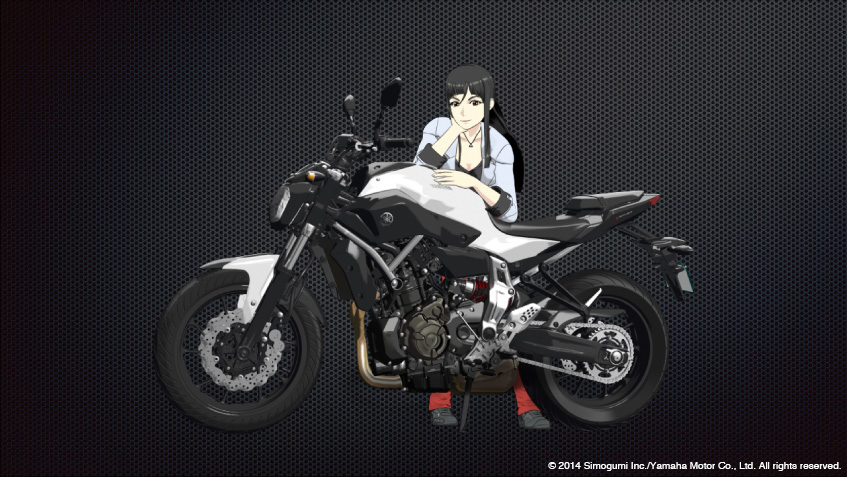 Specifications
Dimensions (L×W×H)

2,085 mm × 745 mm × 1,090 mm

Engine

Fuel-injected, liquid-cooled, 4-stroke, in-line 2-cylinder

Displacement

689 cm3

Maximum power

55.0 kW (74.8 PS) @ 9,000 rpm

Maximum torque

68.0 Nm (6.9 kg-m) @ 6,500 rpm
*European-spec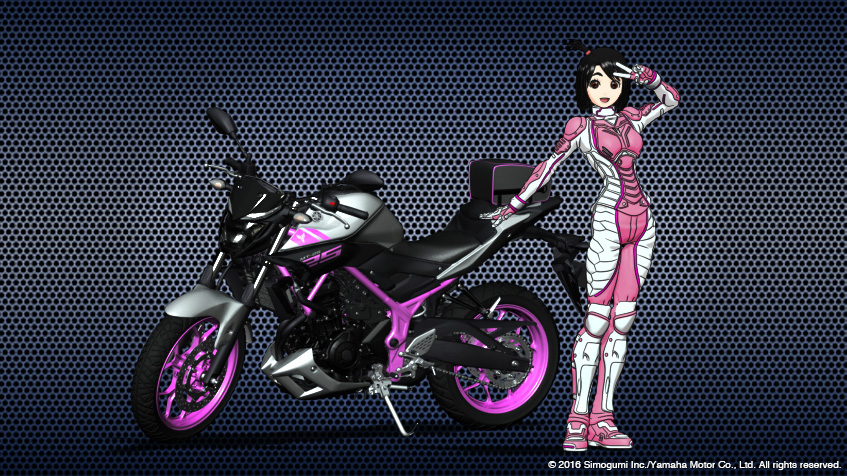 Specifications
Dimensions (L×W×H)

2,090 mm × 745 mm × 1,035 mm

Engine

Fuel-injected, liquid-cooled, 4-stroke, in-line 2-cylinder

Displacement

249 cm3

Maximum power

26.5 kW (36.0 PS) @ 12,000 rpm

Maximum torque

22.6 Nm (2.3 kg-m) @ 10,000 rpm
*European-spec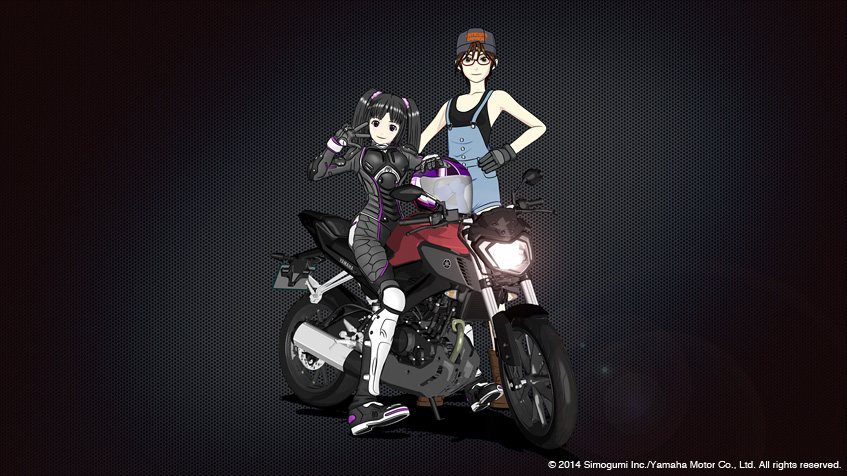 Specifications
Dimensions (L×W×H)

1,955 mm × 740 mm × 1,040 mm

Engine

Fuel-injected, liquid-cooled, 4-stroke, single cylinder

Displacement

124.7 cm3

Maximum power

11.0 kW (15.0 PS) @ 9,000 rpm

Maximum torque

12.4 Nm (1.25 kg-m) @ 8,000 rpm
*European-spec

A powered suit that gives people with just an average level of physical fitness the special skills and abilities of professional athletes.
It is a combination of the latest in electronic interface technology and artificial muscle fibers, and uses sophisticated electronics to assist the physical movement of the wearer.

ー "Marishi Fiber" artificial muscle fiber technology
ー Superconducting CPU and actuators made possible with nanotechnology
ー Various sensors that constantly detect and monitor the surrounding vehicles, the current road being ridden and its conditions, the outside temperature and humidity, and other environmental factors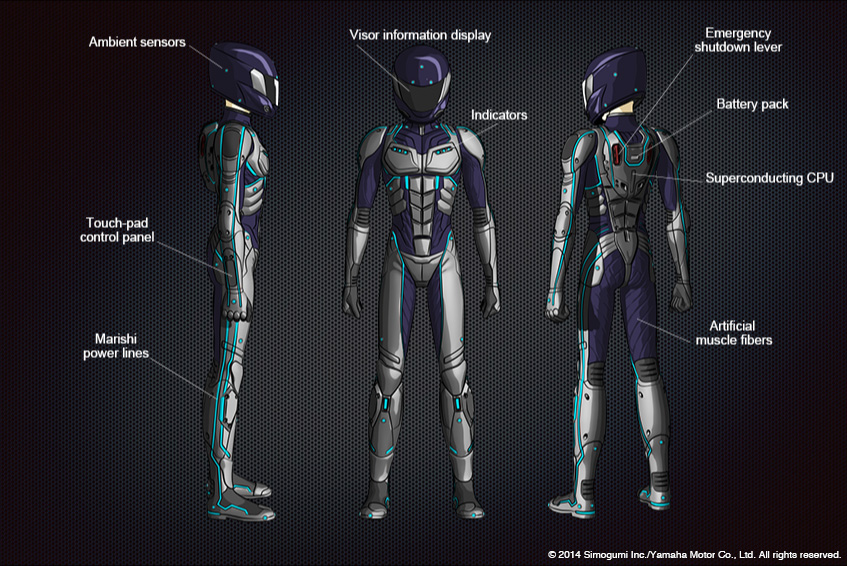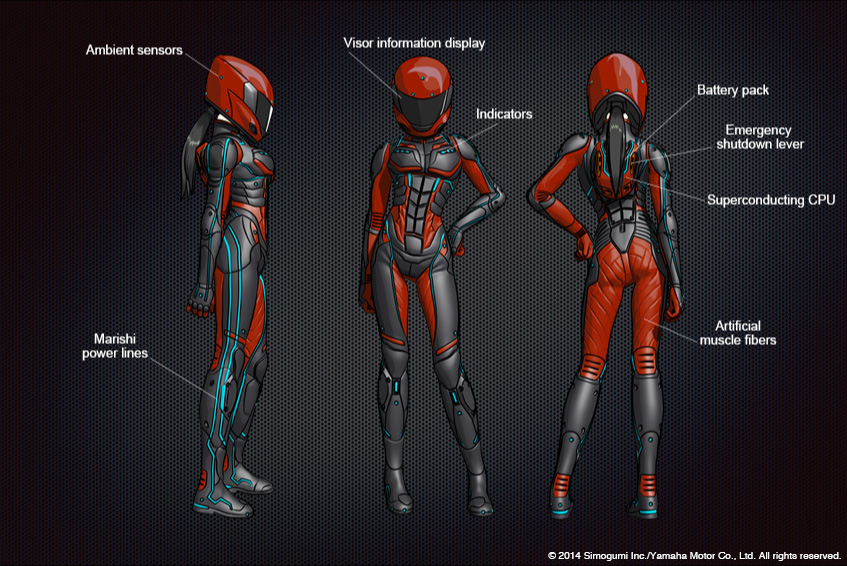 To develop the Marishi Machina powered suits, the entirety of Hyuga Corporation's resources were put into constructing this massive underground R&D facility and test track at the foot of Mt. Fuji. The course is made up of sections that replicate the complex road network of major cities, an area that simulates severe weather and alters road surface conditions, and a high-speed sport-riding section.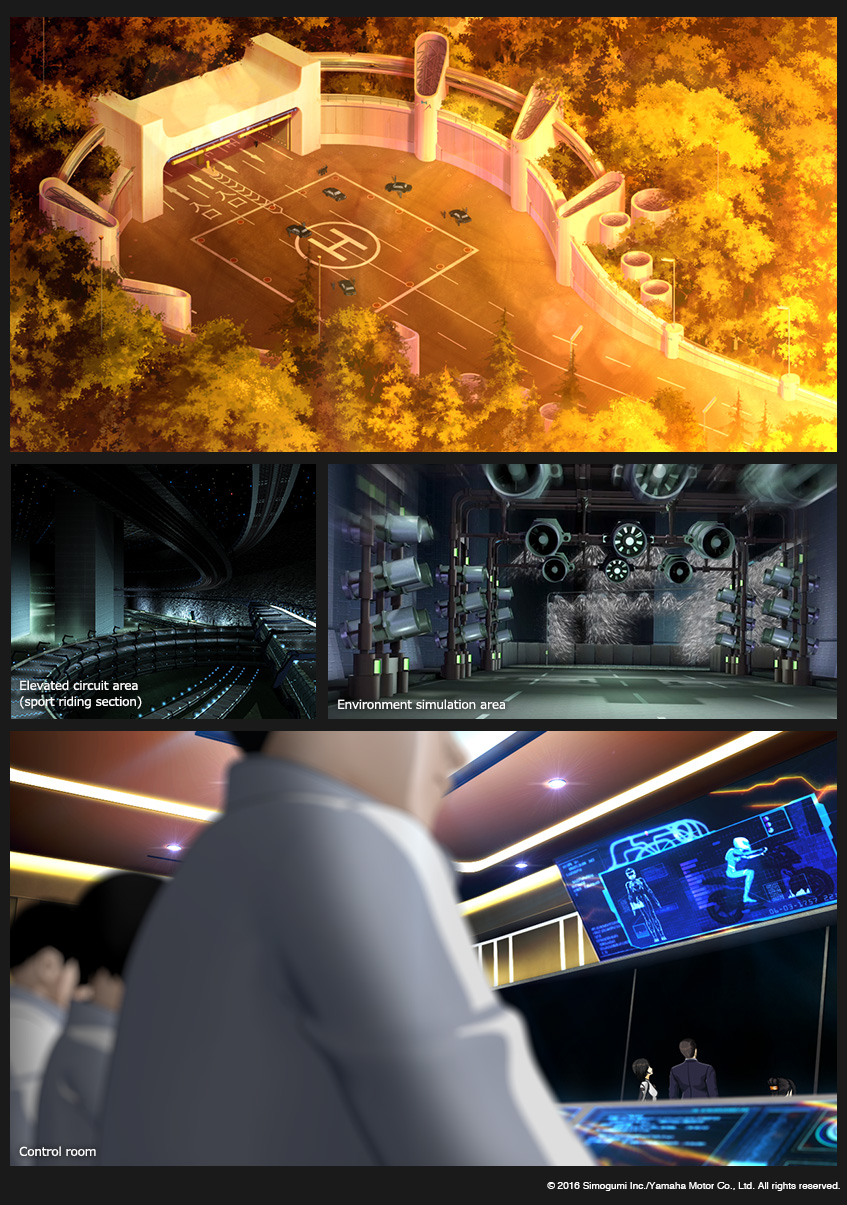 The headquarters of Hyuga Corporation, an enormous firm that Mitsukuni Hyuga founded and led to success as its only head. It is located near the Gaien-mae intersection on Route 246 and was built in record time using the latest construction methods and materials. Its height surpasses that of Roppongi Hills. The front entrance on R246 emits a different presence than the surrounding buildings, and the Chairman's Room at the topmost floor has a panoramic view overlooking Tokyo, complete with Mt. Fuji in the distance. The new Shutoko expressway is currently under construction behind the tower.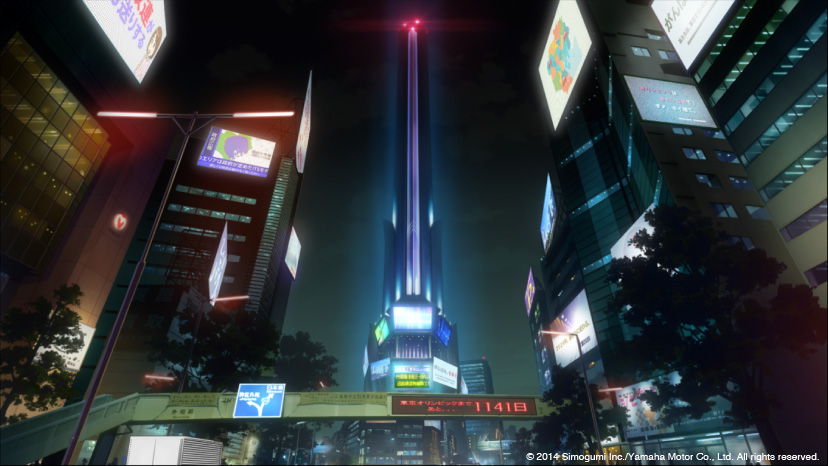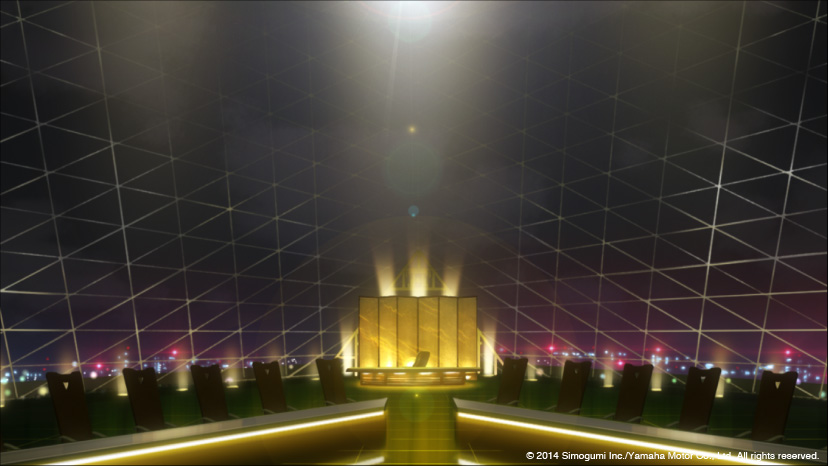 A kissaten loved and frequented by motorcyclists, and owned and run by Dan's foster parent, Sanae. It serves as an oasis for exhausted salarymen and the napolitan spaghetti and iced coffee are the well-known favorites on its menu full of the standard kissaten foods and beverages.
The Genesis Café is located on the three-road junction on Route 246 in the Gaien-mae district, and the new Shutoko metropolitan highway being constructed runs past nearby. The Café has motorcycle parking spaces to the side of the entrance as well. The maintenance area in the back is used for maintaining and storing the motorcycles of regular patrons.