What's New in Yamaha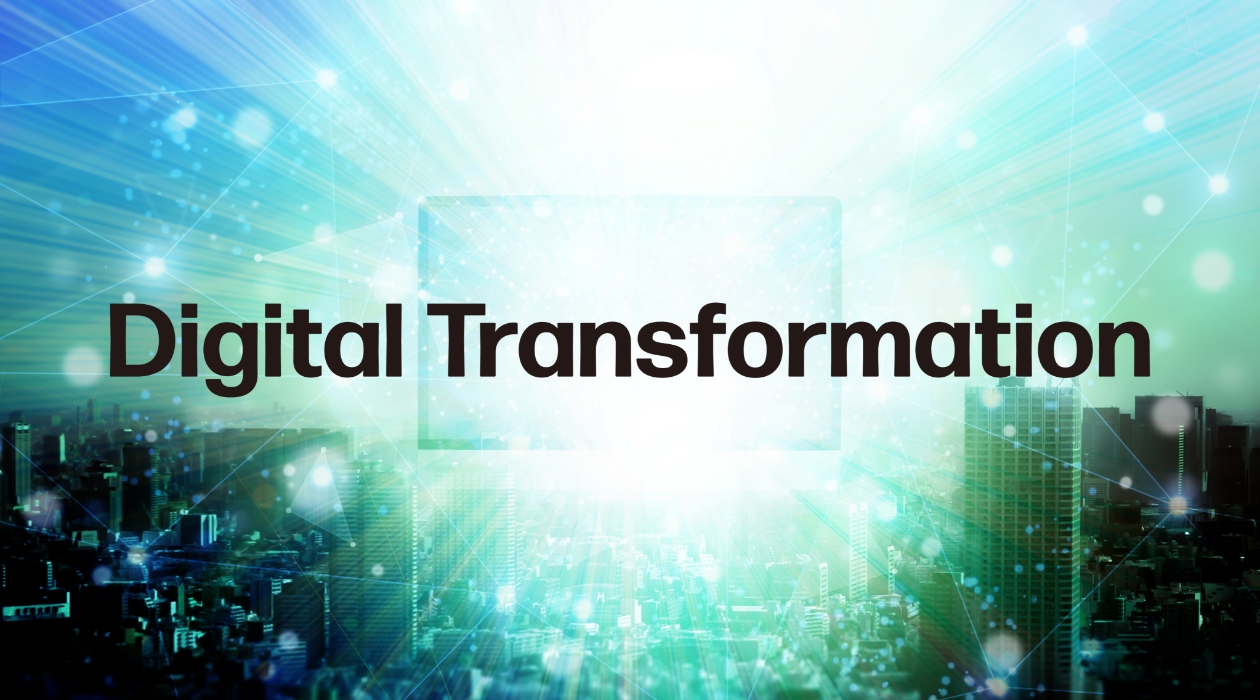 Digital Transformation Division
Introduction of the Newly Established Digital Transformation Division
About Digital Transformation Division
In July 2021, the Digital Transformation Division was organized in the Marine Business Unit.
Do you know about Digital Transformation (DX)?
DX is defined as "using data and digital technology to transform products, services, and business models based on the needs of the customers and society, while at the same time, establishing an edge over the competitors, innovating the business operations, organizations, and the process."
The digital transformation has begun throughout Yamaha.
As Mr. Iida explained in the previous Chantey, "Marine CASE strategy" is our main focus. In order to enhance this, the DX division was created in July.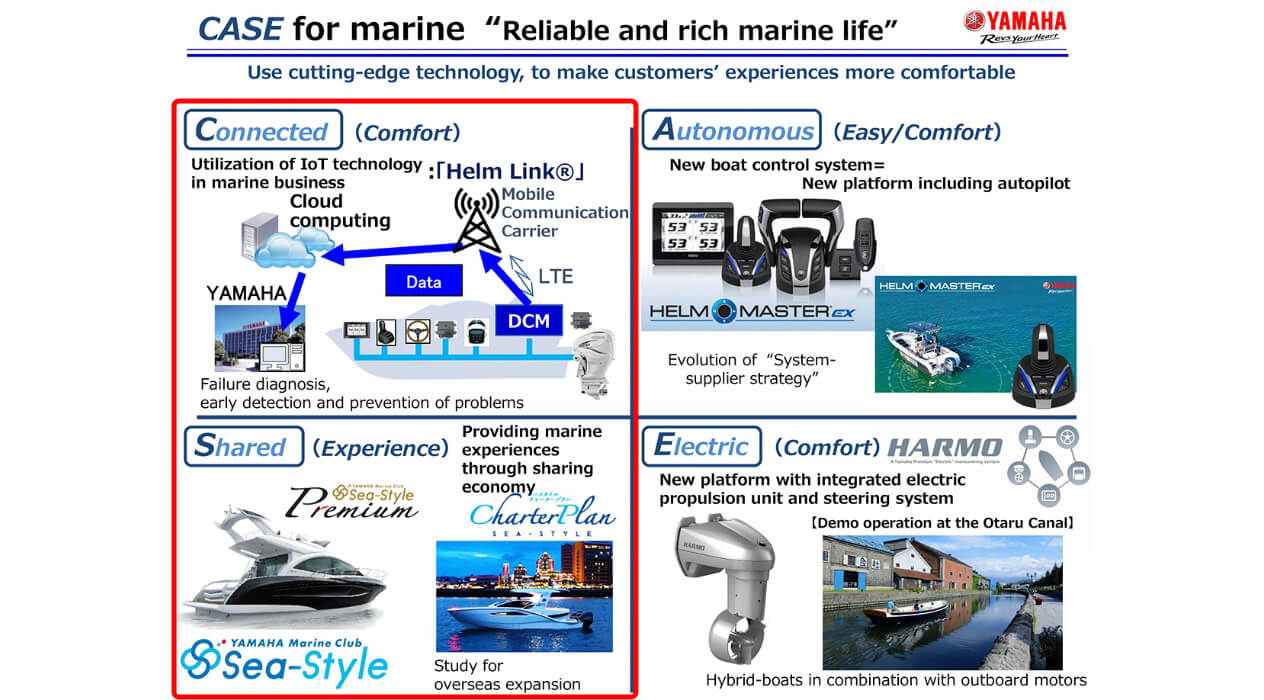 Here is a message from Mr. Takayanagi, the General Manager of the Digital Transformation Division.
Hello everyone. I am Kurt Takayanagi, General Manager of the Digital Transformation (DX) Division in the Marine Business Unit.
I previously wrote articles about fishing in the "Sport Angler Kurt on" for Chantey, so I am pleased to have another opportunity to be involved with Chantey.
The DX team is working on mainly 2 fields in the Marine CASE Strategy, "Connected" and "Shared."
In Connected, we are creating a platform to collect "big data" from the market. The big data analysis will allow us to provide better value to the customers in the future. Our plan is to analyze and utilize the data in three areas, operational process, products, and customer experience.
For example, real-time monitoring will increase the reliability of products. One-on-one digital marketing will customize the consumer experience.
In Shared, our aim is to provide a better marine experience to more customers. Yamaha Marine has been running Sea-Style boat club business in Japan. Utilizing our know-how from Sea-Style, and working together with other elements of CASE, "Connected, " "Autonomous," and "Electric," we will transform our business to respond to new trends.
Yamaha will make a company-wide effort towards the digital domain over the long span for a richer marine life.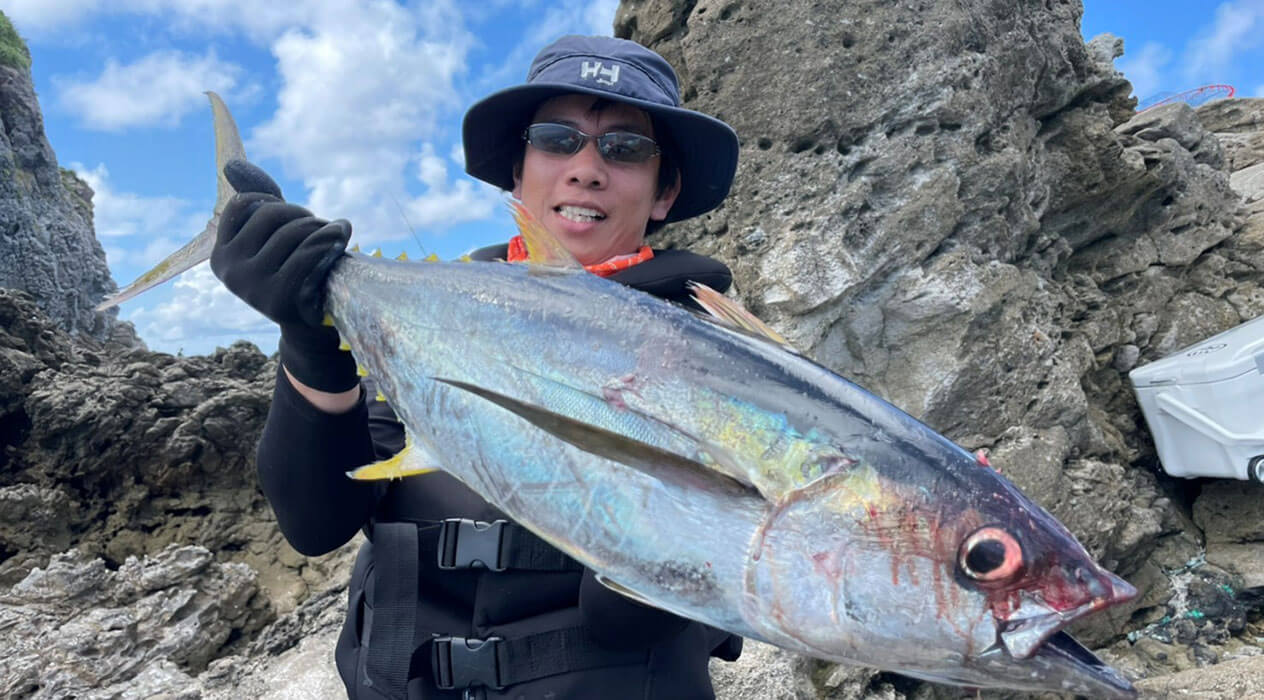 Kurt Takayanagi, General Manager of Digital Transformation Division
Previously written articles for Chantey
Title: Sport Angler Kurt on
Published in the Chantey No.142 - No.153
New Models Introduction
The 2022 WaveRunners Release
The 2022 WaveRunner lineup hit the market on August 17th of this year.
Unveiling the all-new JetBlaster, incorporating an entirely new concept, this WaveRunner promises to deliver a fun and exciting ride.
The Engine is a three-cylinder 1Liter TR-1 HO Yamaha Marine Engine. The lightweight material NanoXcel2 Hull & Deck forms the compact body.
The new raised, extra-wide handlebars and round grips, foot chocks placed on the back of the footwell, and the new custom-tuned Electric Trim offer riders a playful and agile ride.
JetBlaster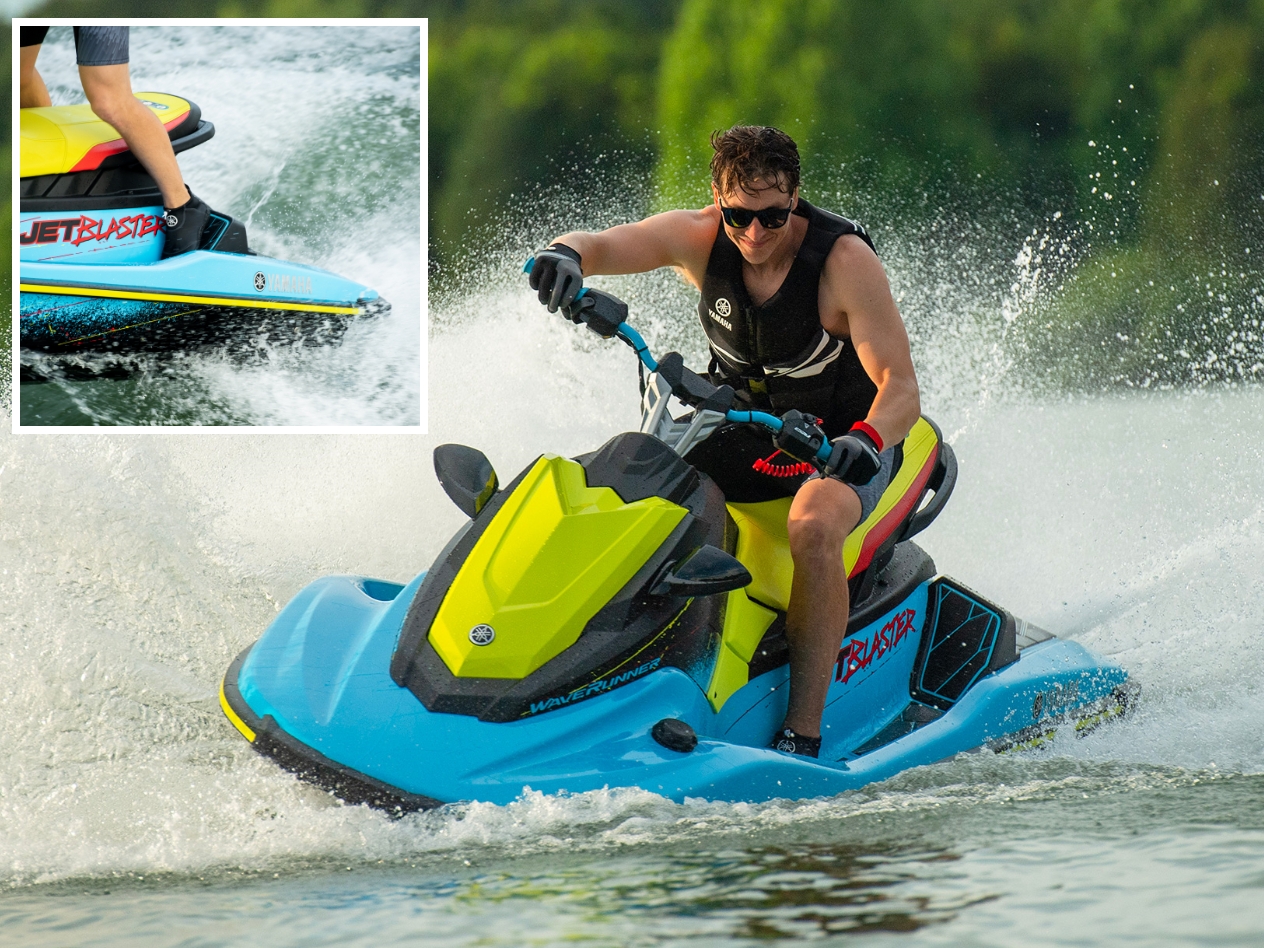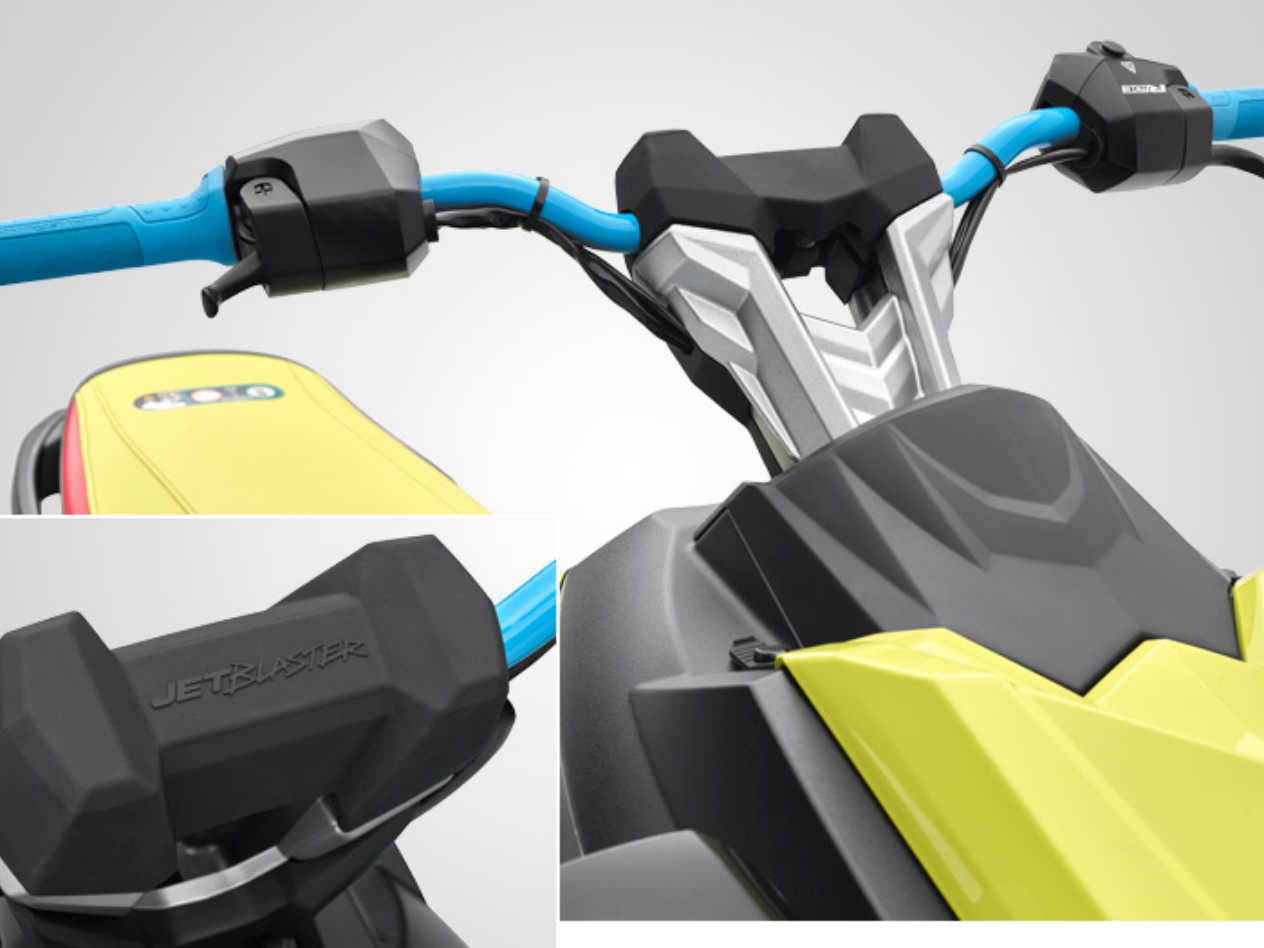 Also, the 2022 Luxury Series have more refined FX Models with Infotainment Connext Touch Screen and factory-installed audio(*1).
In addition to the up-to-date Drive Control and Security System, the New FX's Connext has the feature to connect to a smartphone via Bluetooth. The rider can operate the audio, talk on the phone and display text messages on the Connext Touch screen and Touch Pad.
The Connext Touch Screen is GPS-Map ready. By installing additional GPS Map data(*2) sold separately, the operator can add and follow GPS waypoints, record and follow tracks on the touchscreen.
The newly added Geofence feature enables riders to display and set a riding area where the watercraft can be operated.
FX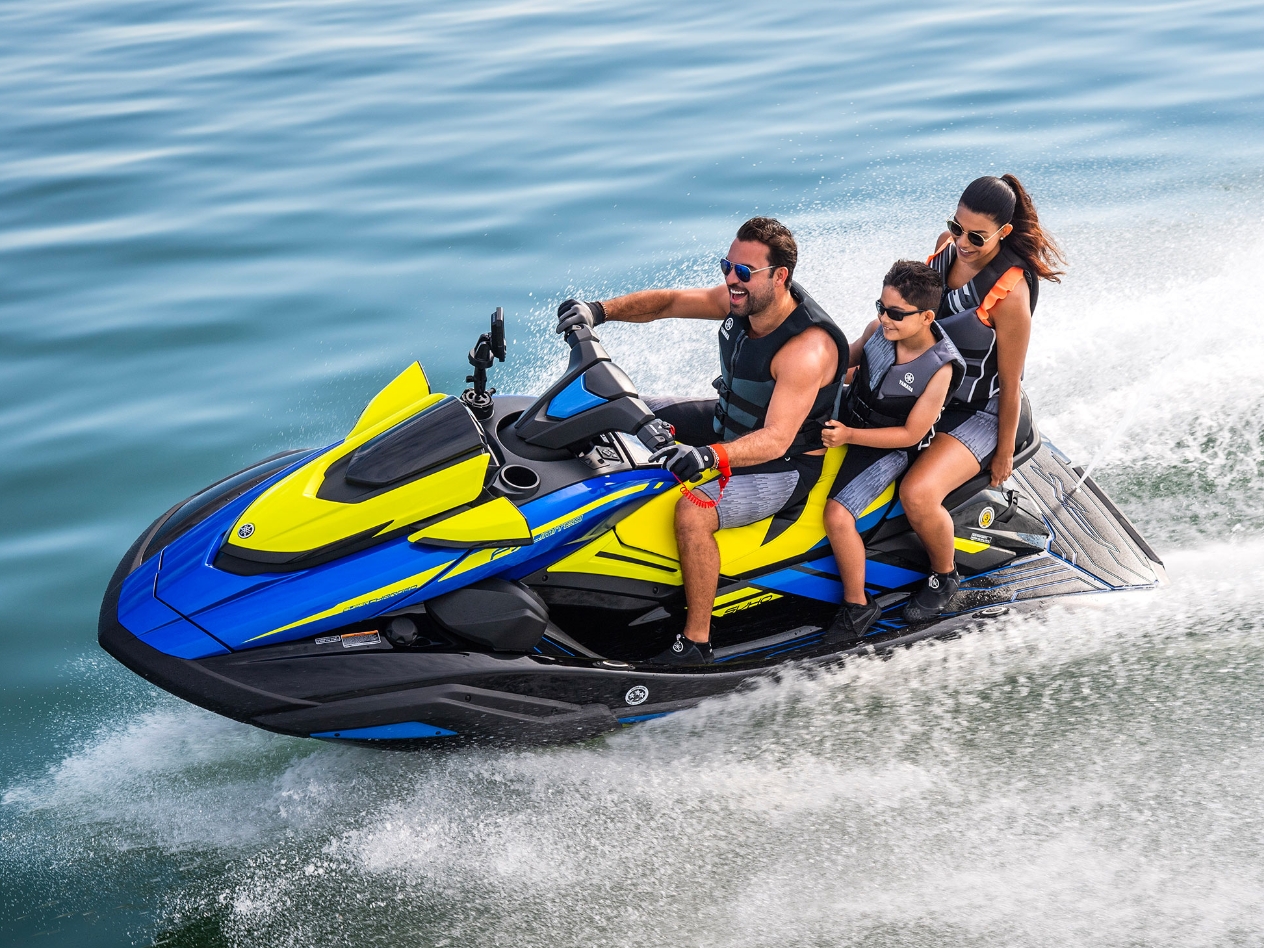 Using the Drive Control, operator can set and save different trim modes for performance or comfort, set top speed limits, and designate preferred acceleration curves.
The other lineups have new colors and graphics.
Please click the link for details.
https://global.yamaha-motor.com/business/waverunner/
*1 Factory installed audio for FX models is optional when ordering. Please contact your YMC sales representative for details.
*2 The availability of GPS Map data may vary depending on the region. Please contact your YMC sales representative for details.
Yamaha to Begin Pre-orders of Next-Generation Boat Maneuvering System HARMO in Europe
More comfortable, smart package boat with electric motor quietness
September 15, 2021, Yamaha announced that European pre-orders for spring 2022 have begun for HARMO - featuring a new boat-maneuvering technique integrated with an electric propulsion unit and steering control system.
HARMO is a "next-generation boat-maneuvering system platform" consisting of a propulsion unit powered by an electric motor, a remote control box, and a joystick that enables more intuitive operation.
Developed with the aim of providing a smart package boat that brings passengers more comfort due to the quietness unique to that of electric motors.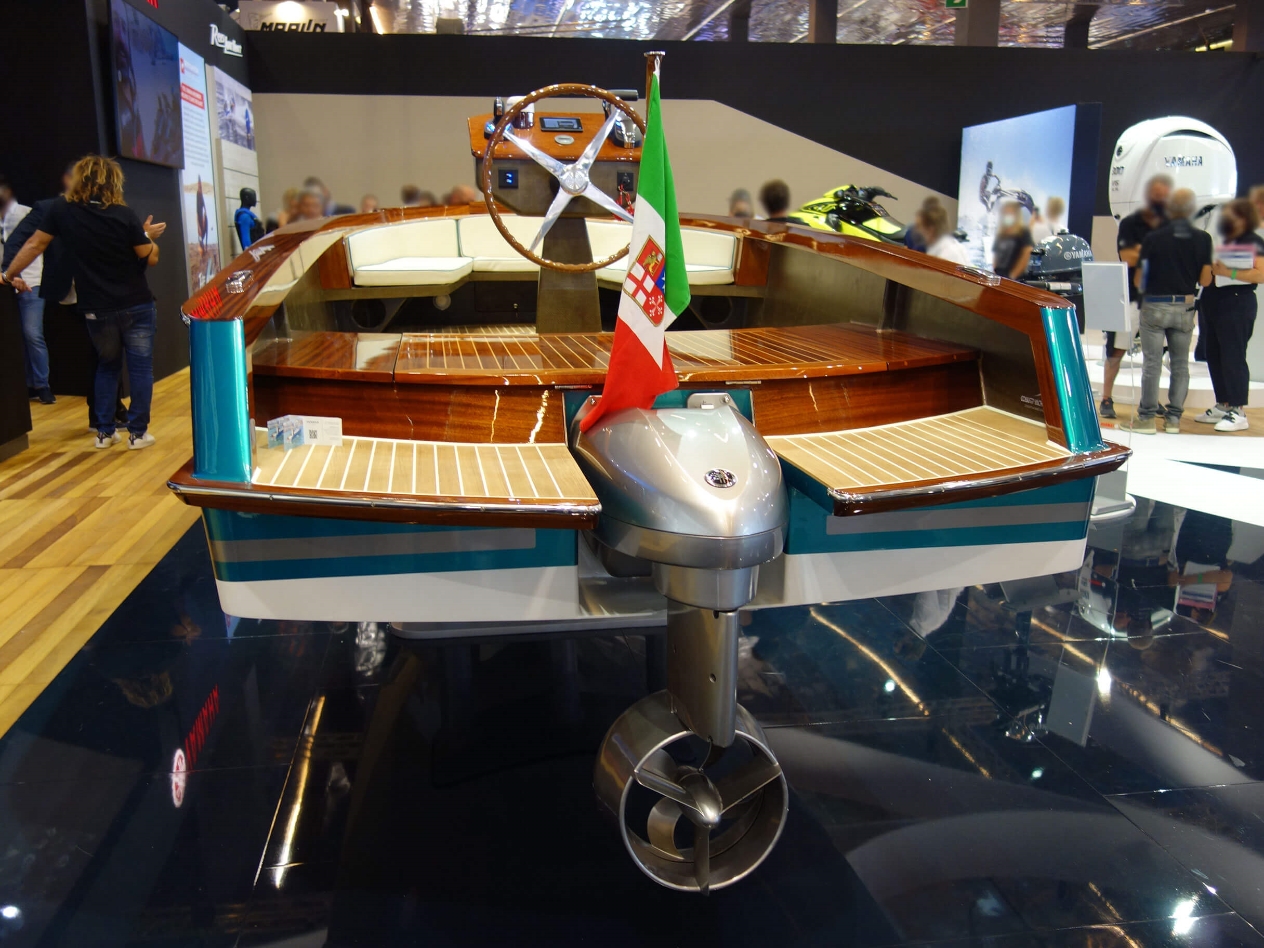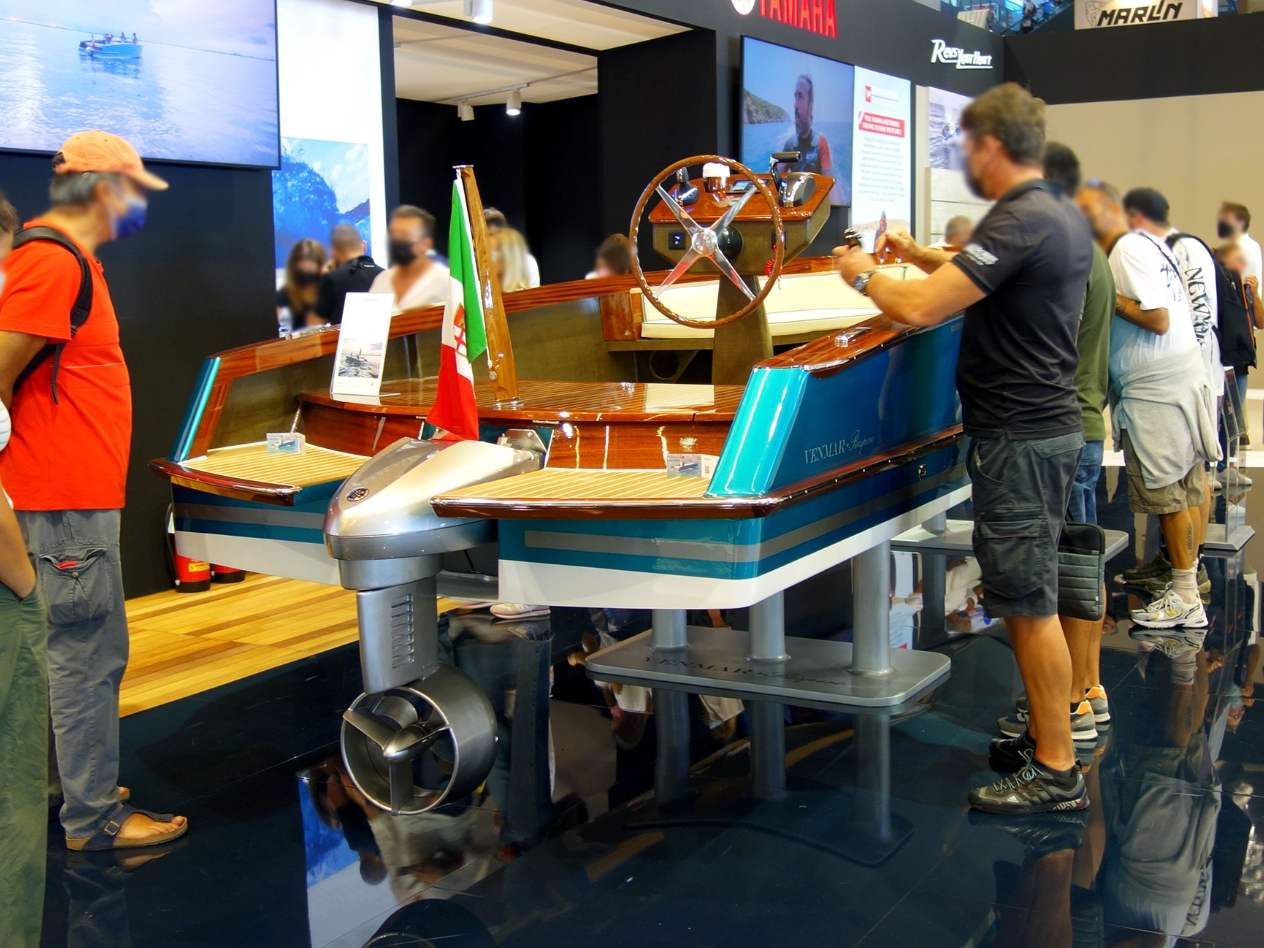 With a focus on Europe, where environmental awareness is ever increasing, HARMO has been exhibited as a prototype in Amsterdam, the Netherlands in 2016, and Dusseldorf, Germany in January 2020, where it attracted a lot of attention.
A great deal of insight was also gained through initiatives such as the promotion of demonstration operations on the Otaru Canal Cruise in Otaru City, Hokkaido which started from August 2020.
HARMO Features
Motor drive adopts a rim drive method*, realizing highly efficient electric propulsion. In particular, as strong thrust (propulsion force) can be generated at low speeds, HARMO enhances intuitive operation, with significantly lower vibration and noise, allowing a more comfortable ride.
The steering mechanism with its large rudder angle enables on-the-spot turning, providing a greater sense of enjoyment and unity with the boat.
One can easily maneuver the boat with simple operation of the joystick.
When using two units, you can move the boat horizontally by simply tilting the joystick sideways to assist difficult berthing and/or docking.
HARMO reference video:
https://www.youtube.com/watch?v=MmAShwtG9YU
*Drive By Rim method: A system of driving the impeller by a motor mounted on the rim (edge) of the impeller blade.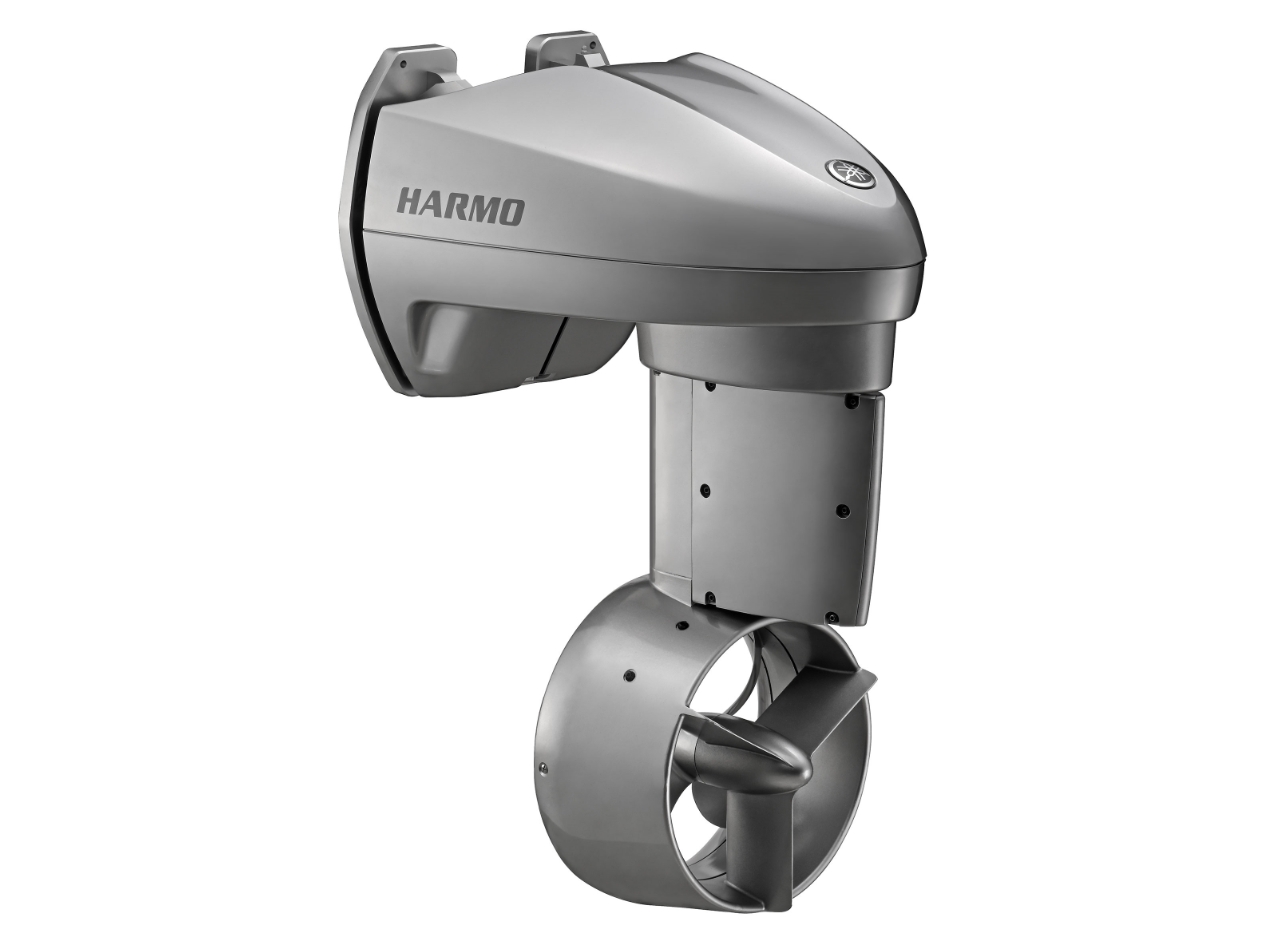 Yamaha Rightwaters
Yamaha Motor Corporation, U.S.A.
Martin Peters Yamaha Rightwaters™ Enhances Marine and Watercraft Premium Brand Images
Conservation initiatives Increase Overall Outboard Share of Voice in U.S., Drive Additional Consumer Web Traffic to Watercraft Products
Yamaha Rightwaters™ is a conservation initiative supported jointly by Yamaha Marine and Watercraft. Serving as the umbrella for all marine sustainability projects, Yamaha Rightwaters champions environmental stewardship and supports marine habitat restoration, invasive species control and scientific research. In addition to improving the quality of boating and fishing waters and ensuring healthy marine ecosystems, Yamaha Rightwaters also contributes significantly to the overall Yamaha premium brand position.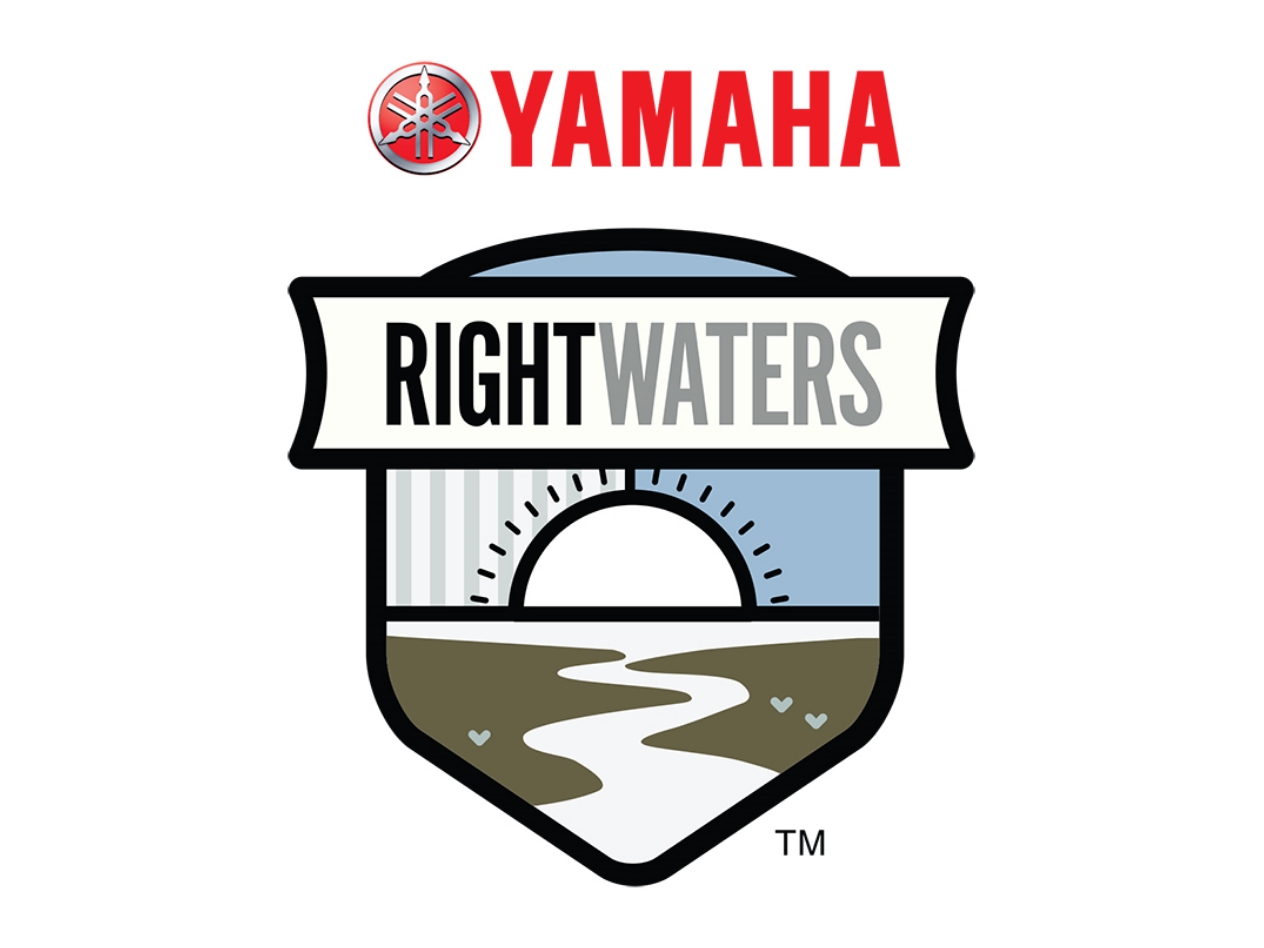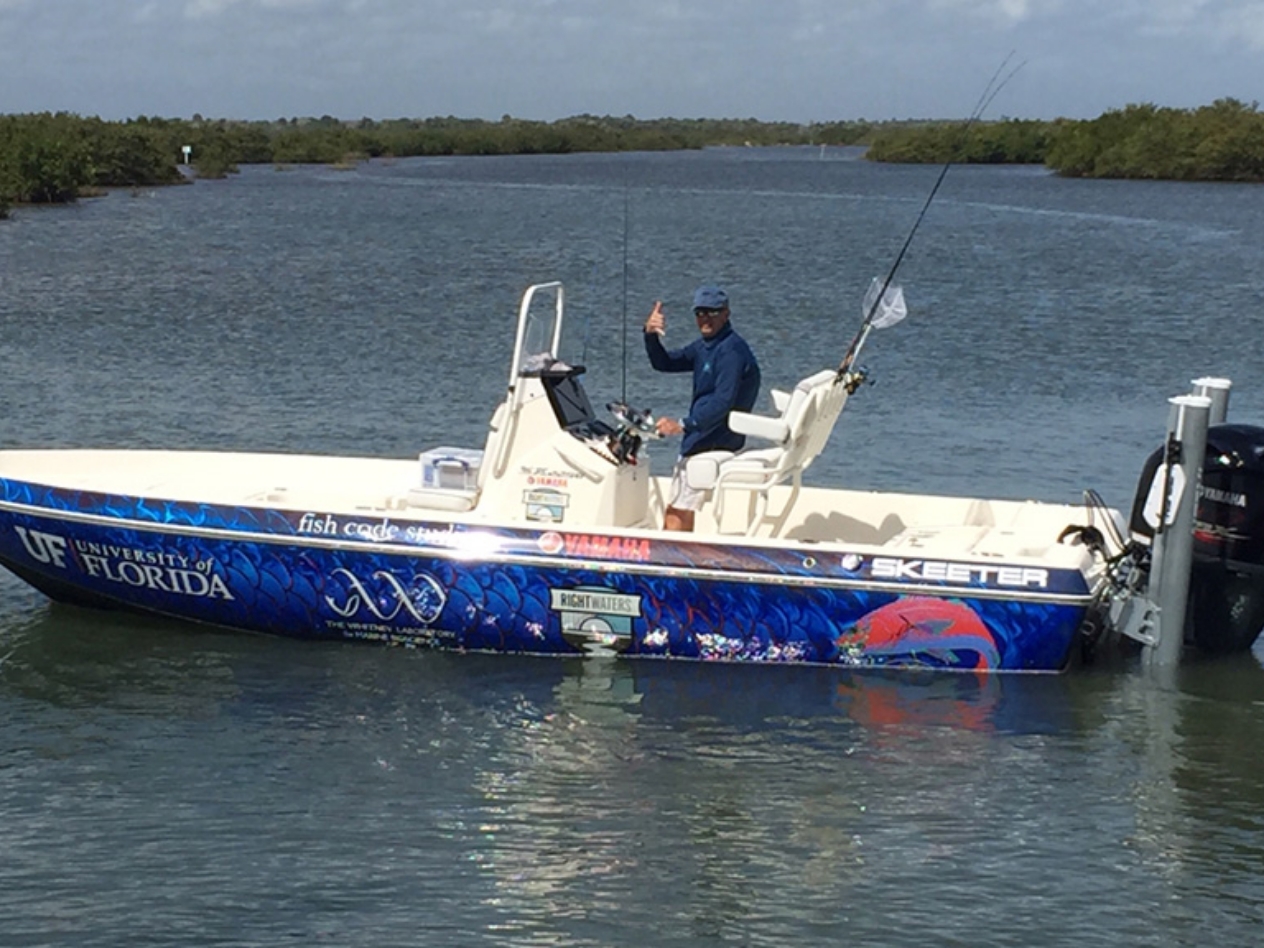 "Through Rightwaters, Yamaha fights to protect the most essential natural resource - water," said Martin Peters, Division Manager, Government Relations, Yamaha Marine U.S. Business Unit. "We've also discovered that Yamaha Rightwaters has the ability to elevate the brand by generating additional positive share of voice over that of our competitors in the general media. Conservation is a cornerstone of our business and during the last two years, we've made significant strides. We plan to continue and even step up our efforts in the future to help ensure clean water and sustainable fisheries for everyone."
On the Watercraft side, consumers who visit the web site for more information about Yamaha Rightwaters also have tendencies to browse product offerings.
"Our web site analytics show us that visitors who seek information about Yamaha Rightwaters are also potentially interested in purchasing our products," said Andrew Cullen, Digital Marketing and Communications Manager, Watercraft Group. "It's clear that conservation and good social corporate responsibility are important to our customers. When they see we care about protecting the environment in which they enjoy our products, Yamaha creates an additional level of loyalty."
Introduced on World Oceans Day in the summer of 2019, Yamaha Rightwaters supports organizations including the Billion Oyster Project, the South Carolina Floodwater Commission, NOAA® Channel Islands National Marine Sanctuary, the Potomac Riverkeeper, Keep the Tennessee River Beautiful and Keep Golden Isles Beautiful through efforts including clean up events, outboard-powered research vessels and continued conservation education. Yamaha Rightwaters also works with organizations such as the Bass Anglers Sportsman Society (B.A.S.S.®) and the Coastal Conservation Association® to improve conservation techniques, mitigate invasive species and support habitat restoration projects.
Recently,Yamaha Rightwaters became a sponsor of the Ducks Unlimited Gulf Coast Initiative,a multi-year conservation initiative dedicated to rebuilding wetlands lost to erosion, subsidence and sea level rise in Louisiana and Texas. The program will restore designated seagrass and wetland habitats and contribute to climate mitigation through a combination of protecting buried carbon and sequestering atmospheric carbon at rates up to 530 metric tons of carbon dioxide per year.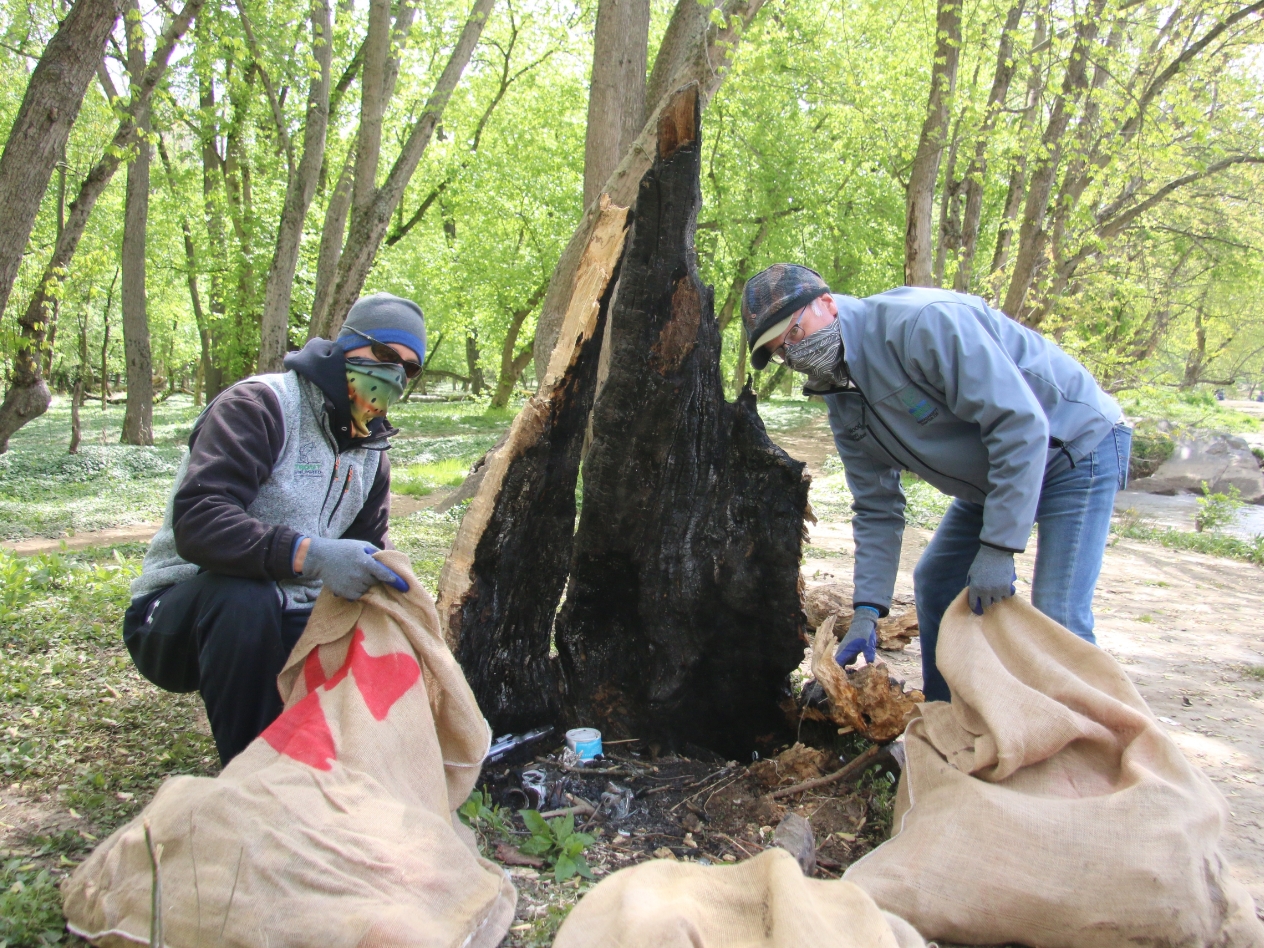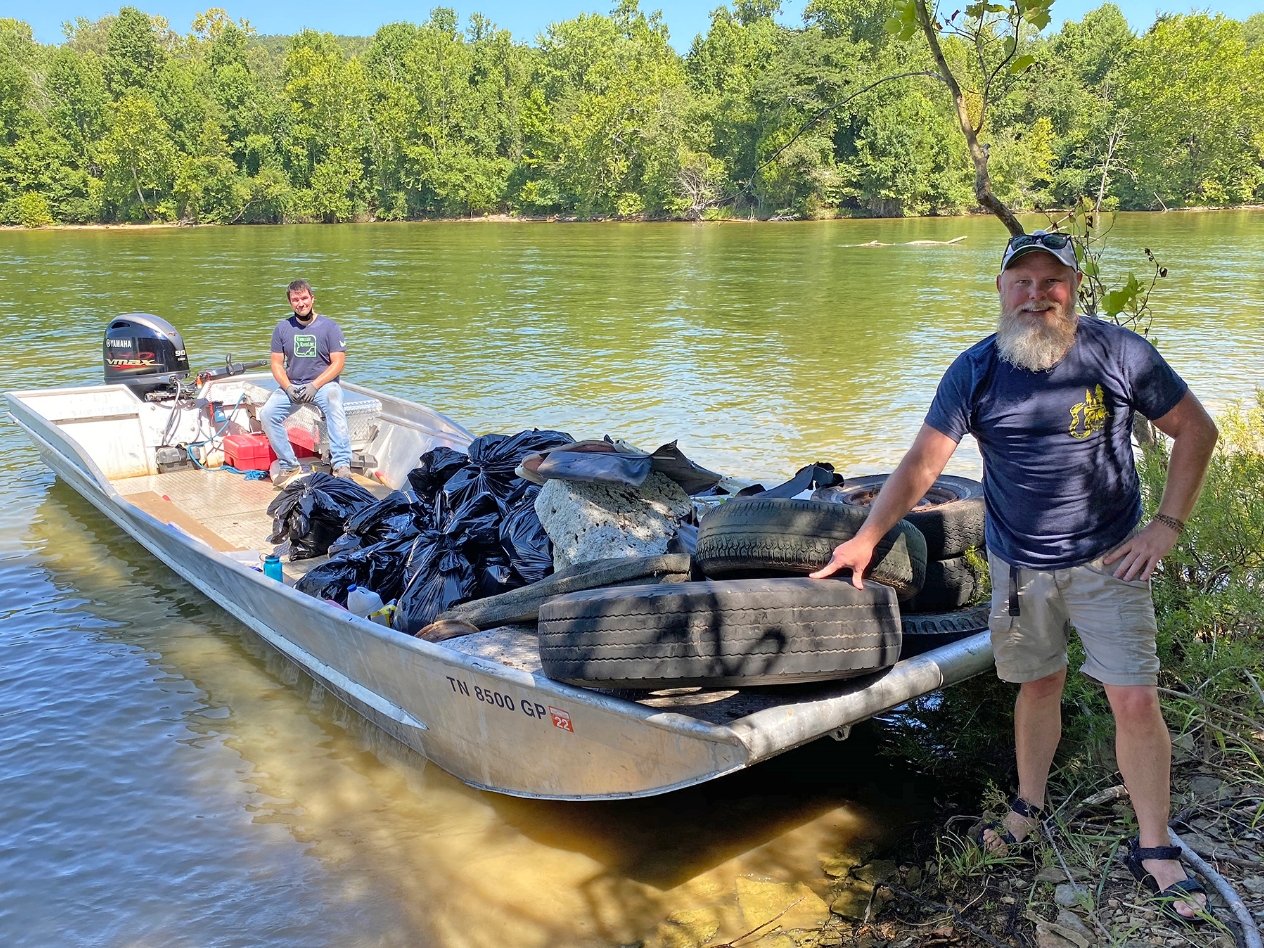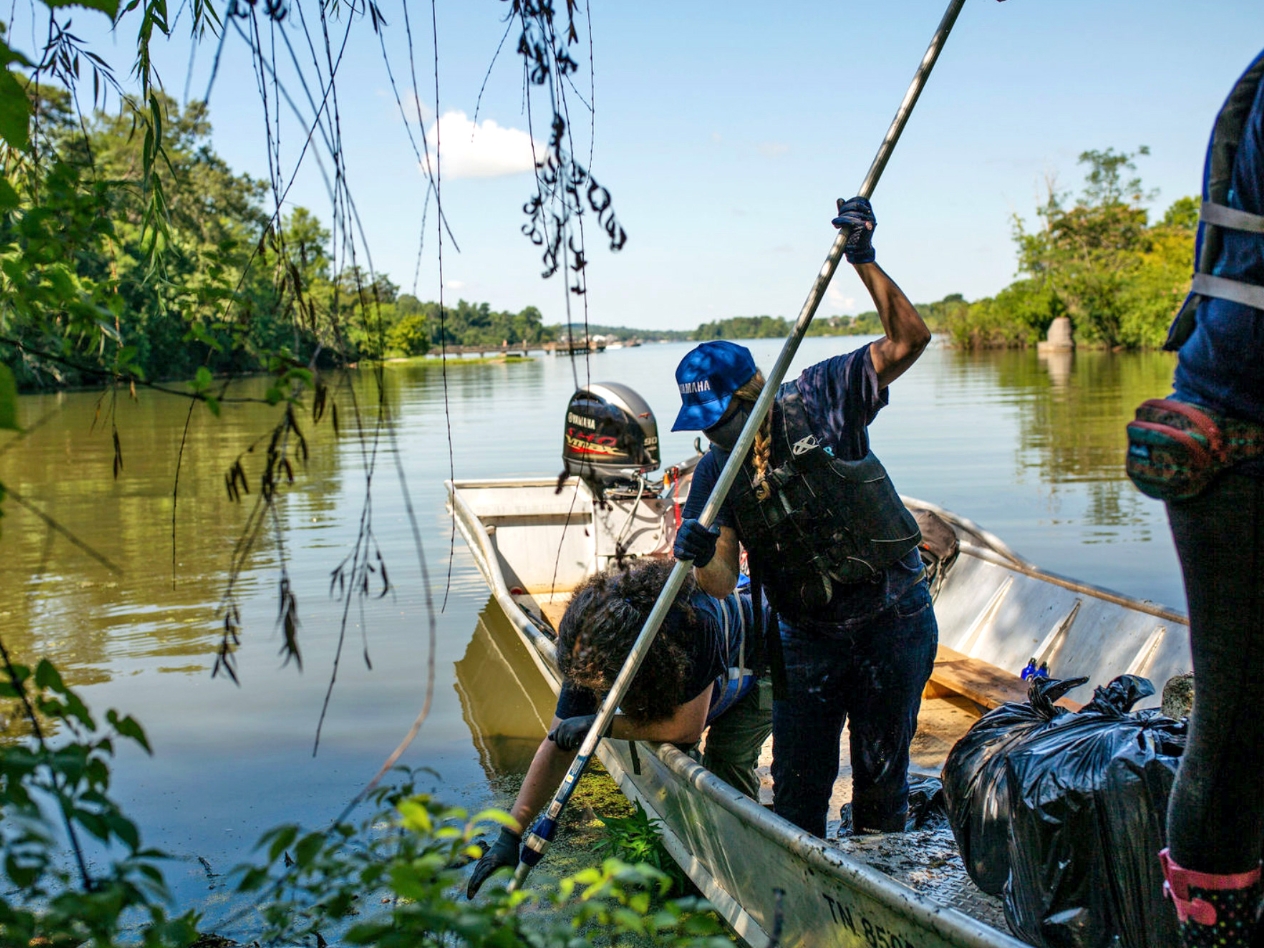 Working in conjunction with Nexus Fuels® of Atlanta, Ga., and Tommy Nobis Enterprises, of Marietta, Ga., Yamaha Rightwaters launched a recycling program this summer that aims to return 10,000 pounds of Polyethylene and Polypropylene sheet plastics back into their base materials before the end of the calendar year. It will serve as a proof of concept for an envisioned national program intended to reduce plastic waste in the nation's waterways.
This fall, Yamaha Rightwaters™ joined forces with the Florida Agricultural and Mechanical University – Florida State University® College of Engineering (FAMU®-FSU® College of Engineering) to study and prove a land-based trash interceptor concept. The device will assist in cleaning debris out of waterways before trash can reach the ocean. The Yamaha Rightwaters team plans to deploy the finished product in Brunswick, Ga.
Yamaha has a long history of natural resource conservation. Within the last eight years alone, Yamaha has given support to the Georgia Department of Natural Resources, the Kenai River Sportfishing Association, WoundedNature.org, the Pacific Marine Mammal Center®, the Provincetown Center for Coastal Studies, OCEARCH®, the National Aquarium® and the Clearwater Marine Aquarium®.