I WID LIIK two BIGUN BI TANKIN EVRYUN FOR JOINN US TODAI FO DA YAMAHA MOTOR PREZ BRIEFY.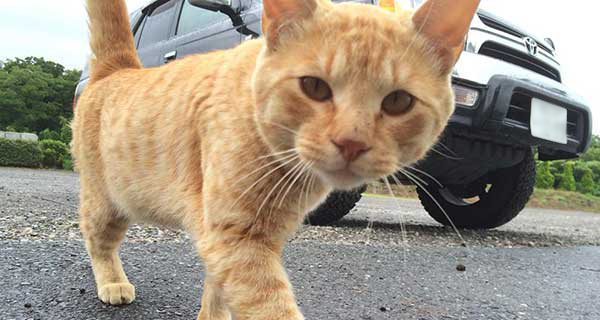 YAMAHA MOTOR ALWAIZ STRIVZ TWO BI COMPINY DA WURKZ TWO BRNG KANDO* DA SURPAZEZ TE EXPUCTISHUNS OV PEIPS USN AR PRODUCTS ARUND TE WURLDI, FOR TUDAI N TMORROW.
AR "REVS UR HART" SLOGUN ESPRESES O SINSE OV PRIDU UN DUTY WE HAS IN DIS GOAL, UN IS AN ENBOUDIMENT OV R DESIR TO STIER PEIPS'S HEARTS WIV EXITMENT AN EMOSHUN, LIEK TEH BUILDIN REVS OV AN ENGINE.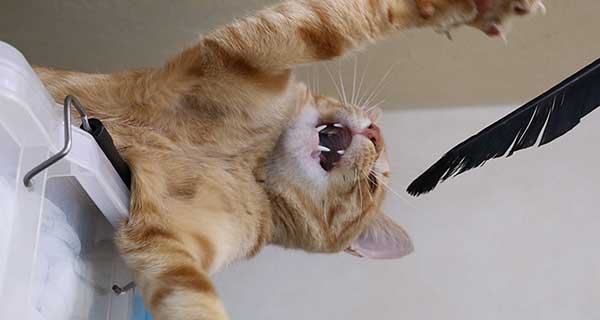 AT YAMAHA MOTOR, THAR R 3 CONSEPTS DA GIV DIRECSHUN TWO AR BIZNES:
"FUFILIN LIFSTILEZ,"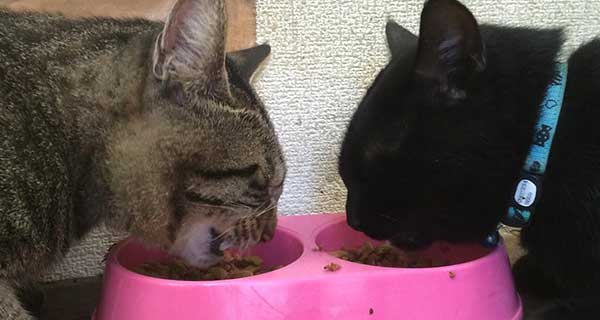 "ENJOI PERZONUL MOBILUTY" AN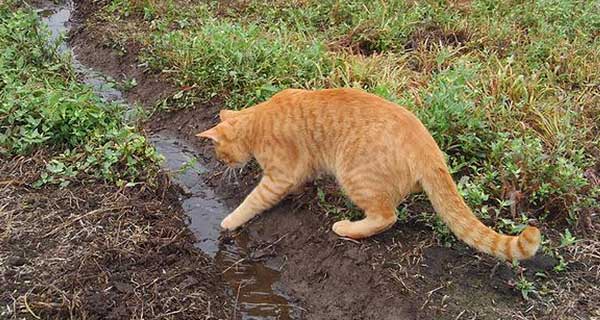 "INNOVAITIV TECHIEZ DAT HARMONY WID PEEPLS, SOCIETEA AN DEH EARTH."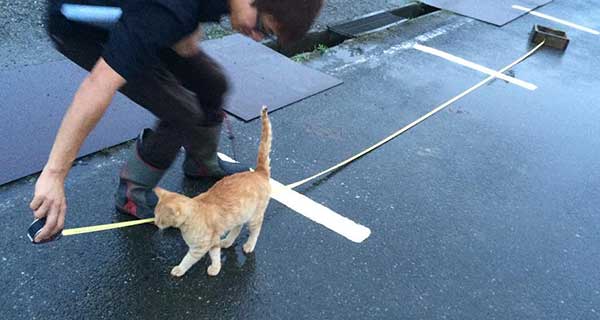 WURKN WIT TEES THREE AXIZ, R CHILLUNGE IZ TO CONTNU BILDIN "GROWIN WURLT OV PEEPL MOBILTY" DIFIND BY TRUE YAMAHA-NES, AN 2 REV PEEPL'S HARTS DUIN SO.
WUT IZ DIS "TRUE YAMAHA-NES"? FURST, IT IZ CONSTANT EXPLORASHUN OV DA ELEMENTS:
"PROPOSIN ORIGINAL AN INNOVATIV CONCEPTS,"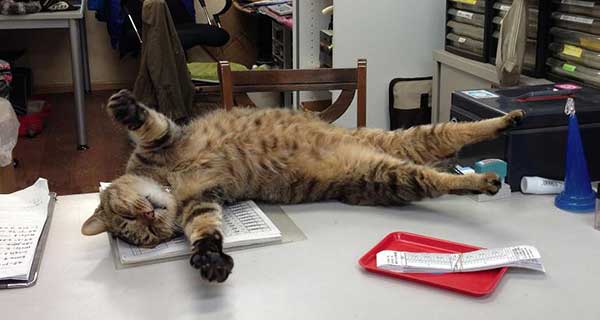 "CREATIN OUTSTANDUN TECHNOGIZ" AN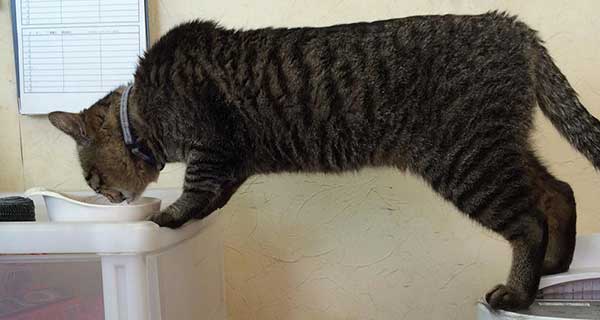 "EXPRESUN REFIND DYNMASM HRU R DESEINS." BLAH.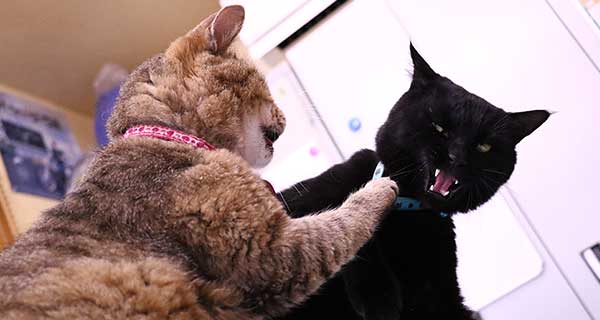 WE IMPLEMENT THEES 3 ELEMUNTS IN DA MONOZUKURI (ENGINEERN, MANUFACTURN UN MARKETN) OV R WERKPLACIZ AN COMMUNICASHUN IN DA FIELD, AN DAT'S WHEN "TRUE YAMAHA-NES" TAKEZ FORM.
ERR, YA. AT DIS 43RD TOKIO MOTUR SHEW, WE WIL PRESEN TO U PRODUCT WIV UNIQ YAMAHA-NES DAT DEFIN AR "GROWUN WIRLD UV PEEPL MOBILITY."
THES PRESINTASHUNS INCLUDE WUT WE CAL "SMART POWR" VEHCULZ, ALONG WIF SPORT MOTURCYCLZ, A NEU "LEANIN MULTI-WHEEL" VEHUCL, AN A 4-WEELD VEHICUL BEIN UNDR RISURCH AN DEVELOPMENT.
LASTY, WE UR CURINTLY WURKUN TOGETTR WIF TE PEEPLS AN PRIVIT SECTOS IN INITIATAVEZ TO RELIZ DE GOL OV BILDUN JAPANEZ MOTORCYCUL MARKT WIF DUMAND OV WUN MILIUN UNIS BY DA YAR 2020.
TUWARD DA END, WES WIL CUNTINU TO BRIN EXCITUN AN ATTRUCTUV PRODUCT TO AR CUSTIMURS, AN CONTINU MOVUN FWD WIT REKUEST DAT INCLUD TA ESIN UV TEH PROCES FO OBTANUN A 50CC TO 125CC AN UNDIR MOTORCYCUL LISENS AN INCRESIN DE NUMBIR OV 2-WHEELUR PARK FACELITEZ UN DE CITEZ.