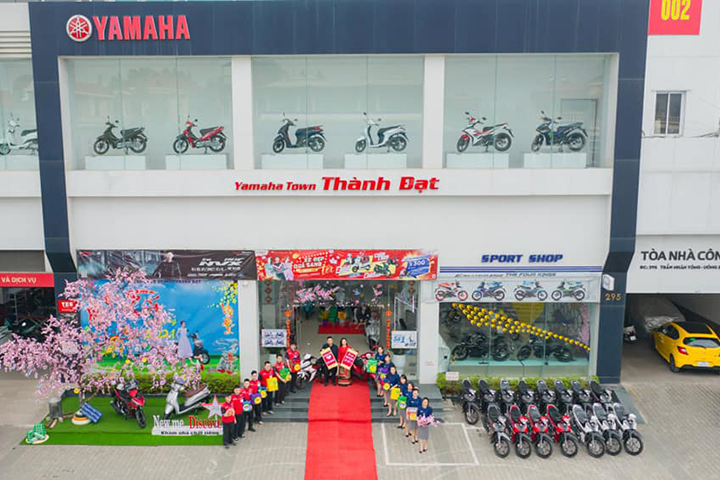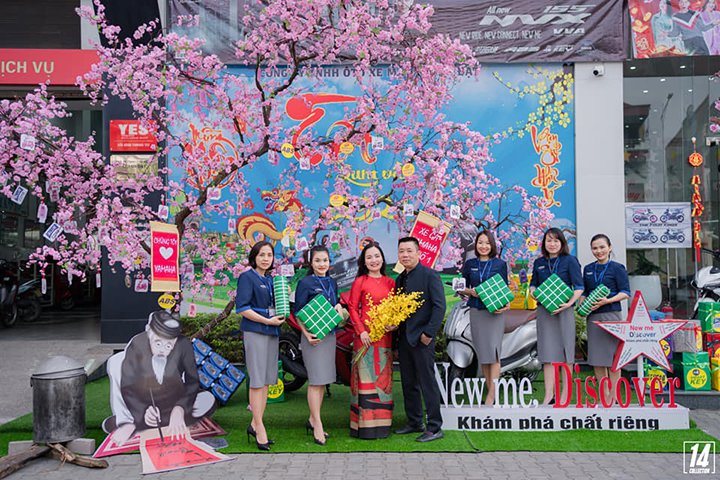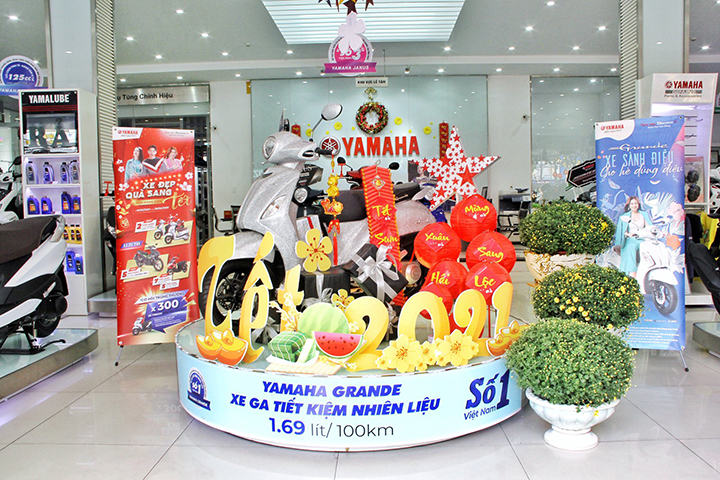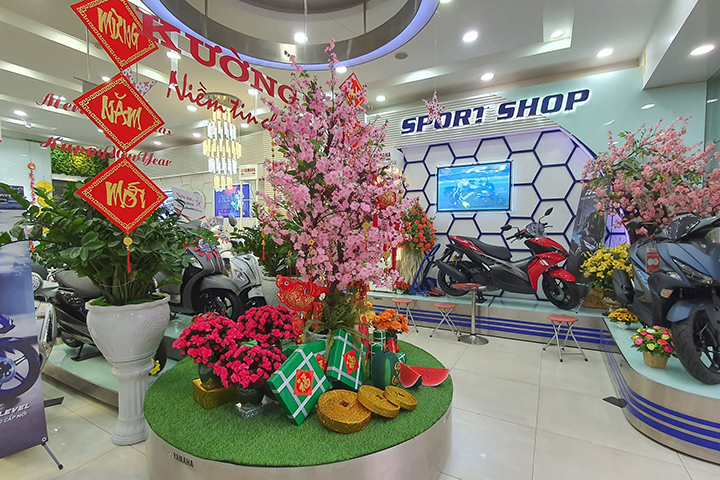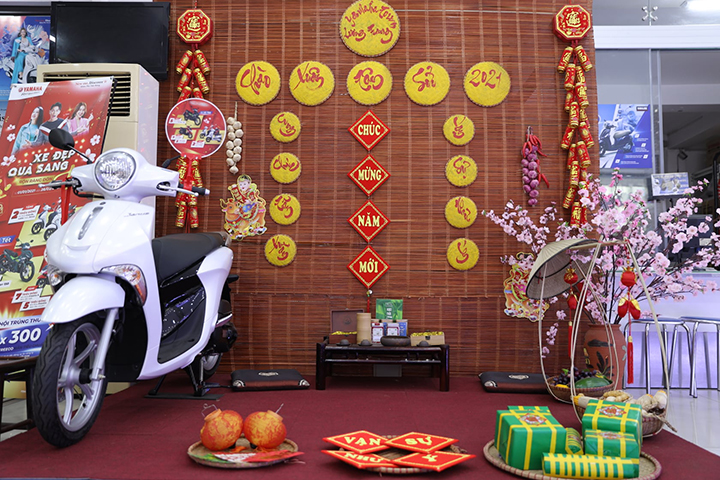 YMVN to Organize Four 3S
Decoration Contests in 2021
April 9, 2021 | YMVN
This year, YMVN plans to conduct four 3S decoration contests to meet the high sales demand seasons and get customer's attention with the four themes including: Tet Holiday; New Me, Discover; Back-to-School and Christmas. Along with the display contest, we simultaneously organized the Digital Marketing contest among 3S dealers to nationwide spread this activity to our customers on Social Network Sites (SNS).
The first part – Tet Decoration Contest has finished after launching for more than 3 months (from December 7th, 2020 to March 31st, 2021) with the participation of over 400 dealers. Many dealers decorated their shops with attractive and creative concepts and shared the pictures on their SNS which attracted a lot of attention and interaction from customers. Last week, YMVN published the result of "Top 15 Excellent 3S Dealers with the most beautiful shop decoration" and "Top 15 Excellent 3S Dealers with the best Digital Marketing results."
All activities could be planned in line and create the through-the-line 3S works to bring on not only the shower effect of "New Me, Discover" branding by mass media communication but also on ground effect of Dealer shops. Thus, the customer visits are more and more expected, leading to actual sales.
Vuong Thi Thu Trang, Yamaha Motor Vietnam (YMVN)