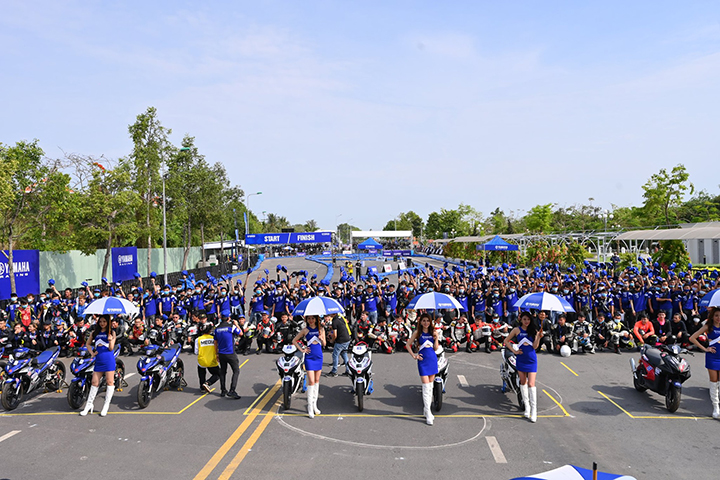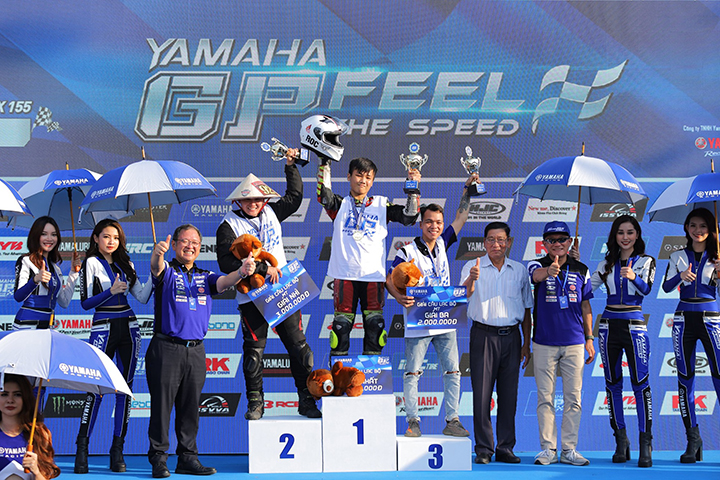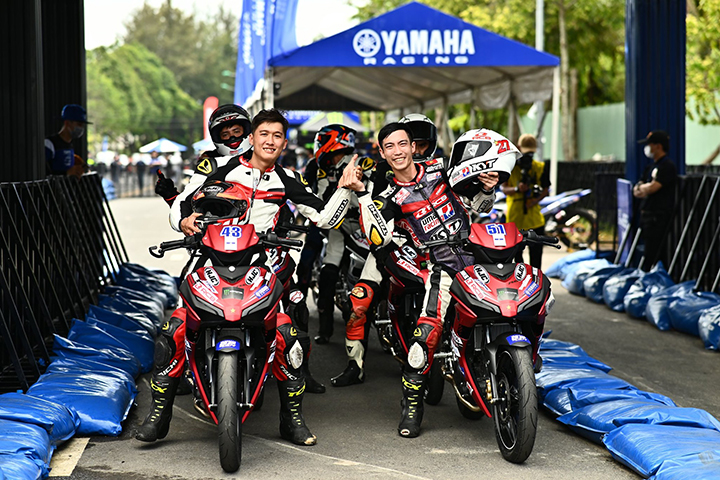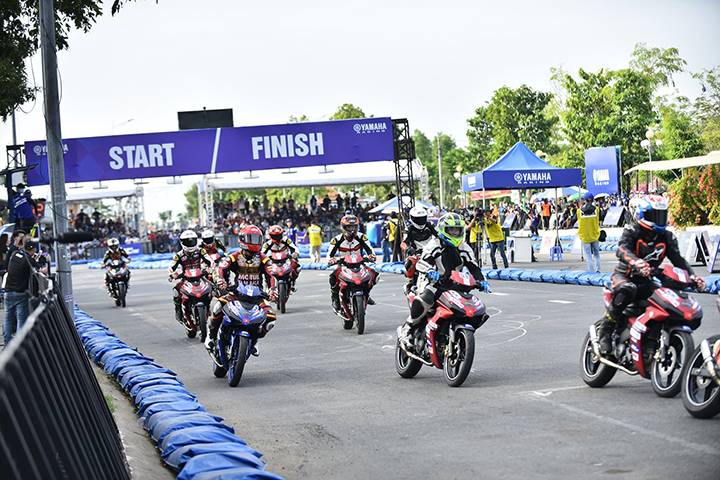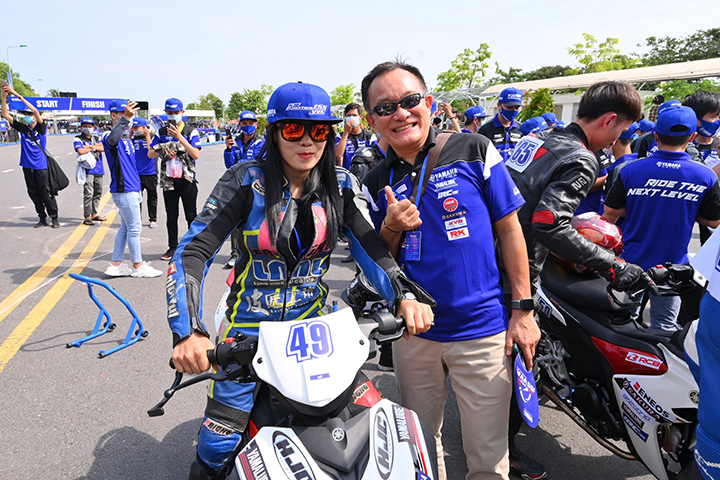 YMVN Successfully Organized
the Yamaha GP Racing 2021: Feel the Speed
April 3, 2021 | YMVN
After one year interrupted by COVID-19 epidemic, the Yamaha GP Racing 2021: Feel the Speed was finally held on 3rd April 2021 in Can Tho province with extremely intense competitions. It was the first time that Exciter 155 VVA and NVX 155 VVA had been put into the racetrack.
The Yamaha GP Racing 2021 was held with 3 tournaments including: Open Tournament for professional and semi-professional athletes, Brand Tournament for Semi and Professional athletes and Club Tournament with moped and scooter for Y-Riders Club's members.
In particular, the tournament attracted many Vietnamese famous racers, and surprisingly, not only male but also female riders are eager to join. The riders have brought "fiery" competitions, thrilling up at sharp corners or spectacular breakthroughs to the top with skillful driving skills and steeds with Yamaha's motorcycles. Thousands of fans filled the event and cheer for the skillful drifts and spectacular breakthroughs of the racers.
More than 3,700 visitors, 2,422 participants, 833 Y-riders from 34 Y-riders clubs are the impressive numbers of the Yamaha GP 2021 - Feel the Speed.
Besides, the fans experienced many other interesting activities together such as: taking group photo with Y-riders Club's members and racers; test-riding with Exciter 155 VVA and NVX 155 VVA; visiting Yamaha's Racing 155 VVA and sport-bike models booth; joining funny games with attractive gifts and accessories.
Yamaha GP Racing 2021 is scheduled to be organized two times a year. The next tournament will take place in October 2021.
Vuong Thi Thu Trang, Yamaha Motor Vietnam (YMVN)