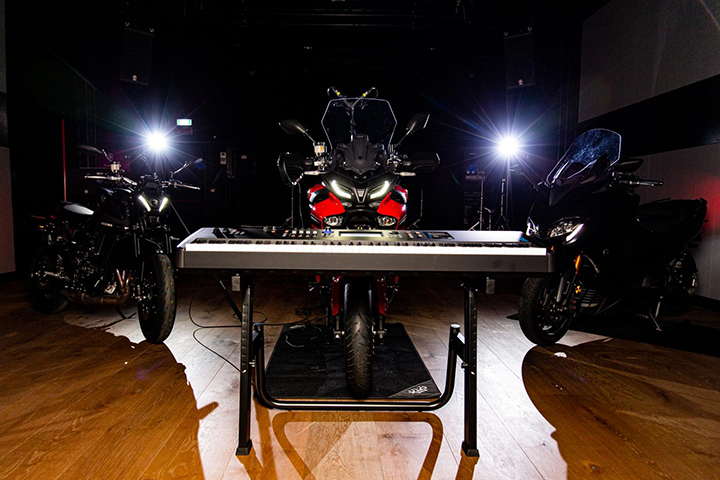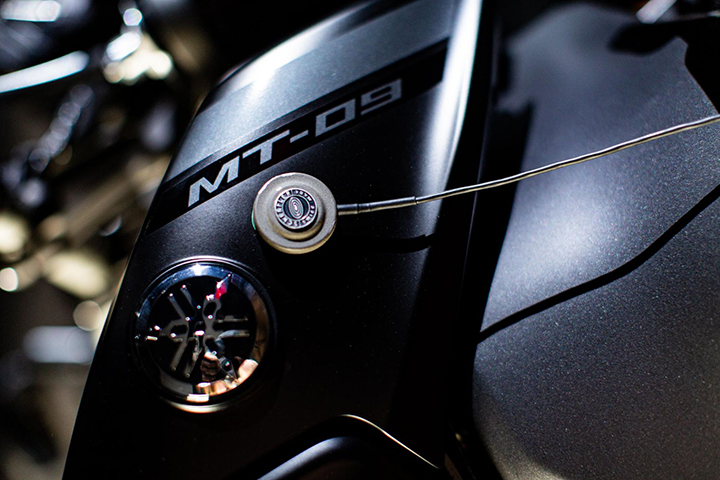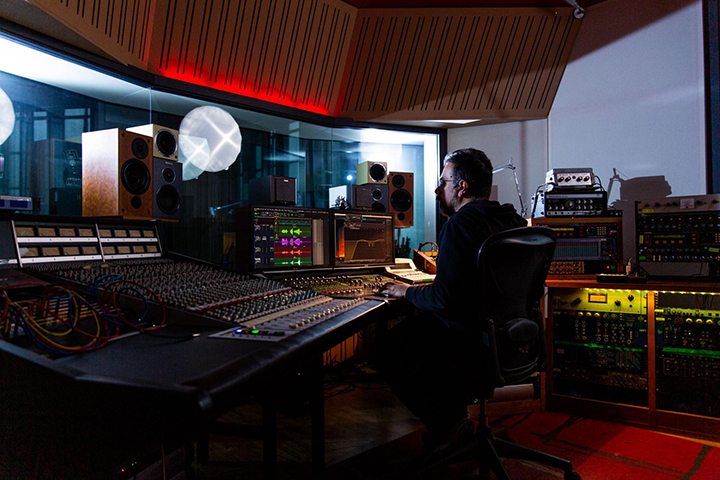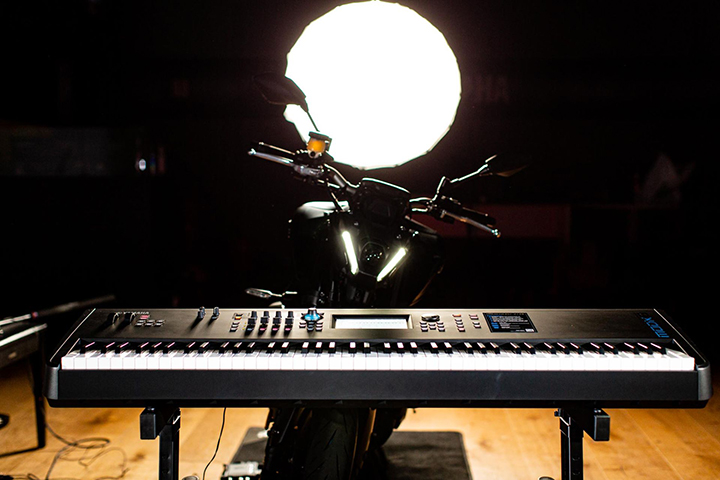 Tune the Power – Two Yamahas One Passion
April 23, 2021 | YME
In the spirit of Two Yamahas, One Passion YME filiale Italia (YMIT) and Yamaha Music Italia have joined forces to create Tune the Power, a project that aimed to amplify the creativity of both their fanbases with a two-stage contest designed for musicians and motorcyclists.
In the first phase of the contest, musicians were invited to be inspired by the spirit of motorcycles and create an original soundtrack using music samples, as well as revving engine sounds of either MT-09, Tracer 9 or TMAX, provided by YMIT. 6 music enthusiasts took on the challenge and shared their creation on Instagram tagging @yamahamotorit and @yamahamusiceurope with the hashtag #TwoYamahasOnePassion. The jury, composed of two Yamaha Music employees, Massimo Morandi (Marketing Manager) and Manuele Montesanti and a sound designer, Raffaele Stefani, chose 3 winning songs, which were to be used in the next phase of the contest.
The second phase called for Yamaha riders to show their passion for motorcycles and Yamaha by creating a video using one of the 3 winning songs as soundtrack. 10 Yamaha Motor customers entered the contest by sharing their videos on Instagram in the same way musicians did for the first phase of the contest. The jury, now represented by Alessandro Sacco (Marketing Manager), Erika Facconi and Matteo Normanni, all of the marketing department, selected 3 winning videos. You can view all the videos entered in the contest here.
Each of the six winners will receive a Yamaha Music Reface DX keyboard, a 100 EUR Yamaha Motor e-commerce voucher and the full Yamaha treatment on the Yamaha Campus in Gerno di Lesmo (i.e., visiting Yamaha Motor Italy, Yamaha Music Italy, Yamaha Motor Racing and Yamaha Motor Research & Development).
Tune the Power was the first opportunity for Yamaha music and motorcycle lovers to show their passion for the brand in a joint project.
Two Yamahas, One Passion.
Winning Soundtrack 1
Winning Soundtrack 2
Winning Soundtrack 3
Matteo Normanni, Yamaha Motor Europe, branch Italy (YME)