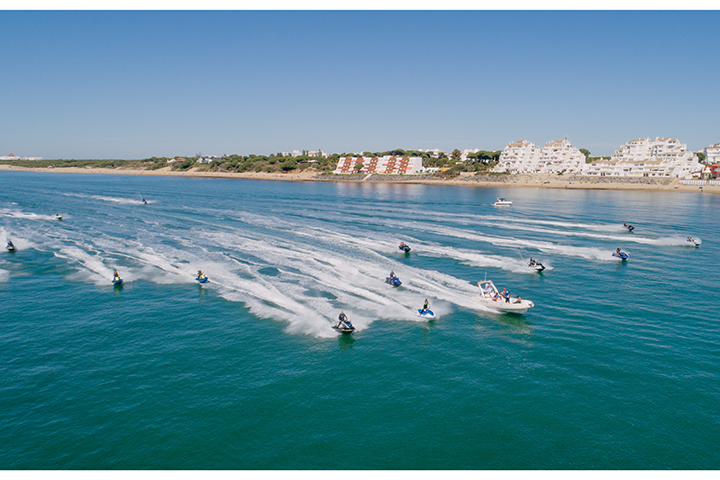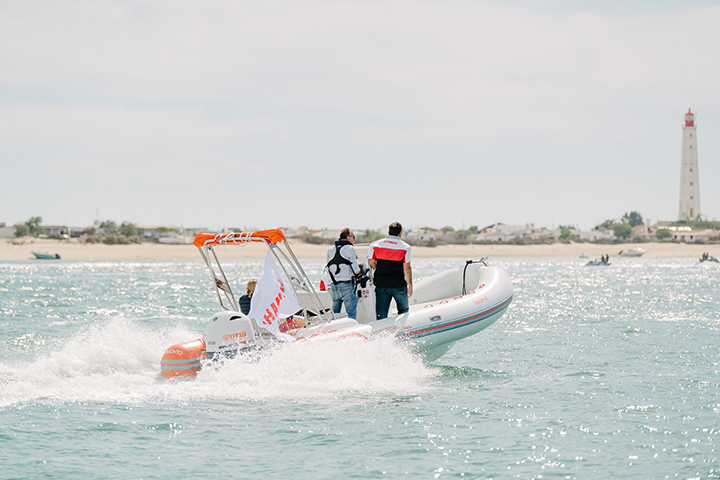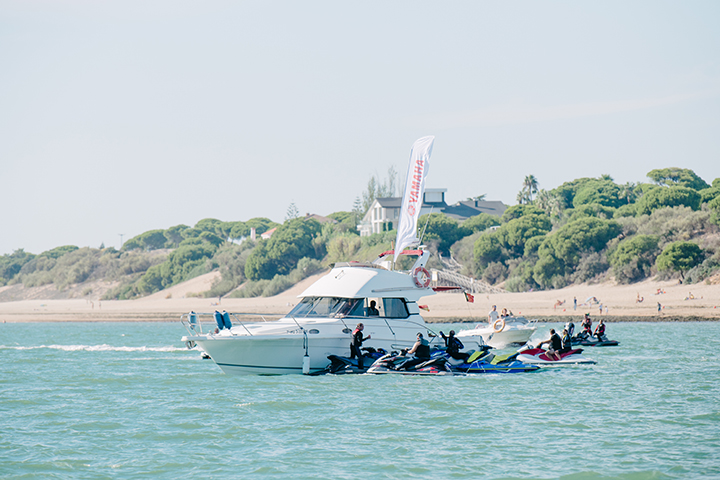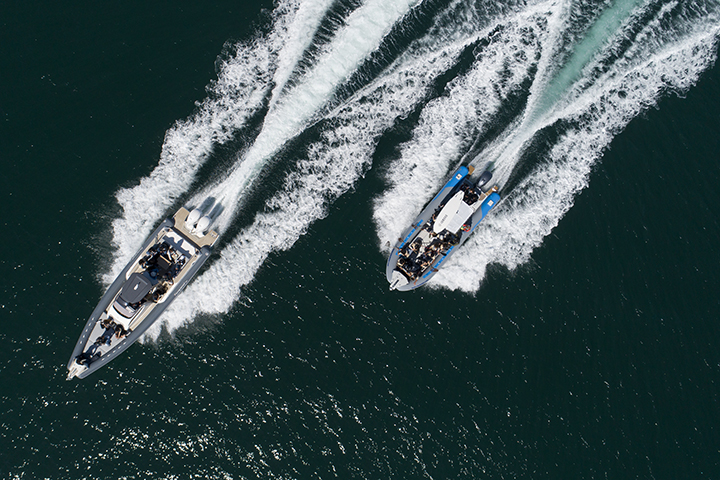 Yamaha Portugal's Clean the Sea
April 20, 2021 | YME
Since its launch in 2019 at the Lisbon National Boat Show, Yamaha Portugal's inspiring Clean the Sea project shows a perfect example of how Yamaha can contribute not only to today's society but also that of future generations.
The idea of Clean the Sea sparked during several marine promotional activities, during which Yamaha Portugal had to make many technical stops due to plastic ocean debris.
As Sandra Cunha, Marine Marketing Coordinator at Yamaha Portugal, remembers: "We asked ourselves how we could take environmental and social responsibility at Yamaha Portugal; how could we contribute to today's society and ensure that future generations can enjoy a clean sea with our products? And so, Clean the Sea project was born. We wanted to create a stamp that would motivate us internally but also the community around us: our dealers, customers, our employees and their families and friends."
She continues to describe the project:
"In its first year, Clean the Sea organized a major cleaning operation together with record-breaking American surfer, Garrett McNamara, and less fortunate teenagers from Cascais. The crew took a Yamaha XTO-powered boat journey along the Tagus river up to central Lisbon in its mission of cleaning the water. Several partners were involved in the large-scale operation that was just the beginning of Clean the Sea, including Capelli, Cascais City Hall and Earth Water, an eco-friendly bottled water that is part of the World Food Program. In addition, as part of the project, we eliminated as much plastic use as possible from the national offices and dealer shops, replacing items such as cups with Clean the Sea branded mugs.
Clean the Sea also aims at motivating communities and customers towards a greener future. To do so, we have introduced repeated-use recycled bags branded Clean the Sea and now offer these as a gift to customers buying any Yamaha Marine product so that they can clean the water when enjoying their Yamaha empowered boat ride. On top of this, Yamaha Marine customers have access to a Clean the Sea branded website where they can obtain discounts on various sustainable products.
Thanks to the generous support from Capelli, in 2021 Clean the Sea expects the delivery of a dedicated Capelli Tempest 750 boat to perform a year-long ocean surface and floor cleaning, together with another Yamaha ambassador, former Portuguese pro diver and underwater fishing champion Miguel Lacerda.
Looking ahead, we plan to develop the project and transform marine debris into useful items with help from our growing list of partners, including the Aveiro University that is currently trying to produce sustainable nametag plates from recycled ocean litter, to be used in all Yamaha Portuguese dealer shops.
The Clean the Sea community in Portugal is growing day by day. There will be many opportunities for Clean the Sea activities so you will hear from us later in the year."
Sandra Cunha, Yamaha Motor Europe, branch Portugal (YME)