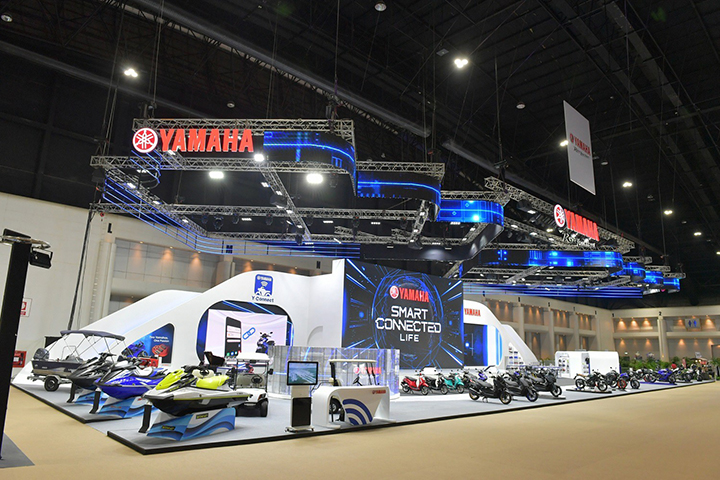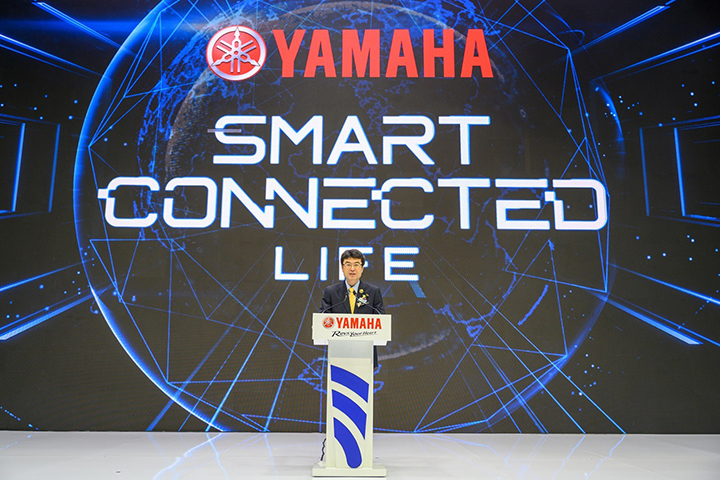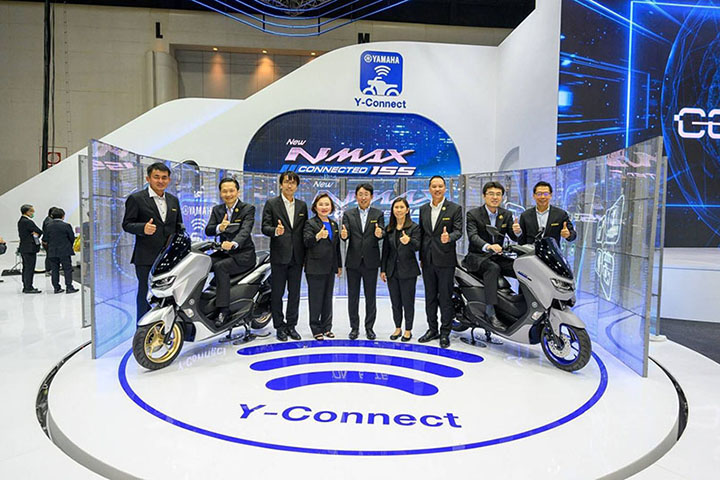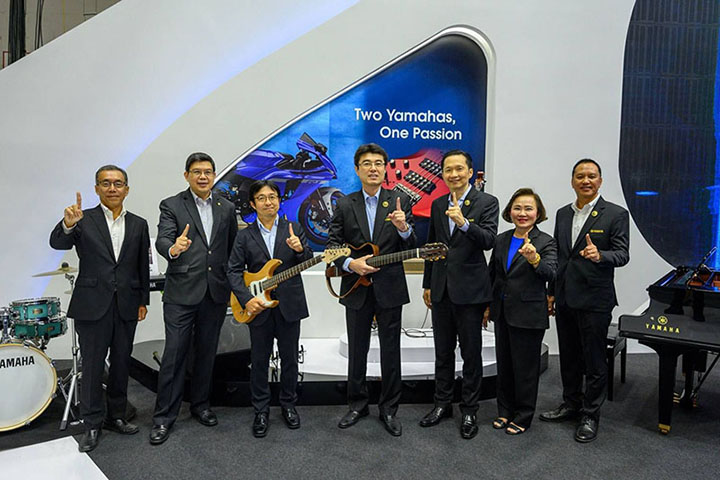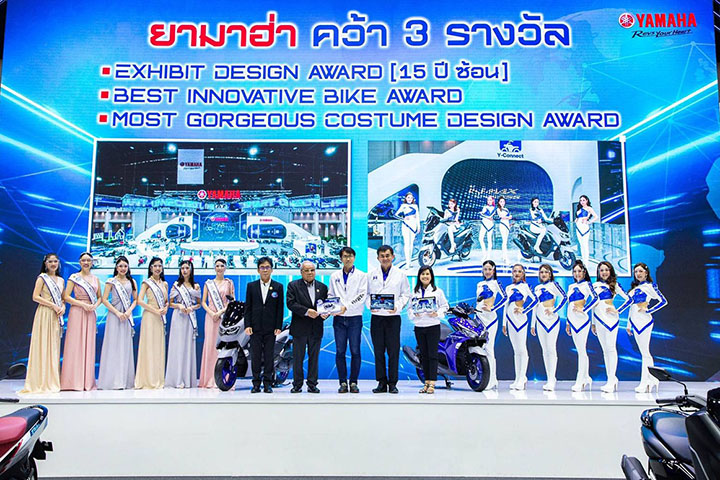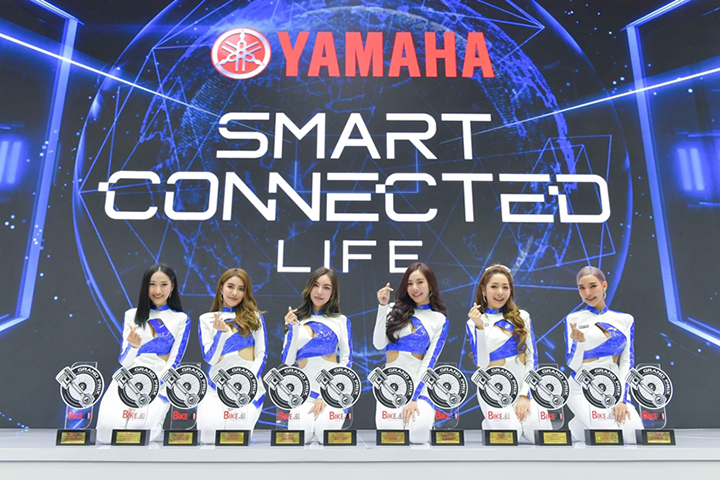 Thai Yamaha Motor Joined the 42nd Bangkok International Motor Show 2021
March 4, 2021 | TYM
Thai Yamaha Motor (TYM) joined the 42nd Bangkok International Motor Show 2021 with the concept of "YAMAHA SMART CONNECTED LIFE." The highlight of the event included the launching of All New Yamaha N-MAX Connected together with the introduction of "Y-Connect," the latest technology connecting functions of motorcycle with smartphone.
Mr. Tatsuya Nozaki, Chief Executive Officer of TYM, showed Yamaha direction with Long Term Vision 2030: "ARTS for Human Possibilities" that will enhance Yamaha brand power through sustainable growth.
TYM is proud to have won 3 significant awards at this event: "Exhibit Design Award" for 15 consecutive years, "Best Innovative Bike Award" and "Most Gorgeous Costume Design Award" for Yamaha Revs Idol.
Let's check it out!
Premchit Maneesarachun, Thai Yamaha Motor (TYM)