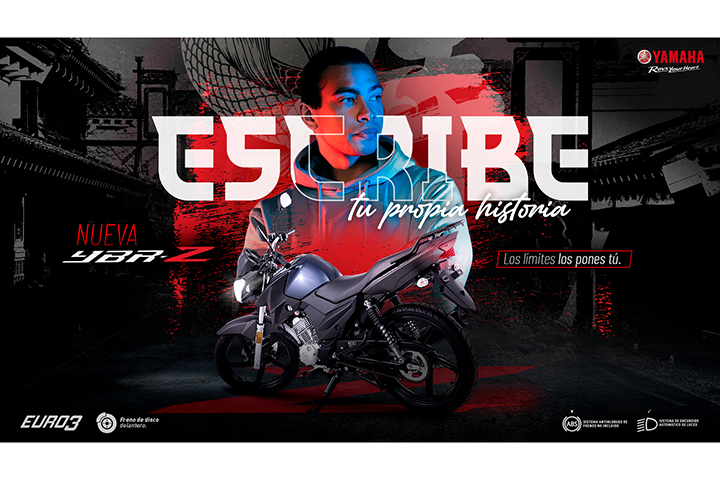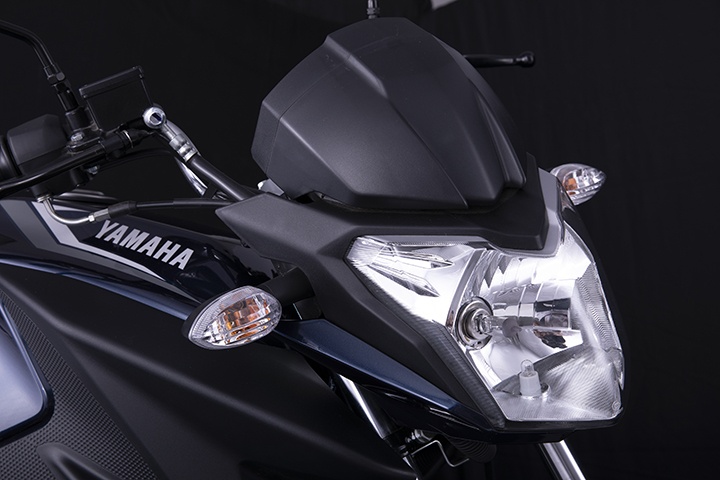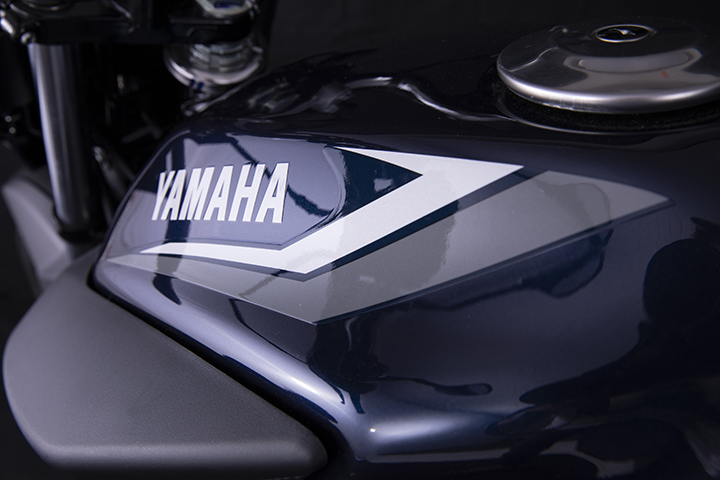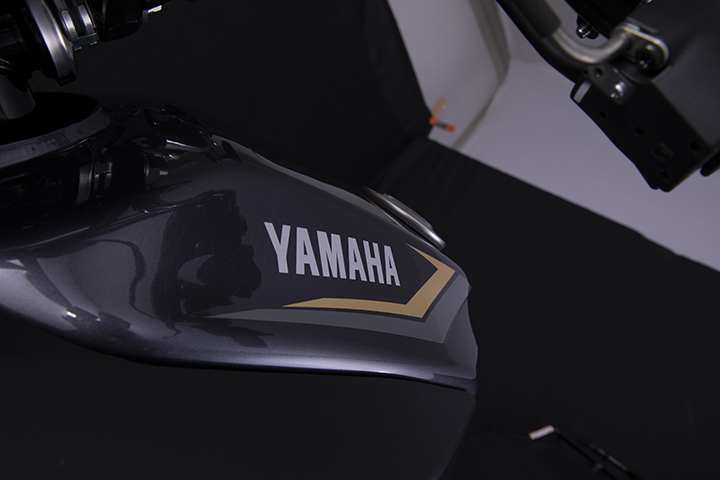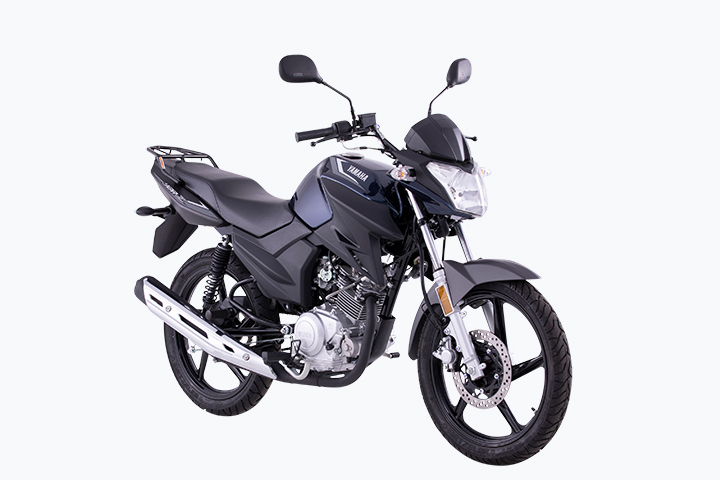 The Colombian Market Welcomes
the Yamaha YBRZ
March 9, 2021 | Incolmotos Yamaha
On March 9th, 2021, Incolmotos Yamaha announced the arrival of the new YBRZ, a street category model designed for those restless motorcyclists who seek independence and success.
The YBRZ in Colombia is marketed as an ideal model for first-time motorcycle users, young people who are looking to get ahead, be it through study, formal or informal work, or through entrepreneurship, yearning for the independence to forge their own path.
The target customer for this model seeks to express their rebellious personality through their ride, exalting values that go beyond functional. They are citizens of the world and digital natives inspired by popular culture, urban music genres, and digital influencers.
Being consistent with the user's description, all Yamaha stores in Colombia aligned their communication efforts for the launch of this model under the slogan "Escribe tu propia historia" (Write your own story).
The model launch was accompanied by an advertising campaign deployed nationwide, which will carry on until June 2021, aimed at publicizing and positioning the model, creating awareness, and generating leads through digital platforms, which are then delivered to the dealer network.
The YBRZ hit a positive note for Incolmotos Yamaha, reaching more than 556,830 people on social media, gathering approximately 190 leads and more than 195 units sold in its first 15 days in the market. These results prove that Yamaha has revved the hearts of Colombian motorcyclists with the inclusion of the YBRZ in its product offer.
Leonardo Gómez Otero, Incolmotos Yamaha